Description



See Promo for Tales After Dark: https://youtu.be/FSA8vIcSBDk
Do something really different! Have some fun! Be entertained!
"Tales After Dark" is all about storytelling for grownups and is a unique form of entertainment - you will hear from talented local actors who will read great stories to amuse, delight, and generally entertain our audience. They'll make you think; they'll make you laugh; sometimes they may even make you cry; but generally, you'll recapture the joy of being read to - just like you loved it as a child. And of course we still all have that child within, only these stories are more sophisticated, designed for adults.
We select our short stories carefully, based on how well they are written and how they are suited to performance. You will be entertained. You will come back for more. Many do!
Every show, we bring you exciting guest performers, who are at the top of their field. And this show is no exception!
Graeme Simsion - Raconteur Extraordinaire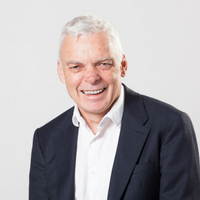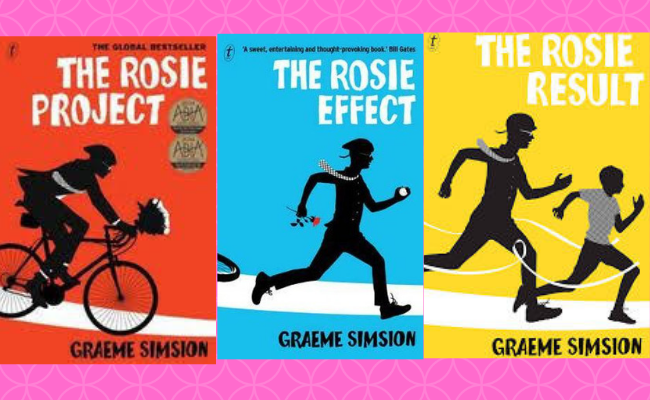 We have a world-famous author, in Graeme Simsion (Author of best-selling books, The Rosie Project, The Rosie Effect, The Rosie Result, and The Best of Adam Sharp), as our special featured guest, leading up to the Canberra Writers Festival, where he will also appear in events over this weekend.
If you are a writer go check it out at https://aussiewriters.com.au/fff19/
To say that Graeme is an excellent raconteur is an understatement! He performed for us in 2016 and now he's back again - better than ever. Don't miss this!

See him here first - book your tickets asap - don't miss out! Lots of writers' festival delegates have booked already! And seats are limited.
See Promo for Tales After Dark: https://youtu.be/FSA8vIcSBDk