Following our successful tradition, 2021 takes you to the Sydney Town Hall with 44 Aussie craft gin distillers, 240 gins & much to enjoy!
About this event
ALL DRINKS ARE ON THE HOUSE
In addition to your choice of G&Ts and Schibello Coffee at every session all ticket holders will receive a free tote bag, and a stunning souvenir cocktail glass.
SPECIAL SUNDAY BRUNCH SESSION: 3.5hrs. 10.30am - 2.00pm FREE CROISSANT AND COFFEE ON ARRIVAL.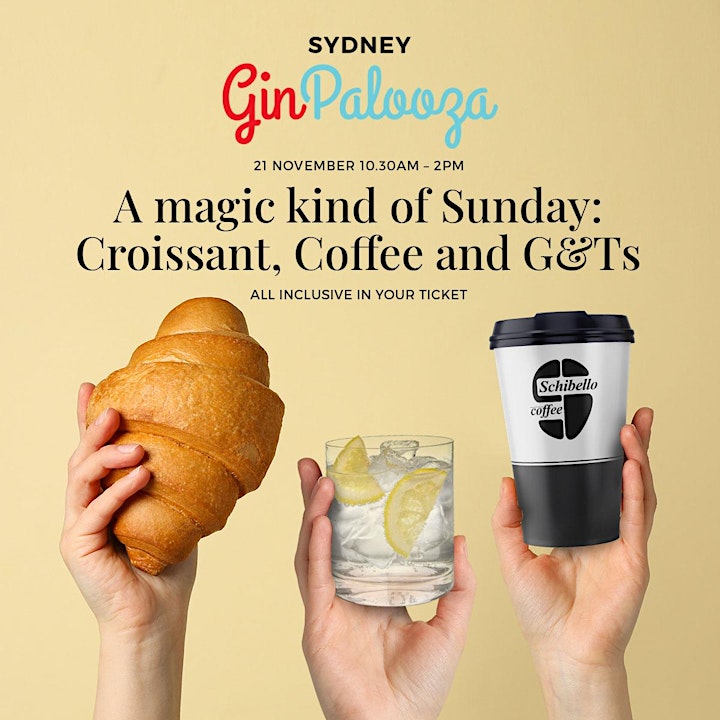 "So excited to see this show back again. Last year was amazing. Talking to the distillers and taking their gin home is our annual fun trip" Alex Bruce King
"We are bringing back Sunday brunch at the Palooza for the diehards. It worked a treat first time at Manjit's so why not?" Judith Kennedy
TASTING SESSIONS $70
Friday 19 Nov 5.30pm – 8.30pm
Saturday 20 Nov 1.30pm-4.30pm
Saturday 20 Nov 5.30pm – 8.30pm
Sunday 21 November 10.30am - 2.00pm
MASTERCLASSES $165 – includes Palooza entry
Saturday 20 Nov Ester Spirits 12pm – 1pm SOLD OUT
Saturday 20 Nov The West Winds 4.30 – 5.30pm SOLD OUT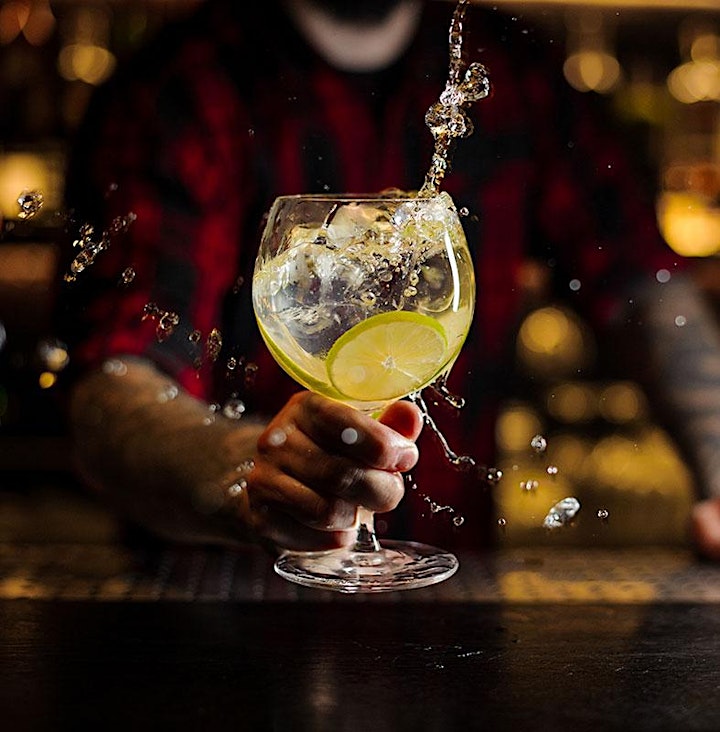 Lindsay Silcox of Down Gin Lane says "Gin Paloozas are an essential on all gin drinkers' calendars – this is a must-do for pre-Christmas shopping !".
The classic, beautiful SYDNEY TOWN HALL is hosting the Juniper Party of the Year! 3 days, 4 sessions, 50 distillers & 350 gins. Tote bags to carry the loot home, souvenir cocktail glass and the G&Ts are yours to choose, all inclusive.
Bus & trains on the doorstep. Tickets limited. Selling fast. Final ticket release.
50 Distillers attending:....... 1919 Distilling, Natural distilling Co, Pretty Parrot, Tara distillery, Southern Wild Distillery / Dasher Fisher, Big River, Prohibition Liquor Co, Hickson House Distilling Co, Nosferatu, Mrs Baker's Stillhouse, Australian Distilling, The Gin Boutique, CC Gin, Threefold Distilling, Murray's Craft Brewing, Unexpected Guest, Bathtub Gin, Pants Off Distillery, Banks & Solander, The Farmers Wife, The West Winds Gin, Diviners Distillery, Ester Spirits, Karu Distillery, Clark Beverages, Taylor and smith Distilling, Grown Spirits, Metcalf Distilleries, Snowgum Distillery, Wolf Lane, Banks & Solander Distillery, Barossa Distilling, Magpie Distilling, Clarence Distillery, Mobis Distilling, Triple G Gin, SevenZeroEight/Gin Brothers, Adams Distillery, Turner Stillhouse, CC Gin, Bathurst Grange, Joadja, Never Never, Hang 10 Distillery, Saint Felix Distillery, South Coast Distillery, Kings Cross Distillery, Emerald Island Distillery, Cape Byron, Murray's Craft Brewing, Loveshack Gin soaps, Schibello Coffee, Artisan Drinks.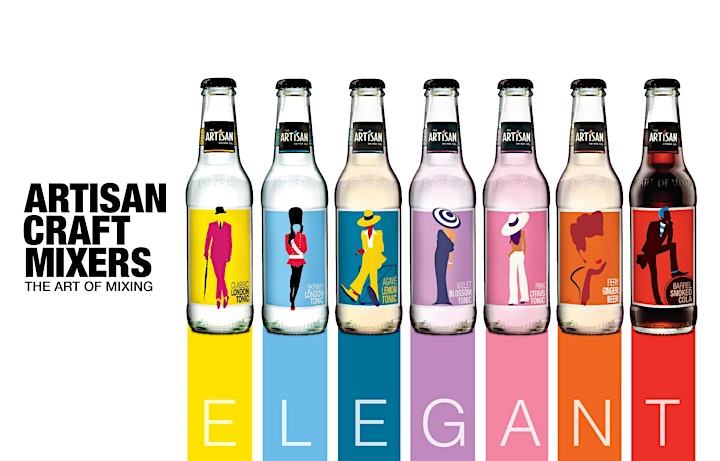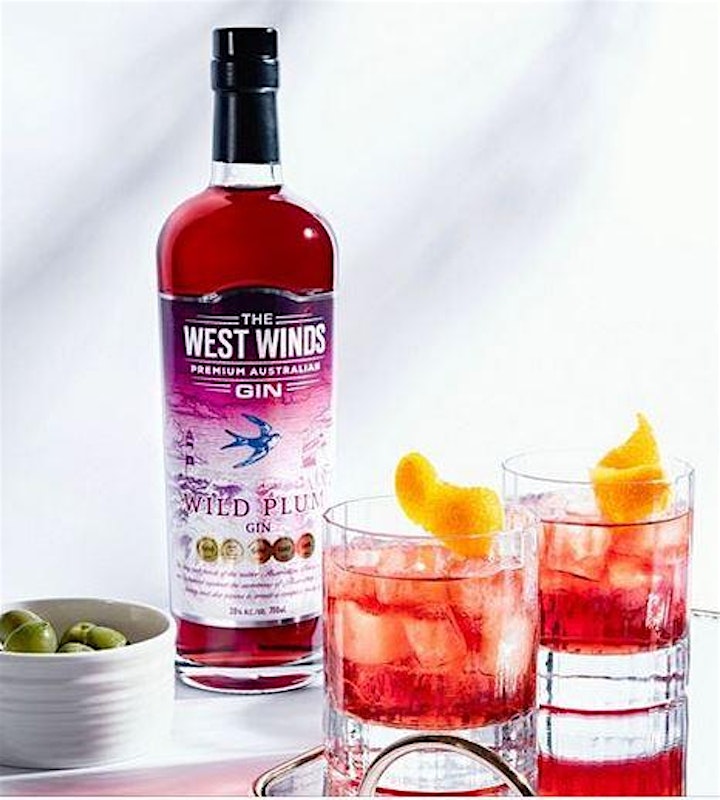 A MASTERCLASS EMBODYING THE MARGARET RIVER SPIRIT SOLD OUT
THE WEST WINDS GIN company has won many trophies and gold medals including 2020 trophies for best flavoured gin at the Australian Gin Awards and also the World Gin Awards.
Their Master Distiller will excite your taste buds with a first time taste of their new varieties in this interesting and informative one hour class. A small serving of tapas is included along with a tote bag and a souvenir cocktail glass. Automatic entry into the Palooza follows the class.
Owner Paul White says: "We value this land and proudly source our local ingredients directly from growers. Some of our environmentally sustainable produce includes honey, bush tomatoes, Davidson plums, limes, lemons, coriander, sloe berries and sea parsley are just some examples of the environmentally sustainable botanicals we source from local suppliers".
Saturday 20 November 4.30pm - 5.30 pm. Limited to 16 seats.
Go to tickets to book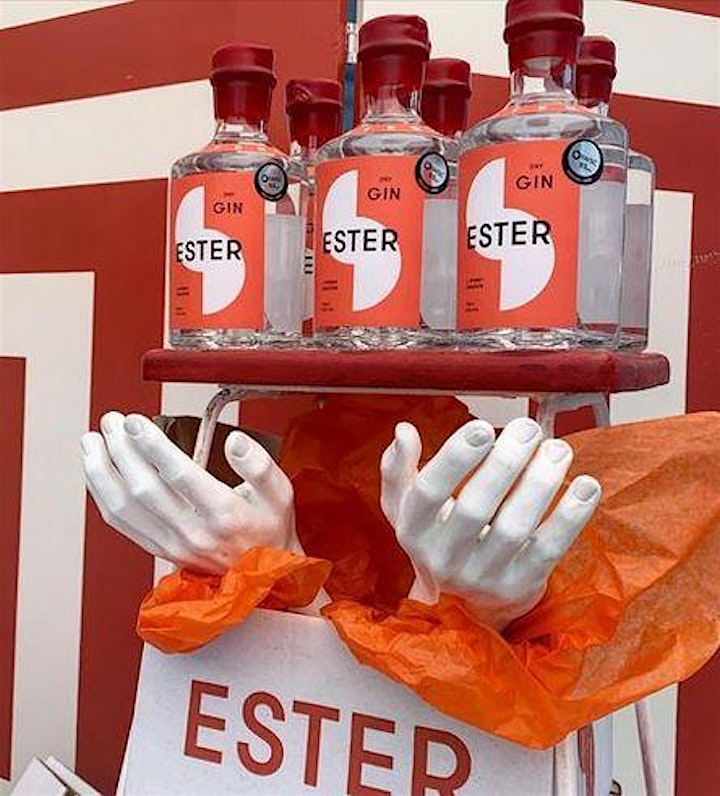 A BOUTIQUE COMPANY WITH BIG PLANS
For a couple whose gin journey began as a competition with a friend to see who could make the best booze, Felix Clarke and Corinna Covner have come a long way. On a whim, they switched from bootlegging vodka to gin and it's a good thing they did! Only months after officially launching in April, Sydney-based Ester Spirits are already winning some pretty hefty industry awards. Courtesy Gin Lane.
Sydney's Ester Gin has taken out the title of the World's Best Navy Gin at the World Gin Awards for their Ester Strong Gin. It's the second award for the spirit, which took out Best in Category and Joint Best in Show along with Never Never at the Australian Gin Awards 2020.
Felix will run this out of left field class for those interested in hearing about and tasting their winning-streak gin.
A small serving of tapas is included along with a tote bag and a souvenir cocktail glass. Automatic entry into the Palooza follows the class.
Saturday 20 November 12pm – 1pm. Limited to 16 seats.
Go to tickets to book
BEST LABEL? BEST GIN?
Make your Public Choice vote count. Every distiller stand will offer a QR code for you to make your choice of best packaging and your most favourite gin.
The fun is yours and the prizes go to the distilling companies.
This initiative is funded by CCL, our naming rights sponsor for the Australian Gin Packaging Competition.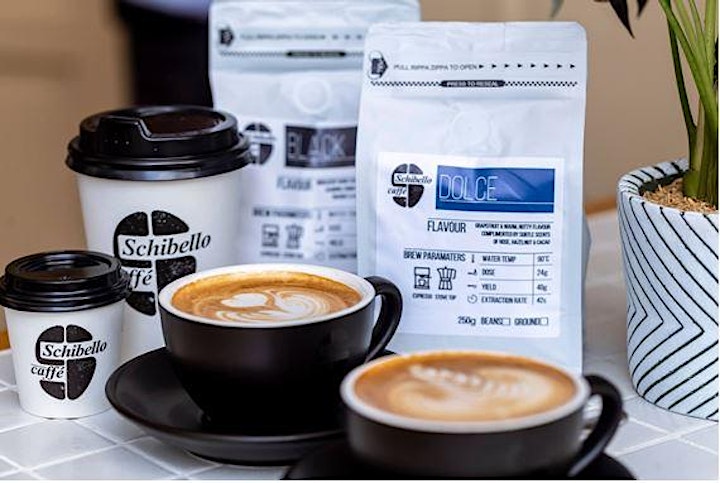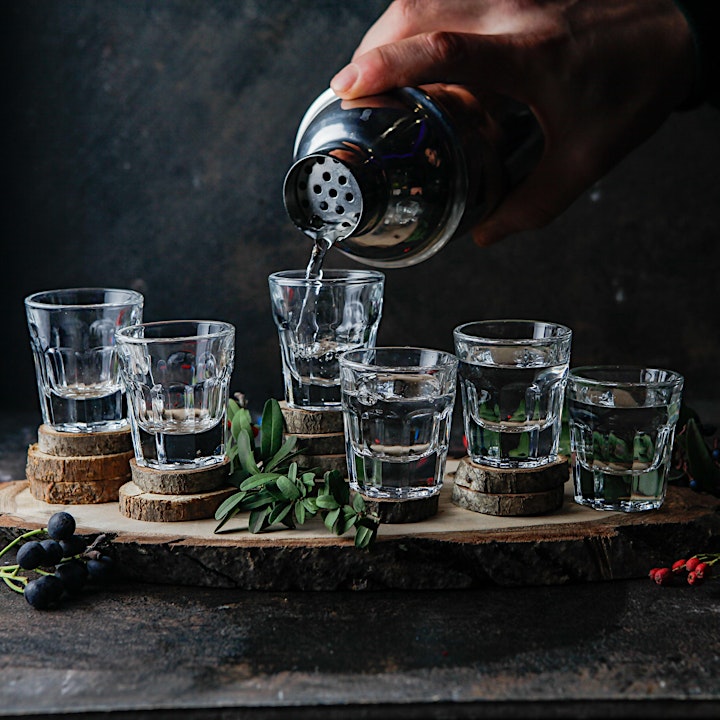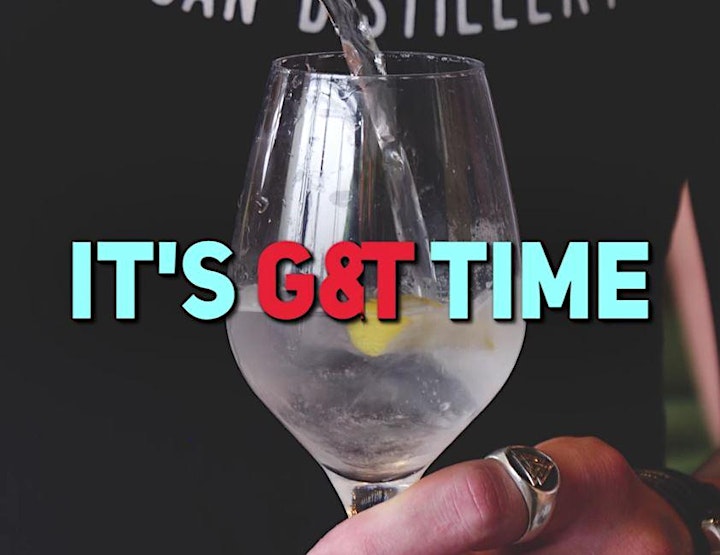 Organiser of SYDNEY GIN PALOOZA
The AGDA promotes Australian craft gin distillers in several ways. We manage the annual Australian Gin Awards and a number of public events including the Sydney Gin Palooza, The Christmas Gin Palooza and the Canberra Gin Palooza. We encourage the education of gin drinkers by including master classes in the events and promoting the fact that attendees at the Paloozas can have discussions with the distillers to learn more about the product and how to drink responsibly.