Description
With significant investment in transport and infrastructure in both Sydney and Melbourne at the moment, we are seeing a huge demand for CX in the design and operations of existing and new transport networks.

Come and hear from: John Holland about how they are integrating CX into new train station and infrastructure design; and from Transurban who are innovating the CX around road tolling.
Location
The Customer Experience Company, Level 6, 7 Macquarie Place, Sydney, NSW 2000
Agenda
7:00 am: Doors open, coffee and canapés will be available.
7:30 am: Introduction, speakers and Q&A.
8:30 am: Q&A ends. Additional questions and networking.
9:00 am: Finish
Speakers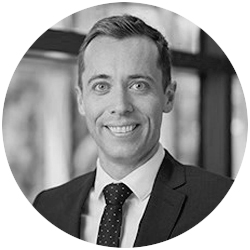 Larry McGrath
John Holland, Executive General Manager – Customer and Corporate Affairs
Larry's career has seen him work across the public and private sectors in transport and infrastructure, helping to deliver major projects including the North West Rail Link and Sydney Light Rail, along with implementing significant reform initiatives. At John Holland, Larry is responsible for ensuring customer needs are met and works to position the company for future growth opportunities.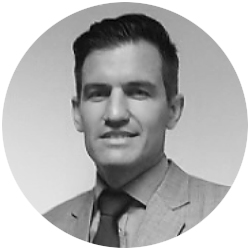 Mark Byrne
Transurban, Head of CX
Mark has 15 years' experience in the ITS (Intelligent Transport Systems) industry and has held a wide range of transport related roles both in Australia and internationally. He is passionate about digital disruption within the transport industry. At Transurban, Mark is looking at delivering frictionless experiences, which aid in strengthening communities through transport.