Description
Feeling pulled in a million different directions?
So caught up in the never-ending to-do list that you're not sure where exactly your stress comes from?
Are you looking for ways to turn up focused this year for both you and your team?
If you want to get off the treadmill of distraction then you need to do something different.
We are excited to introduce a special guest to our Think Tanker's - Angela Lockwood, renowned occupational therapist, speaker, and author of Switch Off and the Power of Conscious Choice. Angela has shared work on TV, Radio and a variety of digital media and even an oldfashioned newspaper or three, (so pretty much she knows her stuff!).
Some of the practical things Angela will share:
Recognising when it's time to switch off

Understanding the behaviours and triggers that relate to stress and overwhelm

Building habits that help 'flick the switch' at work and at home

Creating an environment that supports the best version of you
Angela's infectious energy and relatable, open approach will leave leave you more energised, focused and motivated – personally and professionally – than ever before.

Rally your team, book your seats and we'll see you on 27th March at Bond University to dive into how you can find calm in a noisy world. It's gonna be epic.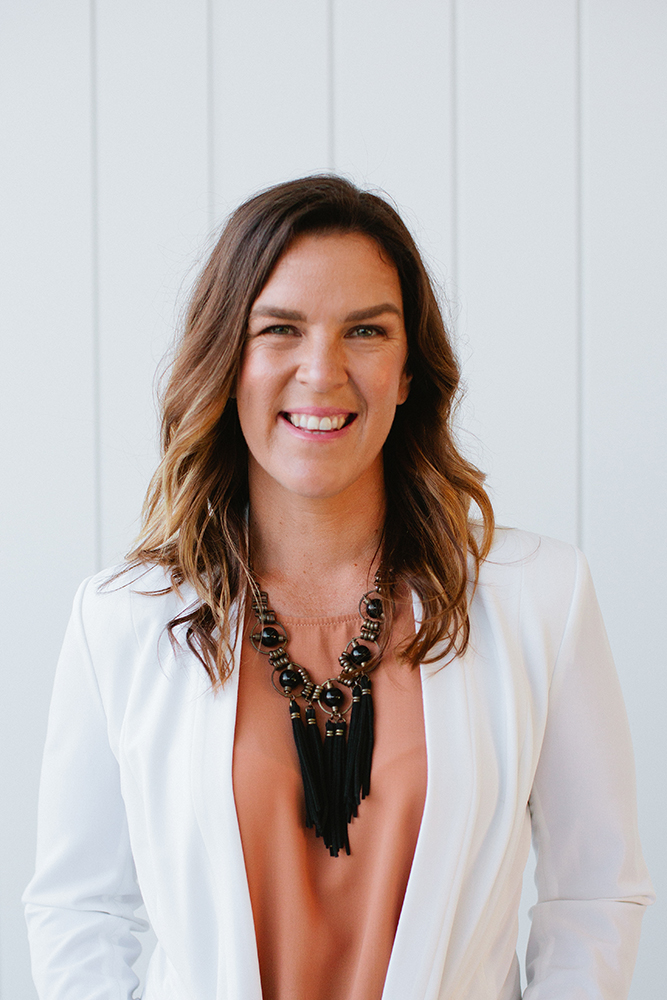 All the important details are below:
Date: Monday 27 March 2017
Time: Registration from 12.30pm for 1.00pm start to 3.00pm
Venue: Princeton Room, Bond University 14 University Drive, Robina - Level 3, Building 6 on the Campus Map
Parking will be available at Bond University as follows:
Enter PG3 car park (or PG4 if PG3 is full) off University Drive, turning left just past the Mirvac building – The Terraces are on the right hand side of the driveway entrance. From parking area PG3, follow the footpath along the road heading up the hill, and then turn right at the crest of the hill following signs to the Princeton Room.
If you have any questions please email Kylie@pragmaticthinking.com or call her on 0431 248 006.
Have a great week
Ali and Darren