Sustainability Series - Masterclass

Saturday, 16 September 2017 from 9:00 am to 4:00 pm (AEST)
Event Details
OWNING YOUR OWN PROPERTY AND ONE THAT LEAVES A LEGACY IS ABSOLUTELY ATTAINABLE!
The implications of building or renovating, let alone 'sustainability', have been lost in an overload of information, left you confused or in the 'too hard basket'.
JESS OSBORNE, THE CREATOR OF THIS SERIES, KNOWS EXACTLY HOW YOU FEEL BECAUSE THAT WAS HER 10 YEARS AGO.
She has now successfully build 9 homes including sustainable features & shares her experience in this simple framework.
REGISTRATIONS ARE NOW OPEN!
Saturday 16th September at
9am - 4pm
EVENT FULLY CATERED FOR - Morning Aternoon Tea + Lunch
Venue: New Farm Meeting Room (Neighbourhood Centre)
967 Brunswick St New Farm
Here is the content being covered at the Masterclass:
Land Characteristics - Where land can increase costs & considering all the elements to location.

Designing for Lifestyle - Thinking smart about the function of a home & planning for the future

Building Environmental Resilience - Knowledge of how the climate affects the function of the home & how to incorporate free tools to add value.

Value Add for a Sustainable Home - Understand the methods of costing both a new build and renovation by considering inclusions lists & Energy Ratings

Aspects to Sustainable Construction - With six focus areas in mind, practical sustainability initiatives, hints & tips, allow you to start applying this knowledge.

Builder Due Diligence - Factors influencing what builders you can use including topics on licensing, certifiers and planning laws.

Financial Wellness - Consider how to maximise your cash flow and reduce out of pocket expenses.

Contracts & Construction Conditions - Gain exposure to this environment prior to starting and gain the confidence here to know what you are looking for.

Cost of Not: Return on Investment - Understand the practical application and returns then begin applying sustainability concepts to your own scenarios.
Valerie Bares will join us on the day who collaborated on the Sustainability Series Masterclass.

Valerie brings a strong presence to the sustainability message, Post Graduate from Murdoch in Environmental Management and 12 months experience as National EnviroDevelopment Manager at the UDIA (Qld), Va-lerie has guided property developers in their approach to integrating sustainability into their projects and can assist with the preparation of a submission to have their project certified under EnviroDevelopment.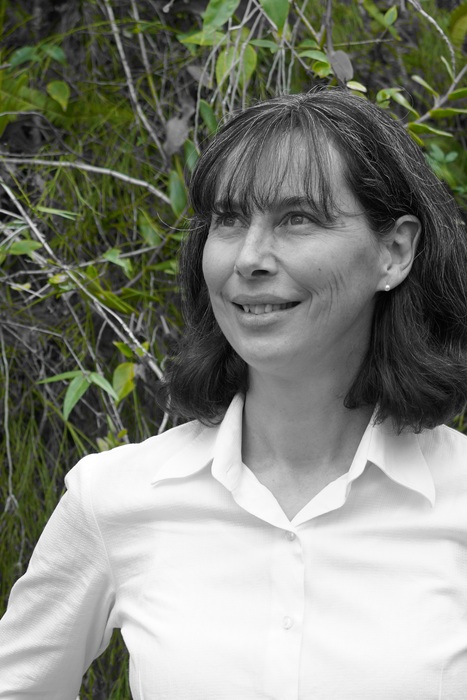 SEE YOU AT THE MASTERCLASS!
When & Where

New Farm Neighbourhood Centre
967 Brunswick St
New Farm, QLD 4005
Australia

Saturday, 16 September 2017 from 9:00 am to 4:00 pm (AEST)
Add to my calendar
Organiser
The creator of this masterclass Jess Osborne was to come across people all the time, who want to build or renovate a property and are totally overwhelmed by the process and where to begin, often starting out hoping they'll figure it out as they go, but then running into all sorts of issues they didn't foresee.
All this stress and wasted money because they just didn't know what to ask or how to find the right answers.
It pained her to see people struggling when she knew she can help, so Jess created the program based on her own first-hand experience and leveraged her industry connections to make sure she can get you directly connected.
"Having experiencing the construction of my own nine homes in three years, I know I've got a unique and valuable perspective to share with anyone thinking about building and I'm excited about helping other people successfully navigate the process in a less stressful more profitable way.
Wishing you the very best of luck on your building and investing journey.
I'd love to connect with you on LinkedIn and hear all about it (or help if you have a question)."
PS - In addition to her hands-on experience and industry background she is also

The founder & Managing Director of Josh Develop
Executive Committee, Treasurer, Australian Green Development Forum
Property Council of Australia, Residential Committee Board - Queensland
A fully licensed Real Estate Agent
A qualified workplace Training and Assessor
A Business Sustainability Assessor

Studies in Bachelor of Professional Communications (Multimedia & Journalism), CQU.
So we know for sure that if anyone can help you navigate this process successfully, Jess can!
Look forward to connecting.