Dyslexia specialist and fellow parent Sarah Asome will take you through how to support your child through their school journey.
About this event
Code REaD Dyslexia Network and Microsoft Education proudly host a webinar by Sarah Asome on supporting your child through their school journey.
The webinar will cover
• Challenges along the way as you navigate through school
• Working together with your school
• Involving outside agencies
• Further assessment
• Assistive technology and accommodations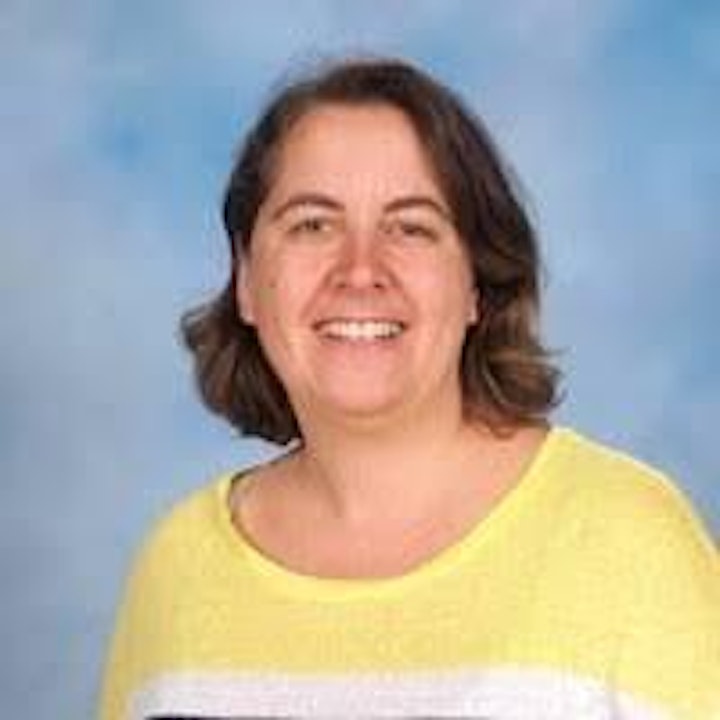 Sarah Asome is the Assistant Principal at Bentleigh West Primary School in Victoria and a dyslexia specialist. She has been instrumental in leading the change at BWPS but also supporting many colleagues state and nationwide in implementing evidence - based literacy instruction in their schools. This has led to a significant increase in literacy and numeracy levels which now places BWPS as a high performing school.
She has supported her own children through primary school and is navigating the high school years now. In 2015, She was awarded 'Outstanding Primary Teacher in the VEEA awards. She previously appeared in "Outside the Square ' a DVD resource for teachers and in 2017 appeared on Insight – 'A teacher Who Changed My Life'. Sarah has completed numerous courses including; Louisa Moat's LETRS training, Dyslexia Action (UK) and Associate training with Australian Dyslexia Association. Recently she became both a certified Dyslexia, Reading and O-G Specialist and a certified Master Trainer in O-G for Australia. (Orton Gillingham International, Inc.)