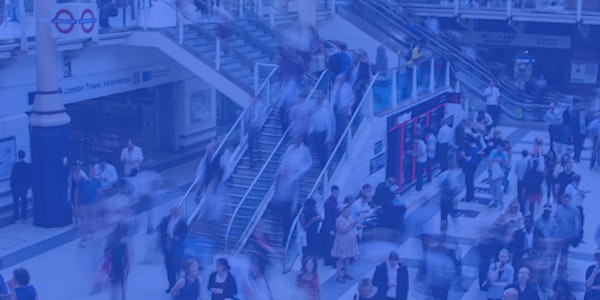 STRESS: how it affects our health and what we can do
Location
National Institute of Integrative Medicine - Lecture Theatre
Level 3
21 Burwood Road
Hawthorn, VIC 3122
Australia
Description
Join us for this seminar on STRESS: how it affects our health and what we can do

Featuring:
Stress - A Mindbody Perspective
Dr Catherine Fyans
MBBS, FANZCA, FAMAS
Dr Euahna Varigos is a specialist anaesthetist and world leading clinical practitioner in the field of laser therapy for pain management. She previously studied medical acupuncture in both China and Melbourne. Her private practice of over 20 years has involved the treatment of patients with a wide variety of chronic pain conditions.
Stress and cancer
A/Prof Kylie O'Brien
Originally trained as an Optometrist, Kylie later completed a Master of Public Health and a degree in Chinese medicine following an internship in a Chinese medicine hospital in Nanjing, China. She developed three of Australia's Master degree courses in Chinese medicine and has a PhD in Chinese medicine. Kylie has a strong belief in integrating the best of orthodox medicine, Chinese medicine and western Integrative Medicine to assist people take control of their own health using a holistic approach.
Make friends with your Stress
Dr Chris Corcos
BSc (Hons) PGCE MBBS (London) MRCPsych FRANZCP
Dr Chris Corcos has worked as a consultant general adult psychiatrist for over 18 years in a variety of settings including public, private, forensic, inpatient and community. He has a special interest in holistic medicine, nutrition, personality disorder (better termed 'complex trauma') and the psychotherapies.
NIIM is a DGR endorsed charitable organisation. Our public seminars
have been sponsored by 'SAISEI MIRAI'