About this Event
Relaxation is the simplest and most effective behavioral intervention available. Whilst not a cure all, becoming more masterful in a chosen technique can have significant impact on different conditions and symptoms. These include anxiety, stress, depression, trauma, pain, attention, Beginning in a more calm state can improve our performance in many situations. Most simply this is because it will take a calmer person longer to be overwhelmed than a less calm person. Consider the guiding principles in applying relaxation techniques. Participate in discussion on the techniques and their application.Illustrative accounts from research and 20 years of clinical experience.Explore a variety of relaxation techniques with experiential leaning exercises.
What you'll learn?
The 5 Ws and 1 H of relaxation. Also, what is not relaxation?The wrong time for relaxation. Limitations of relaxation. To manage expectations that can impede participation. To utilise arousal and energy levels to best effect. The common elements in relaxation techniquesTo deepen the sense of calm that is experienced. A variety of relaxation techniques,
Who is this for?
Anyone who looking to explore various relaxation techniques. Especially those who have tried relaxation but find it just doesn't work for them. (Or those who work with people like this.)
Anyone looking to manage their energy and arousal, with relation to stress, anxiety, fear, anger frustration and excitement.
Health care professionals working with people struggling with stress and anxiety.
Professionals needing to introduce calmness into their routine.
Those new to relaxation or those wanting a more comprehensive exploration of the wide variety of techniques that are available.
Anyone want to start, expand or refine their relaxation practice.
Professionals who want to share an expanded or refined relaxation practice with their clients.
This workshop is ACA endorsed for professional development purpose.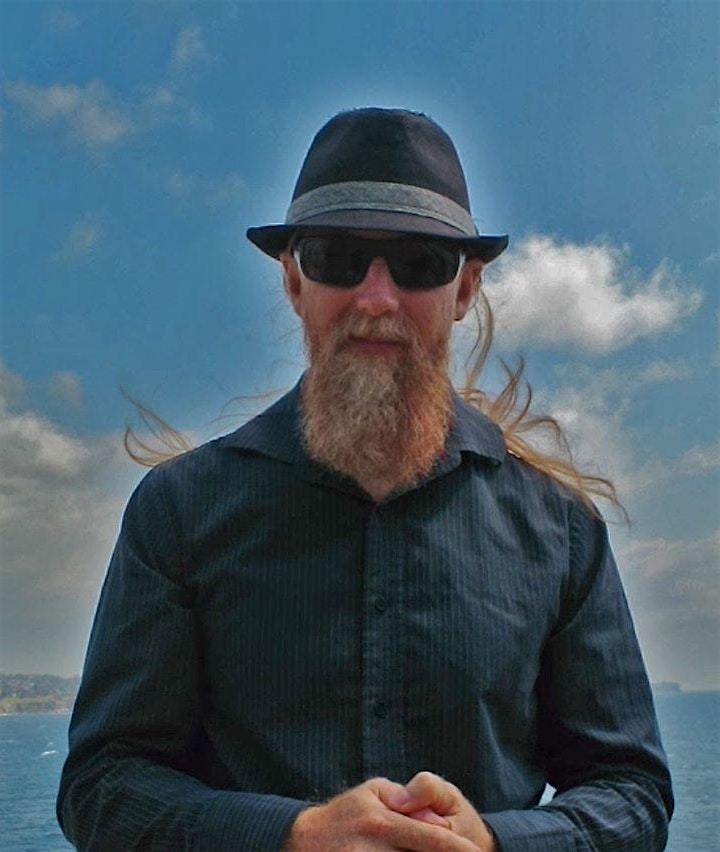 About Andrew McKinley
I am Andrew R. McKinley. I am a Psychologist who has been working with individuals since 1999.
During my career I have had the pleasure and privilege to work with an incredibly wide range of people from all different cultural backgrounds and age groups.
I am passionate about helping a person create their own story and joining in on their journey as they take the power back over their lives.
My private practice, treating people with mental health issues and more serious psychological conditions, has been based in Sydney. I also have worked with educational organisations such as TAFE and ACPE.
I eagerly look forward to the opportunity to share experiences with you.
Facebook : https://www.facebook.com/AndrewRMcKinleyPsychology/