Event Information
Location
Hustle and Flow Bar Redfern
105 Regent St
Redfern, NSW 2016
Australia
Stephen Chikazaza @ X-Change Lounge
About this Event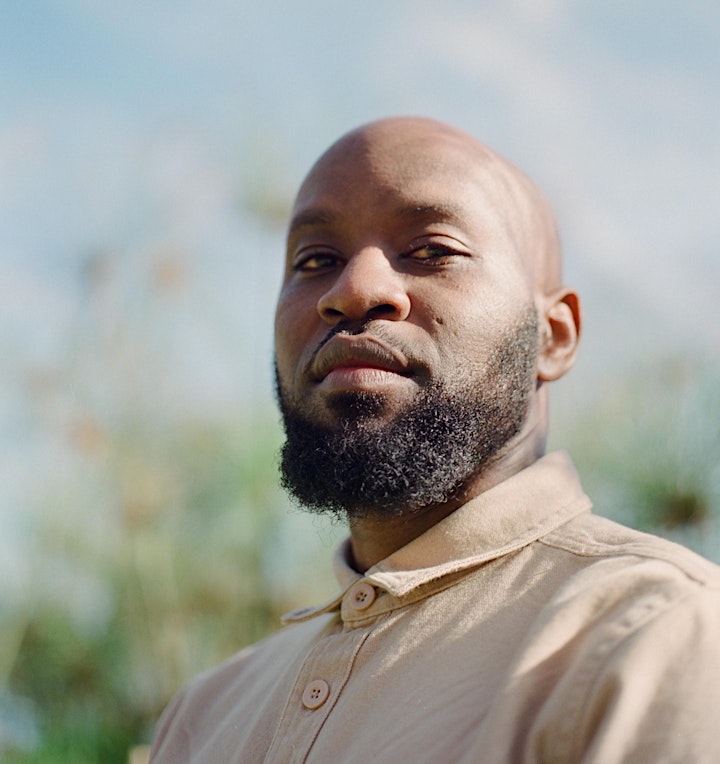 Ace People is proud to launch X-Change Lounge at Hustle & Flow Bar, Redfern. The first event of the series kicks off with super talented Sydne- based artist 'Stephen Chikazaza' performing live at Hustle & Flow on Tuesday, March 9 2021.
We are so pleased to announce our first event for X-Change Lounge featuring incredible artist Stephen Chikazaza.
X-Change Lounge is a monthly live music event in partnership with Hustle & Flow Bar Redfern, The City of Sydney, and features a new showcase artist each month.
Tickets are available and are free via the link - https://lnkd.in/g9f3qJQ
Supported by The City of Sydney, and Hustle & Flow Bar Redfern.
Date: Tuesday 9 March 2021.
Time: 7:00 PM.
Venue: Hustle & Flow Bar Redfern.
Address: 105 Regent St, Redfern, NSW, 2016.
* this is a free ticketed event. Bookings are essential as tickets are limited.
ABOUT STEPHEN CHIKAZAZA Stephen Chikazaza is an artist with a passion to create art that enriches his audience.
Chikazaza's musical journey has been balanced with negotiating cultures and navigating numerous career changes.
The Zimbabwean born singer/songwriter is the son of a religious minister, and mother who was a social entrepreneur.
Stephen grew up singing in church, school choirs, and community events that his parents would take him to.
During his teenage years, he was a member of a vocal quartet, which sparked his love for songwriting and exploring harmonies.
After high school Chikazaza moved to America, living with an adopted family while pursuing a design degree. The experience added depth to his cultural & musical exploration and he quickly found himself immersed in the local gospel scene, mentored by Denver-based singers and musicians.
After moving to Sydney Australia, Chikazaza completed his graduate studies and worked in community engagement at The University of New South Wales (UNSW). While juggling full-time work, he continued to write and produce music, releasing his debut album Familiar People in December 2019.
He describes the project as an ode to family and friends who have supported his musical pursuits. The body of work merges his soulful voice and songwriting skills, over a menu of sounds reminiscent of classic soul, folk, and gospel records.
The best is yet to come for Chikazaza as he continues to develop his craft. With new material on the way, Chikazaza draws inspiration from his experiences, his network of creatives and mentors which include some of the most luminary voices of this generation.
https://linktr.ee/Chikazazamusic
The X-Change programs connect culturally diverse & under-represented artists with an exchange of creativity and expression through live music, collaboration, networking, education and conversation.
Visit: www.acepeople.com.au for more information
*Tickets are limited, booking is a must. If you are unable to attend please email hello@acepeople.com.au and the tickets will be redistributed.
Date and Time
Location
Hustle and Flow Bar Redfern
105 Regent St
Redfern, NSW 2016
Australia