We're welcoming first-time and early-stage founders for a jargon-busting session where we'll help you decode common startup slang.
About this event
Topic
As a new founder, you're already taking a step into a world full of unknowns. As you build your venture and grow your network, you're going to come across a lot of words and phrases you might not have heard before. From technical terms to colloquialisms and everything in between, it can be a little overwhelming!
That's why for this edition of the Startup Success Series, we're decoding startup slang. Not sure on the difference between accelerators and incubators? We'll cover it. Can't tell the difference between trademarks and copyrights? We've got you. Not familiar with acronyms like ARR, AMA and TLDR? We'll decode it all.
This session will be a little different to previous Startup Success Series. We're asking you for the terms and words you're not sure on ahead of the session so we have a big list of what you want to learn about. Let us know on socials @startupvic or email us at contact@startupvictoria.com.au and we'll add your suggestions to the schedule! Following the event we'll create a public Google Doc for anyone to access and reference.
Format
The session will be run as a virtual presentation. There will be time allocated for participant Q&A and resources will be shared on the Startup Victoria website after the event.
Richard Lin
Investment Associate @ AirTree
Richard is an Investment Associate at AirTree where he focuses on early-stage investments across Australia and New Zealand. Prior to AirTree, Richard was as a management consultant at Bain & Company, where he worked on a variety of strategy, performance improvement, and commercial due diligence (VC/growth equity) projects. Before Bain, Richard co-founded and ran an online marketplace for home services which was acquired in 2017.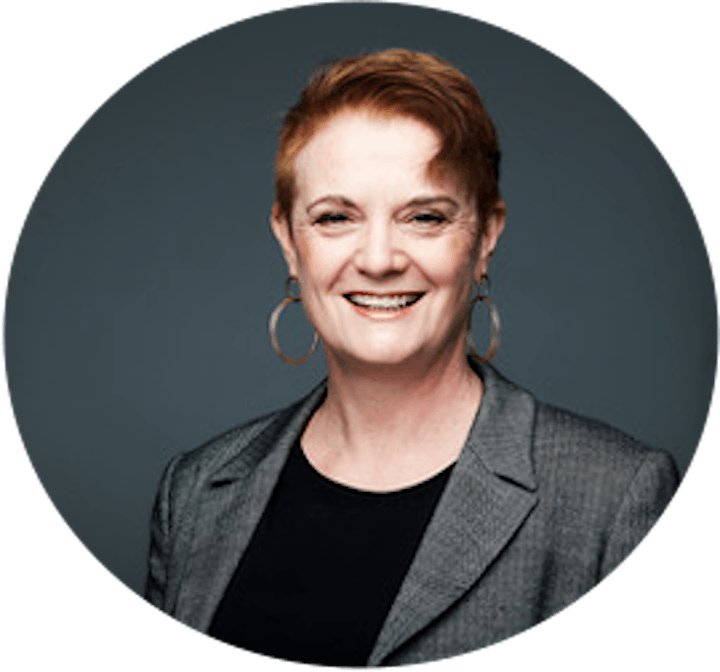 Kirstin McIntosh
Head of Partnerships @ CyRise
Kirstin McIntosh is the Head of Partnerships for CyRise, Australia's cyber security venture accelerator. At CyRise, Kirstin works with some of most technically adept and ambitious minds of the cyber security community. Kirstin worked in Europe and Asia in corporate business for over 23 years before returning to Australia in 2017 where she moved into startups. Kirstin holds an MBA from IMD in Switzerland, and a B.Comm from University of Melbourne. She is on the board of Startup Victoria, BSides Melbourne and is a mentor at Spark Deakin. She has not-for-profit board experience in further education, women in construction, ethical fashion, and children's environmental awareness, and community arts. She believes in equality of opportunity and the power of community. Kirstin thinks that acronyms are a barrier to real communication, and values honest conversations.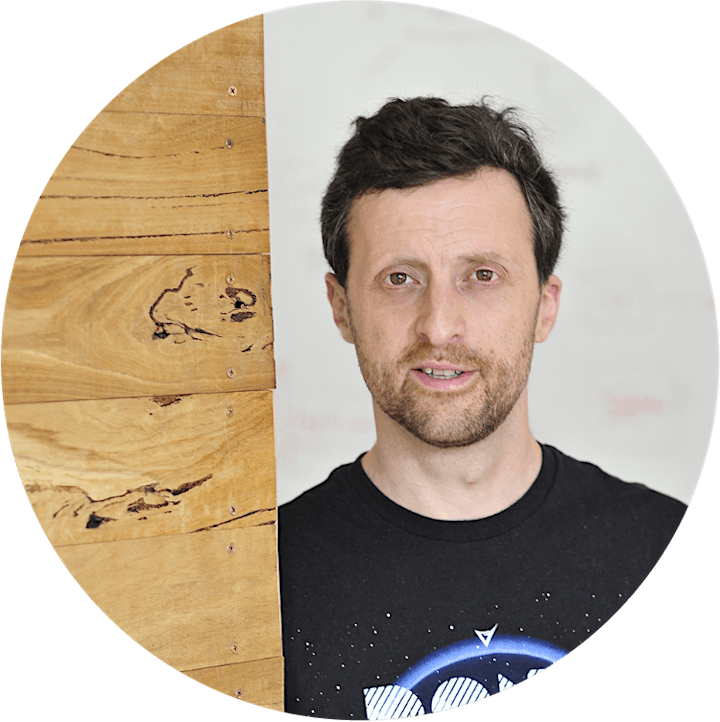 Dave Slutzkin
CTO @ Covidence.org
10+ years experience running successful web startups, building products and running agile and lean businesses. Currently helping out with Covidence on an interim basis, before going back to my own startup.
Ran Stax, Flippa, SitePoint, Learnable. Fan of St Kilda. draftguru.com.au on the side. Dad. Crohn's.
Specialties: Strategy, execution, tech, product, business, building teams, being lean.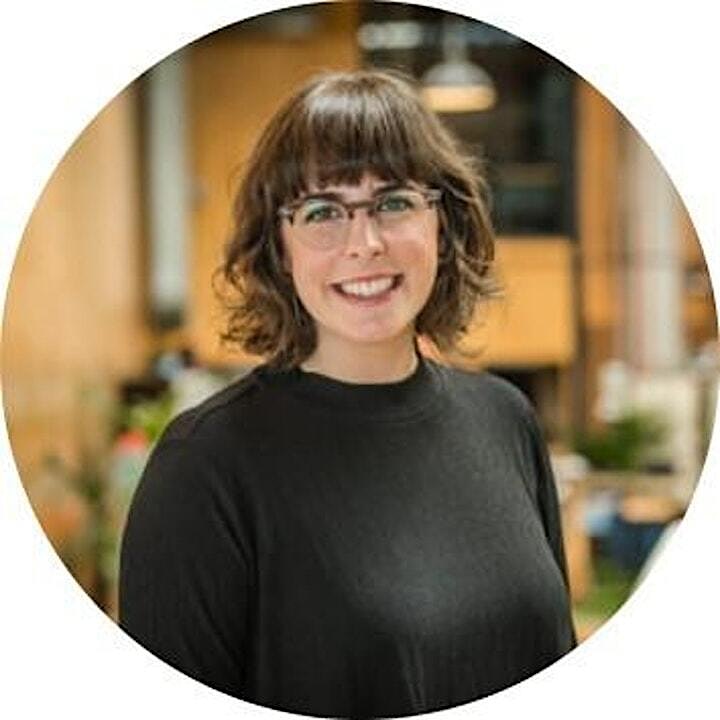 Judy Anderson
CEO @ Startup Victoria
Prior to leading Startup Victoria, Judy spent four and a half years at Australia's leading innovation consultancy, Inventium. Judy has built a reputation as a world-class thought leader and keynote speaker on entrepreneurship, science based innovation & building startup communities. Before joining Inventium, she managed the National Innovation Program for Deloitte Australia, helping the organisation to experiment new products, services and ways of working to sustain its competitive advantage.
Judy now leads Victoria's startup community, organising the largest startup events in Australia. She works closely with practising and aspiring startup founders, investors, ecosystem service providers and government policy influencers. Judy is on a personal mission to make Victoria one of the best places to build a high growth tech startup in the world.
________________________________________________________________________________________________
All attendees to Startup Victoria's event must comply with the Startup Victoria Events Code of Conduct.

________________________________________________________________________________________________
The Startup Success Series is supported by LaunchVic.
LaunchVic is Victoria's startup development agency. LaunchVic invests in organisations and projects that empower entrepreneurs to scale innovative companies and deliver new industry benefits to the Victorian economy.