Join Startup Vic for this edition of the Startup Success Series, where we'll be diving into the topic of accelerators and incubators!
About this Event
Topic
Accelerators and incubators - chances are if you're a new founder, you've already heard these words, but what do they mean?
There are 23+ accelerators and incubators in Victoria alone. There are several programs run by universities across the state, top-notch commercial accelerators and industry specific programs. They're all a bit different - how do you know which one is the best choice for you (if any).
Often the terms accelerator and incubator are used interchangeably, but there are some differences. They certainly share qualities - they provide guidance to startups, help advance their business, strategy and aim to prepare startups for investment or significant growth. Sounds good right? So which steps as a founder can you take to increase your chances of success when applying to an accelerator or incubator?
We'll be covering exactly this and more for this week's edition of the Startup Success Series! We're joined by industry experts to take you through everything you need to know on accelerators and incubators.
Here's what we'll cover:
What is the difference between an accelerator and an incubator?
Benefits of participating in an accelerator program or incubator
How does the 'deal' work? (cash/equity, etc.)
How to get the most out of the experience
Things to consider in the application process
Plus more!
Format
The session will be run as a virtual panel discussion. There will be time allocated for participant Q&A and resources will be shared on the Startup Victoria website after the event.
Speakers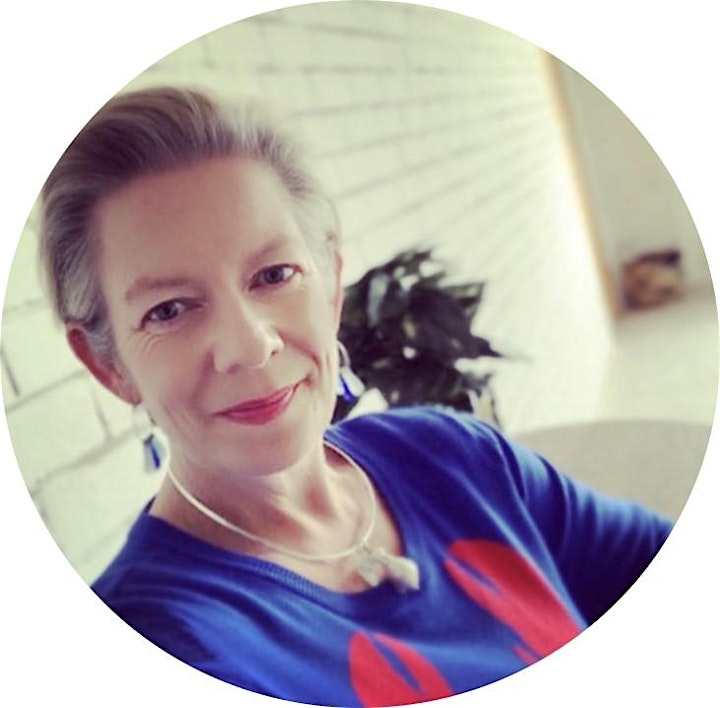 Rechelle Leahy
Program Manager & Facilitator @ SBE Australia
Rechelle began her entrepreneurial journey founding her first business, Migration Matters in 2005, successfully exiting 4 years later. After a number of years specialising in policy, risk and governance in Canberra with central agencies of government, the entrepreneurial call brought her back to running her own country hotel!
She has since founded Regional Collab, a rural, regional and remote focused business following her passion to build the social and economic capital of rural business and communities, and is currently developing a tech platform iDecide an end-of-life document storage and management platform providing a road map to managing end-of-life documents and opening the conversation about this stage of life.
Rechelle is a speaker, mentor and coach to rural, regional and remote women and is currently a Program Manager and Facilitator with SBE Australia, facilitating their Explore and Evolve programs, helping female founders to build and scale their businesses.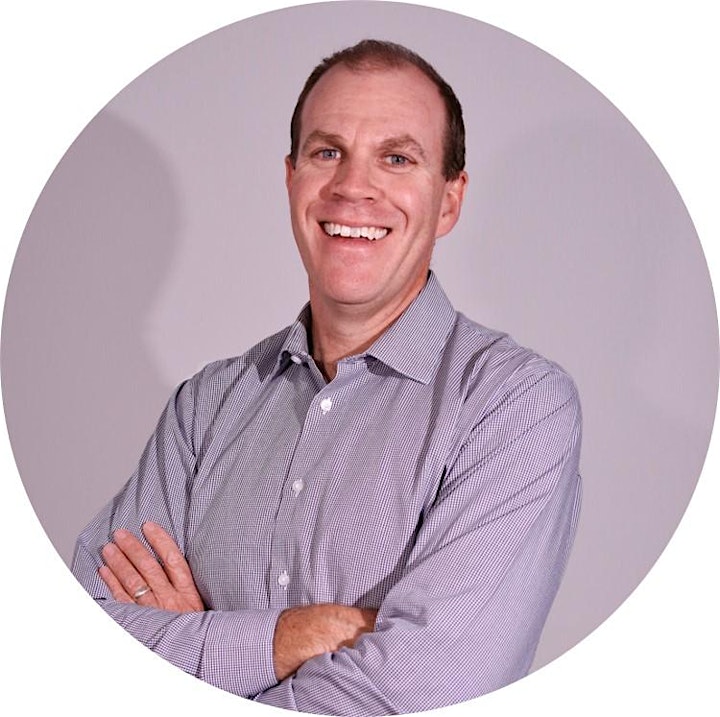 Matt Salier
Director @ RMIT Activator
Matthew is the Director of RMIT Activator and the RMIT Cyber Ready Cloud Innovation Centre. He is passionate about helping people and businesses to thrive in a connected digital world. His key interests lie in cyber security innovation, scalable business models, the application of purpose and impact to new venture creation and the power of education delivered through innovative learning strategies.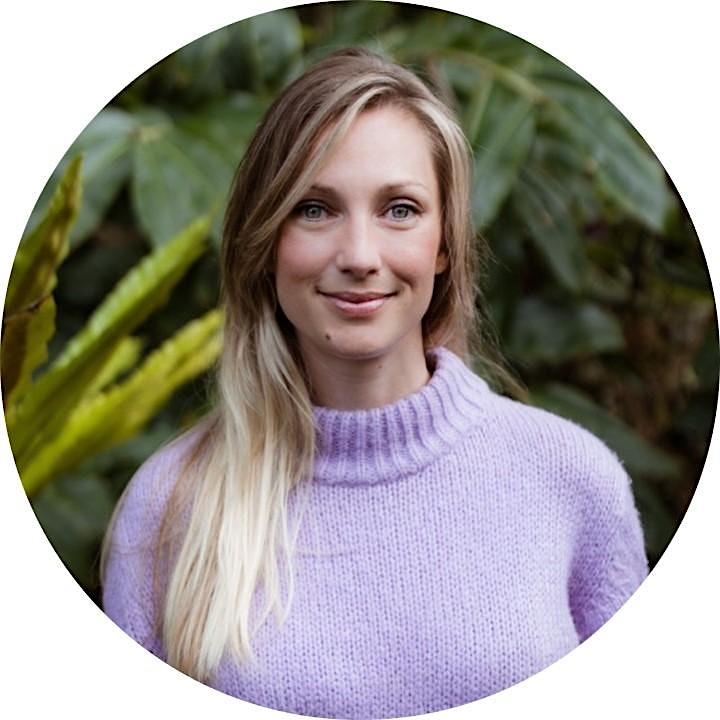 Lauren Capelin
Principal @ Startmate
Lauren Capelin is a community strategist and disruptive innovation specialist with sector expertise in fintech, the sharing economy and social innovation. She is currently Principal at Startmate, Australia and New Zealand's best startup accelerator.
Prior to this role, she was Partner of Platform at Reinventure Fund, an Australian venture capital firm focused on investing in disruptive financial services startups. She also co-founded Collaborative Lab with author Rachel Botsman, working alongside leading thinkers, entrepreneurs and community champions to play an instrumental role in growing collaborative consumption into a global economy and movement over the last 5 years.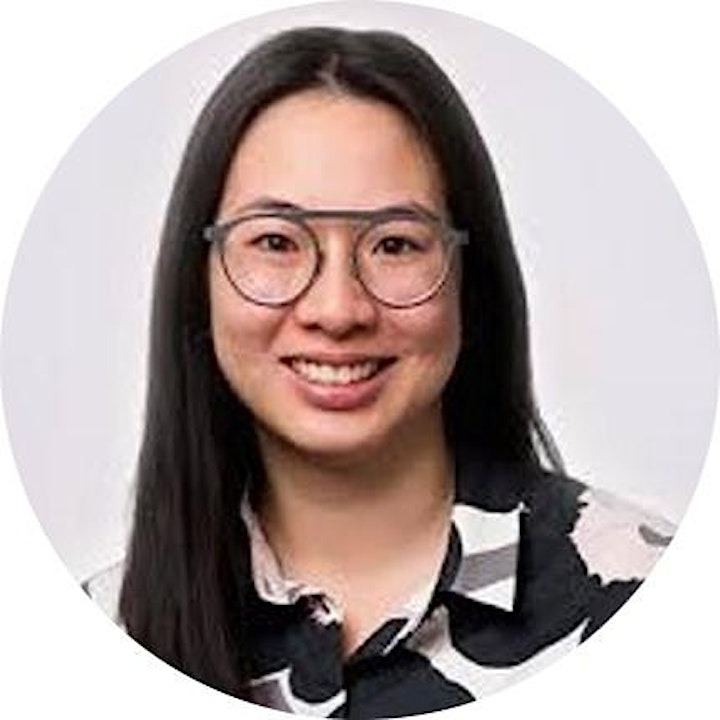 Lisian Teh
Director of Commercial Innovation Programs @ Swinburne University of Technology
Lisian works as Director of Commercial Innovation Programs for Swinburne University of Technology. She brings her experience as the Development Manager at MAP, the startup accelerator at the University of Melbourne, where she was responsible for key entrepreneurial education programs and coaching startup founders.
Prior to working with startups, Lisian was a lawyer at an international law firm.
Moderator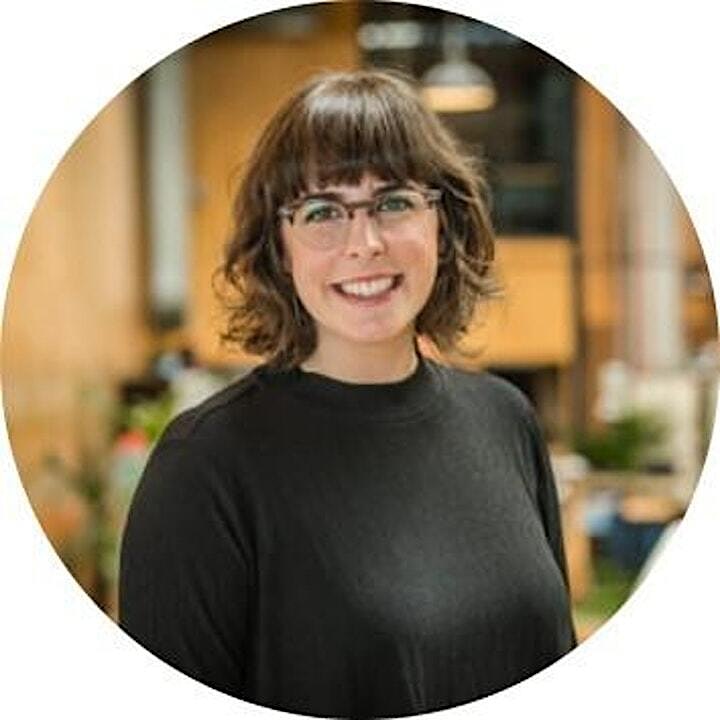 Judy Anderson
CEO @ Startup Victoria
Prior to leading Startup Victoria, Judy spent four and a half years at Australia's leading innovation consultancy, Inventium. Judy has built a reputation as a world-class thought leader and keynote speaker on entrepreneurship, science based innovation & building startup communities. Before joining Inventium, she managed the National Innovation Program for Deloitte Australia, helping the organisation to experiment new products, services and ways of working to sustain its competitive advantage.
Judy now leads Victoria's startup community, organising the largest startup events in Australia. She works closely with practising and aspiring startup founders, investors, ecosystem service providers and government policy influencers. Judy is on a personal mission to make Victoria one of the best places to build a high growth tech startup in the world.
________________________________________________________________________________________________
All attendees to Startup Victoria's event must comply with the Startup Victoria Events Code of Conduct.

________________________________________________________________________________________________
The Startup Success Series is supported by LaunchVic.
LaunchVic is Victoria's startup development agency. LaunchVic invests in organisations and projects that empower entrepreneurs to scale innovative companies and deliver new industry benefits to the Victorian economy.
________________________________________________________________________________________________
COVID-19 Restrictions
We will announce the format of our events in line with COVID-19 restrictions 2 weeks before the event is due to take place. Whilst we would love to start to move back to in-person events, we will of course be prioritising safety and rule compliance. Please assume our events will be held virtually unless stated otherwise.
All attendees to Startup Victoria's event must comply to our Startup Victoria Events Code of Conduct.
All Startup Victoria events are 18+.