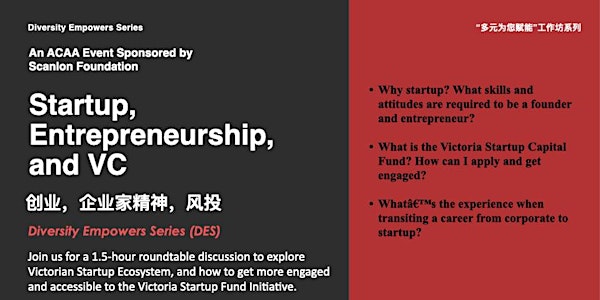 Startup, Entrepreneurship, and VC |ACAA Diversity Empowers Series 3
Let's come together and talk to experts about your startup ideas and how to get more engaged and accessible to the Victoria Startup Fund :)
About this event
About the Event
Why startup? What skills and attitudes are required to be a founder and entrepreneur?
What is the Victoria Startup Capital Fund? How can I apply and get engaged?
What's the experience when transiting a career from corporate to startup?
This time ACAA is presenting an exclusive online discussion on "Startup, Entrepreneurship, and VC" "创业,企业家精神,风投".
The Victorian Government has invested $60.5m as a Limited Partner (LP) into the Victorian Startup Capital Fund of Funds (VSCF) which will catalyse up to $180m in early-stage capital to address the lack of early-stage capital in Victoria. It will also inject investment capital into the Victorian startup ecosystem to support innovative early-stage startups to scale, create jobs and contribute to the State's economic recovery.
COVID-19 has drastically changed the job market and graduate prospects for young people and professionals all over the world, and the consequences will likely be felt for the years to come. It has particularly hit the startup economy globally.
So how should young entrepreneurs grow in this challenging time? What are the funds that are available to them for support? What are the nache industries that need attention for yet-to-be startup founders?
We will be inviting seniors from Victoria startup incubators, experienced startup founders and VC leaders to give advice and provide insights.
This session will cover Australia and China, and will be delivered in English. Everyone is welcome to join and there will be an opportunity for a Q&A.
Guest Speakers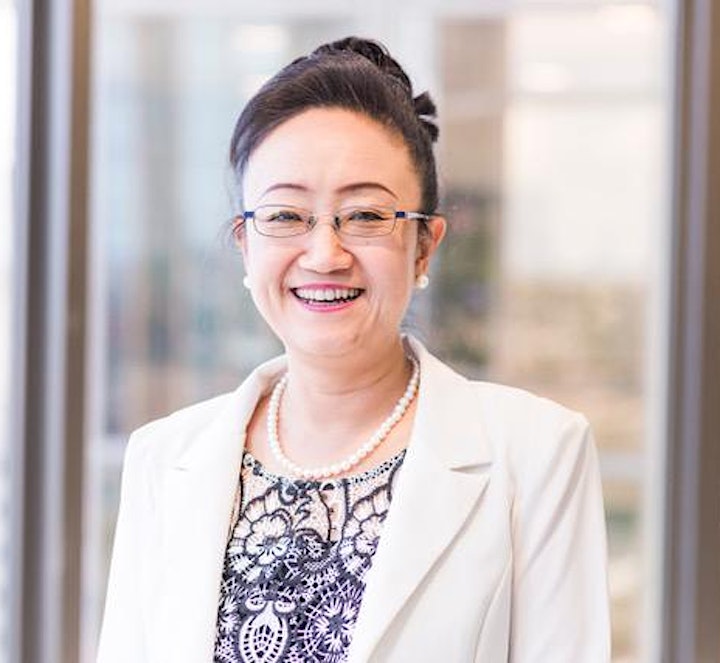 Cissy Ma FCPA GAICD
Managing Director @ Grow and Sell Your Biz
Founding Activator/Impact Investor @ SheEO in Australia
Finance/M&A Chair for The Boardroom; Past Chair of CPA Qld Corporates' Committee, Member of Qld Divisional Council
Founder of "APAC Women's Mentoring Circle" ~980+ professionals from 18 countries/districts; mentor for Mentor Walks, Inspiring Rare Birds, River City Labs, Qld Government Mentoring for Growth
Senior executive in Aurizon, QR, ShineWing, Queensland Treasury Corporation, with $17bn M&A transactions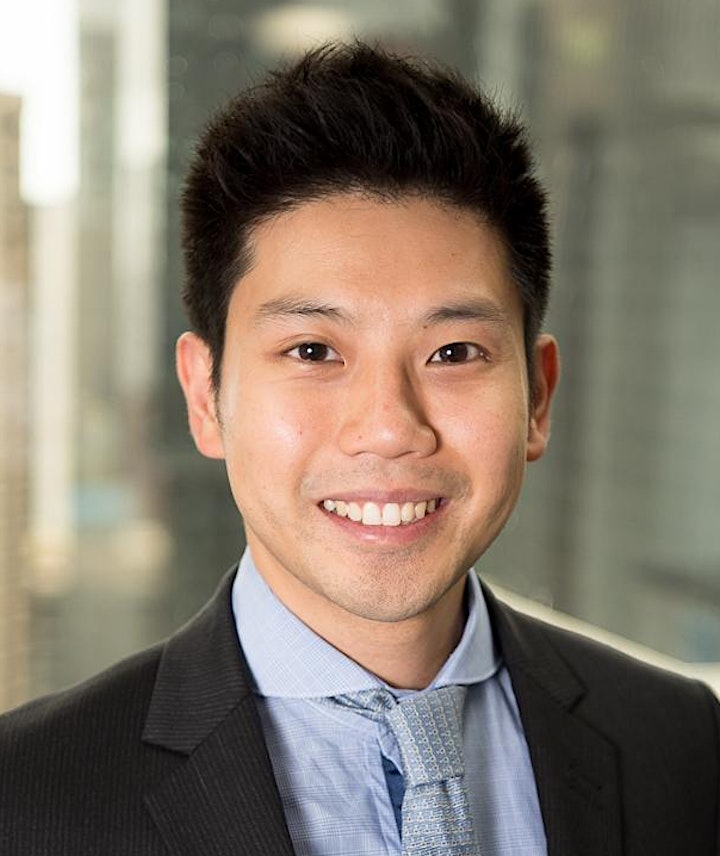 Andrew Kuik
Managing Director @ Hatchstone Capital | Fund Manager at Providence
Angel investor, qualified accountant (CPA) and lawyer with 13+ years of financial services and strategy advisory.
Specialises in project financing, infrastructure and telecommunication. 
Executive roles at Telstra, KPMG, RBS and Advisian/Worley Parsons.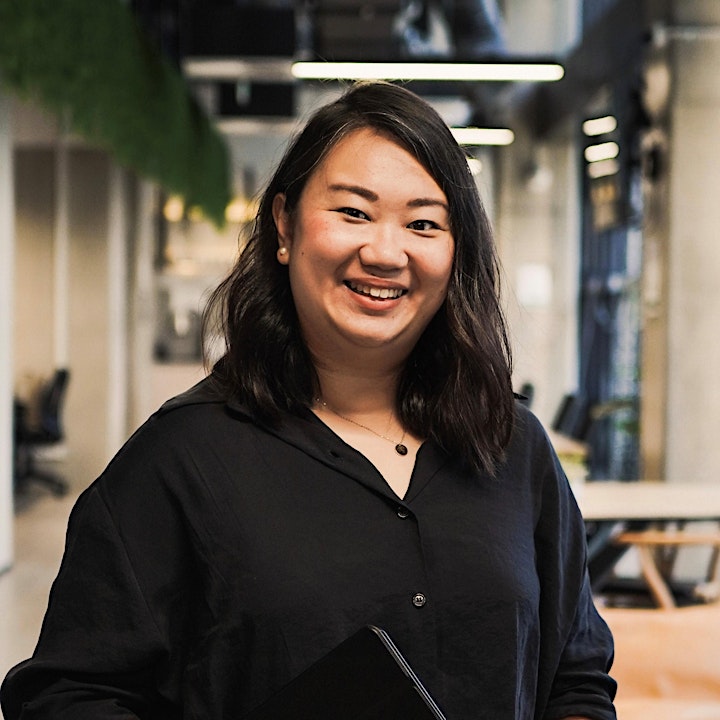 Kennie Kurniawan
StartSpace Program Coordinator
Delivering the Future Founders Program, Australia's dedicated year-long entrepreneurial program aimed at international students and budding entrepreneurs, powered by State Library Victoria and Study Melbourne
Previously manages 11th Space NCubation incubator program & a Mentor for City of Melbourne's Open Innovation Competition in 2019-2020
An entrepreneur and 10 years of experience in marketing, worked for Unilever, consulted for brands including Samsung & Jetstar
LinkedIn:
https://www.linkedin.com/in/kenniekurniawan/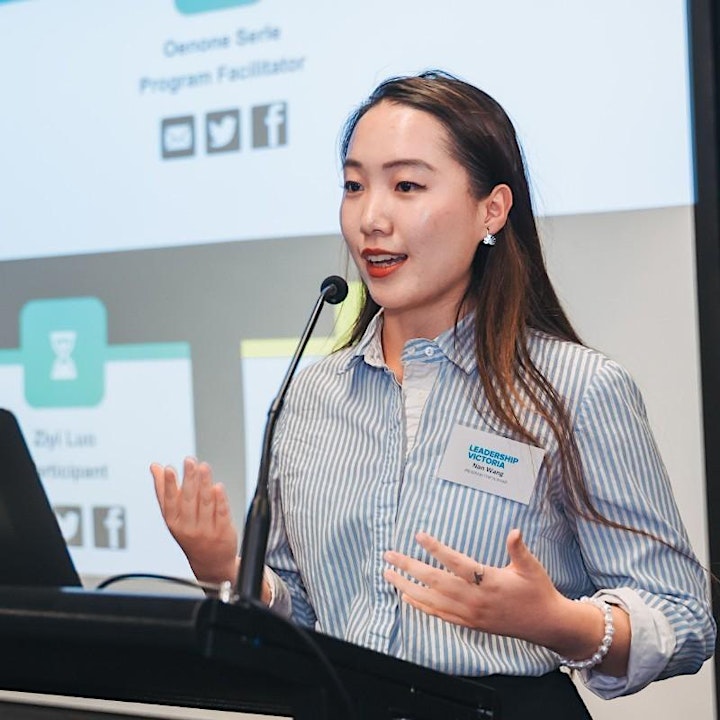 Facilitator:
Nan Wang
ACAA Manager of Development and Communications (Melbourne)
Past VC & Fund Management Intern
Actuarial Science & Data Science Penultimate Year Student at Monash University
Outstanding Delegate at the National Model United Nations Conference (New York), Chinese Australian Youth Leadership Program Delegate, Leadership Victoria Alumni
Passionate about FinTech, IB, Data Analytics, Aus-China Social Cohesion, Community Engagement.
During our presentation the following questions our speakers will attempt to answer some of the following questions:
1. How to define Entrepreneurship? What does it take to be a startup founder?
2. What are the Angel Investors and Early-Stage Venture Capital (VC) Funds? What are the funds that are available to Women entrepreneurs and young entreprenerus?
3. What does a VC look for when they invest in a startup?
4. What's the IPO process of startup & exit benefits for VC?
5. What does the Fund of Funds concept mean?
6. What does it take for a startup to succeed?
This event is open to anyone interested in this topic, students are strongly encouraged to join and engage.
All participants are encouraged to invite a guest who is from a different cultural background to participate.
The Structure of the 90 minutes coffee chat will consist of:
45min - Speakers Sharing Session
40min - Q&A Discussion
Places are limited for this event so please sign up fast!

Organizer of Startup, Entrepreneurship, and VC |ACAA Diversity Empowers Series 3
 The Australia China Alumni Association (ACAA) was established in 2007 with the support of the Australian Ambassador to China.  After almost 10 years of operation and growth, the ACAA now communicates with a network of over 26,000+ Australian alumni across greater China. As a non-for-profit organisation, the ACAA is funded through our university and corporate partners and is supported by the Australian Government in China.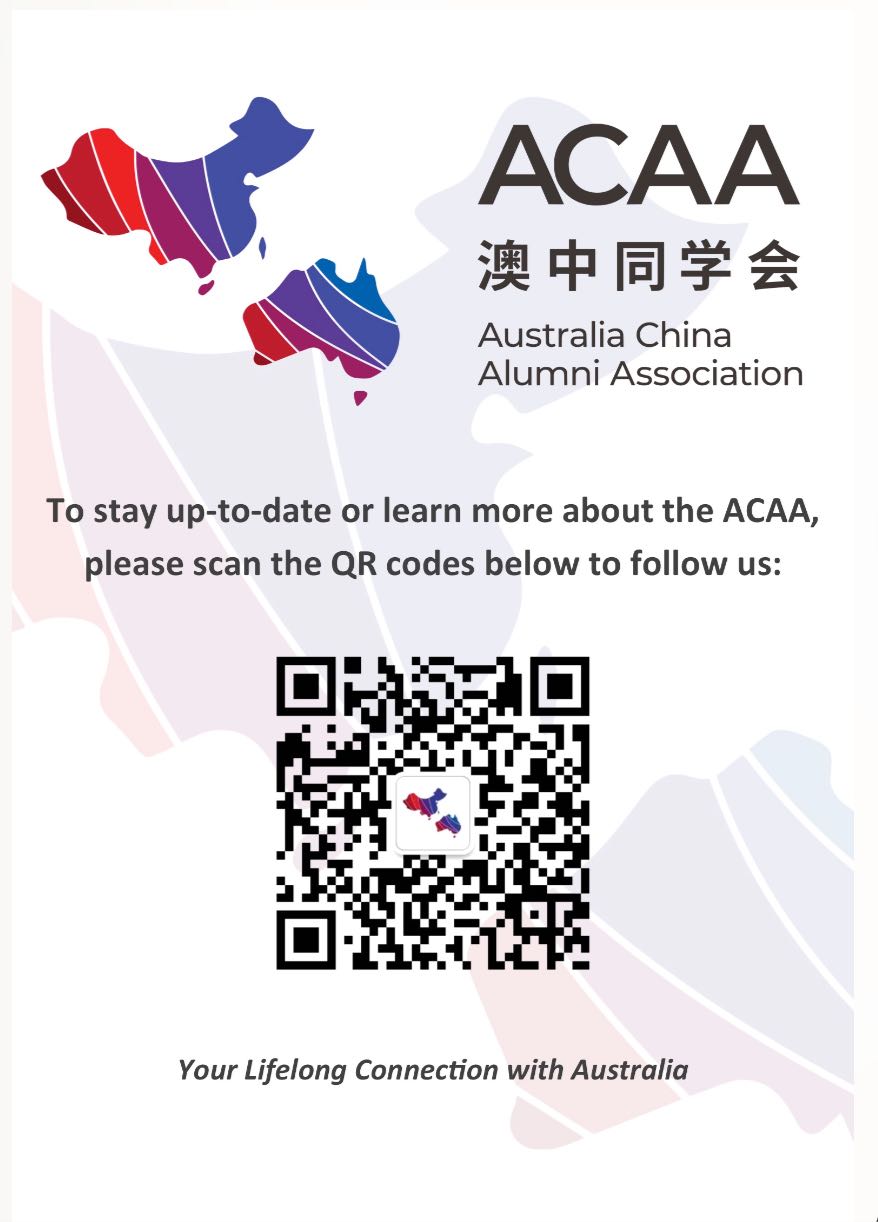 The ACAA greatly appreciates all of the on-going support provided by its partner universities, by the Australian Embassy Beijing, by the Australian Consulate Generals (Shanghai, Guangzhou, Chengdu), by Austrade, and by CPA Australia.  Such support has enabled the ACAA to develop into Australia's largest people-to-people alumni network in China.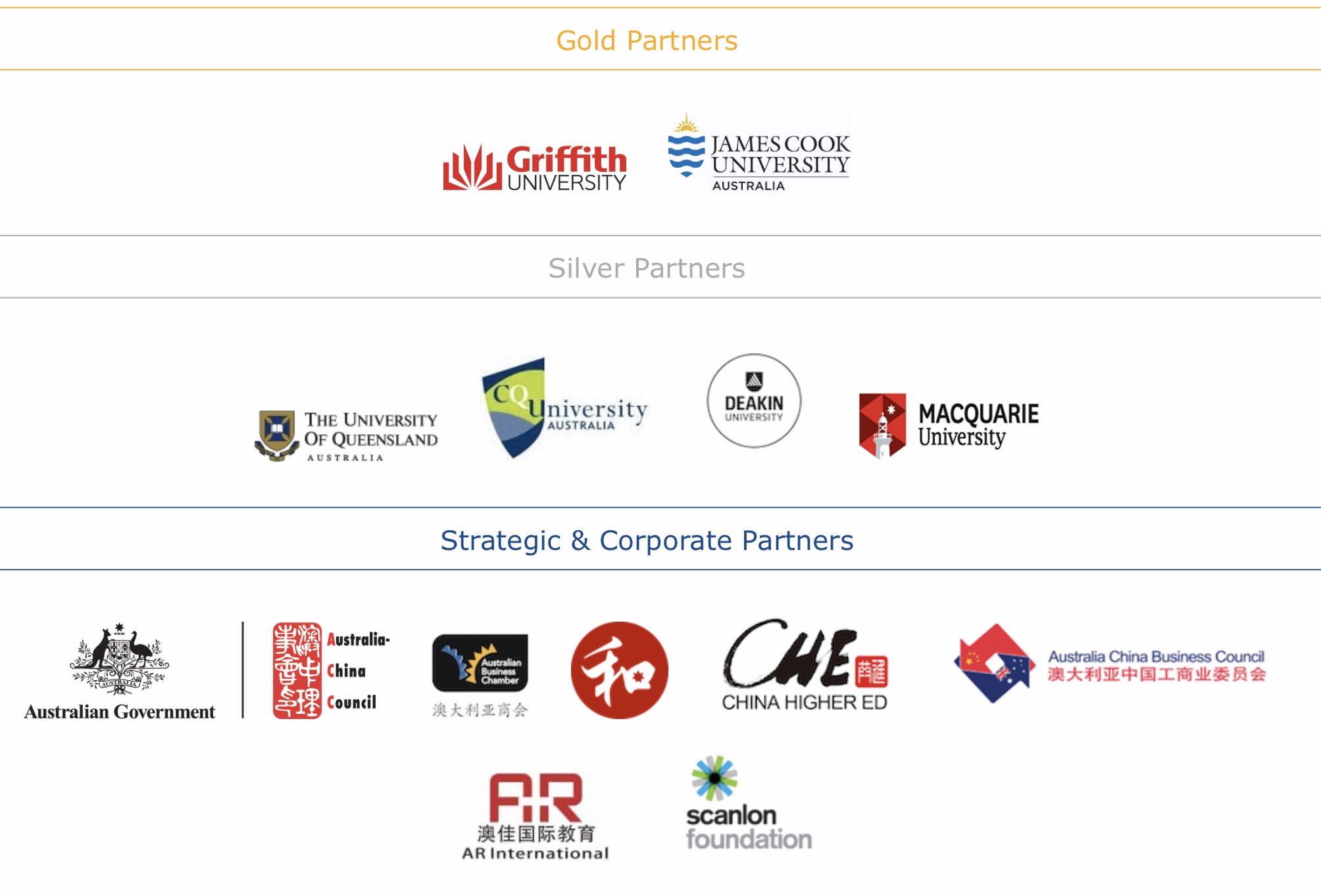 The ACAA is open to and serves all China-based alumni of Australian universities and provides a variety of services, programs and events, including its annual flagship Alumni Awards, Mentor Program, Alumni Welcome Back Receptions, Career Development Events and Industry Discussion Forums. With offices in Beijing, Shanghai and Guangzhou and volunteers in many major cities, the ACAA provides a platform to both showcase Australian alumni's contributions to the various commercial and cultural exchanges between Australia and China and to help alumni across China to reconnect.