Description
After Winter, comes Spring. Enjoy a brisk walk asn you stimulate your senses. Smell refreshing fragrances, see budding flowers abd leaves, feel the warmth of the sun and hearing the birds chirping and whistling with joy.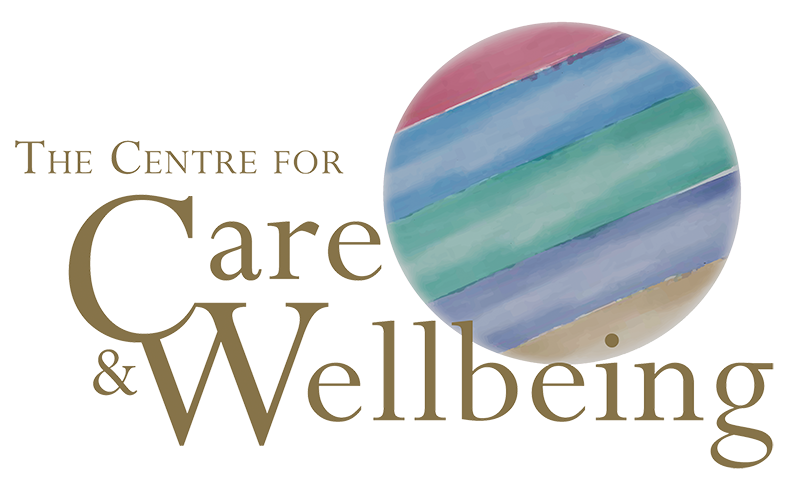 The Centre for Care and Wellbeing is open from 10.00am to 3.00pm on Mondays, Tuesdays and Thursdays (closed Public Holidays).
For further information, please contact Dianne Lee on (03) 8772 6111 or email care@smct.org.au.