Description
The Sportsmind Self-Hypnosis Workshop
Learn tools to tap into the resources of your mind and unlock your full potential.
This workshop is NOT about relinquishing control to the hypnotist… it's about gaining control over your own mind and body.
In one extraordinary day to significantly improve YOUR sports performance you will learn simple, practical **self-hypnosis** techniques to :
> Improve concentration and focus
> Control pre-performance anxiety and nerves
> Enhance your confidence and self belief
> Build positive triggers for competition performances
> Achieve your goals through advanced visualisation methods
> Get into the 'Zone' and play more consistently


Sunday the 20th of November, 2016
9:30am - 4:40pm
Seville Mercy Conference Centre, Earlville, QLD




THE SPORTSMIND GUARANTEE : 100% satisfaction or YOUR MONEY BACK !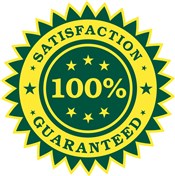 You have nothing to lose, and much to gain ….. so set aside the date - and do come along!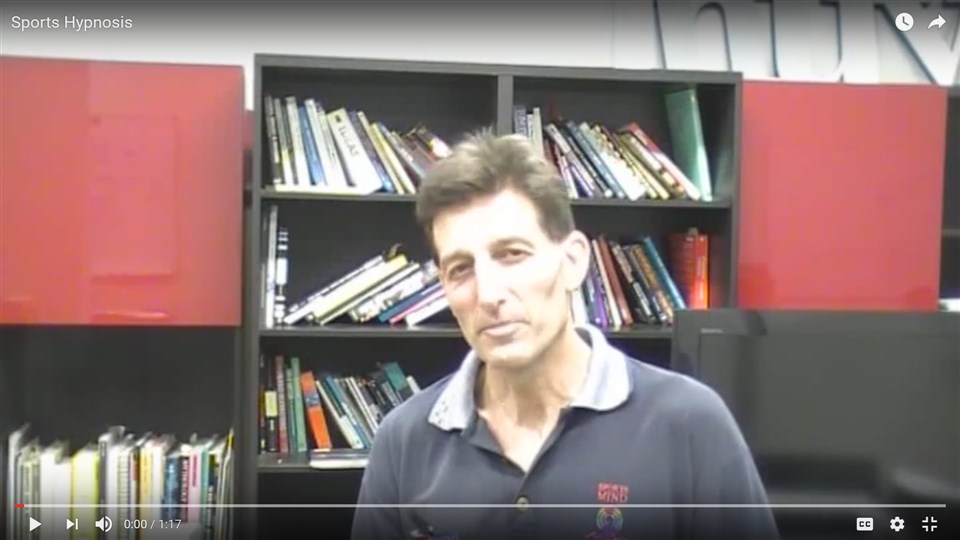 CLICK ABOVE for more information about the Sportsmind Self-Hypnosis workshop
Presented by Jeffrey Hodges B.Sc. M.Sc.(Hons) B.Ed.
Jeffrey Hodges is a performance consultant who works with top coaches, elite athletes and sports clubs to enhance individual and team performances.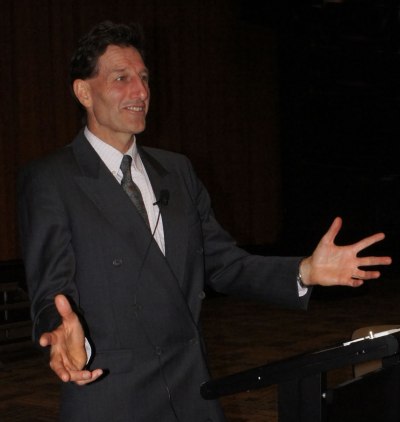 He is the author of the widely acclaimed "Sportsmind" and "Champion Thoughts, Champion Feelings" books and Sportsmind audio programs; creator of the Sportsmind Mental Mastery performance enhancement workshops; Sportsmind Champion Performance personal success coaching systems; and Director of the Sportsmind Institute for Human Performance Research.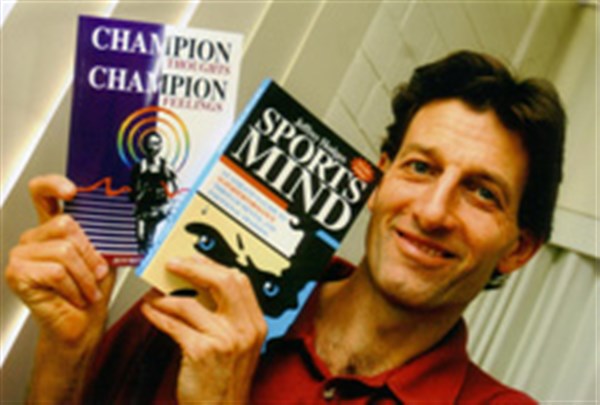 Jeffrey is a NLP Master Practitioner, and holds a black belt in Aikido, and was the mental coach for Olympic Gold medallists Sara Carrigan and Lydia Lassila, as well as consulting for : Australian PGA; Australian Rugby Union; Penrith Rugby League Club; St. Joseph's College; Qld Swimming; Woodlands Golf Club; Netball Qld; Qld Academy of Sport; Assn of Independent Schools Qld; NSW Netball Assn; Pistol Australia; Australian Diving Assn; Qld Athletics Assn; NSW Dept. Sport and Recreation; Moreton Bay College; St. Columbans College; Toowoomba Grammar School; Kelvin Grove School of Sports Excellence; Ipswich Grammar; Northern Inland Academy of Sport; NZ Rugby Union; and the RAAF.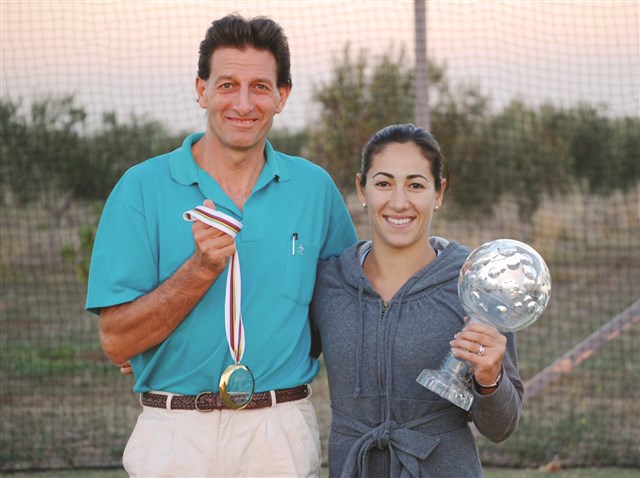 Lydia Lassila - Aerial Skiing Olympic Gold Medallist (pictured above).
"Jeffrey, your Sportsmind training program takes mental training to a level that I didn't know existed. My expectations were to learn mental skills that would help me perform better. Not only have I achieved this, but I now know myself at a different level. I have analyzed all the aspects that make up me: my thoughts, emotions, beliefs and values. I have learned to take control over them, empowering me to shape my own future. Many thanks."
---

Sara Carrigan - Women's Road Cycling Olympic Gold Medallist (pictured above)

"The secet of success is the mark of one who has cultivated their inner self. Jeffrey Hodges and Sportsmind helped me hone my inner skills."
---
"I would like to take this opportunity to express my sincere gratitude for giving me access to your Sportsmind program and taking the time to genuinely guide me with enthusiasm on the road to success. The Sportsmind material and format is the only one of its kind in Australia and I feel very privileged to have been exposed to your infectious attitude and passion for helping people achieve their dreams."
Anthony Brown, professional golfer, winner 2014 NSW Open.
---
"Any athlete or coach who is serious about excelling in their sport, must invest in mental training. As the standard of all sports internationally progresses, an open mind in essential in finding new ways to improve. Mental training is the key, and one that is too often underestimated. The Sportsmind programs are revolutionary in mental training and will, without question, significantly improve performance in any sport."
Olivia Wright, Commonwealth Games Silver medallist in Diving.
---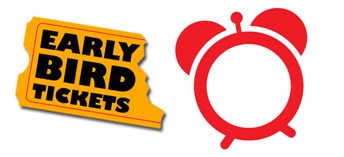 Save $100 on the workshop price with the EARLY BIRD special until the 30th of October.
To take your sports performance to the next level CLICK on the green TICKETS button and register NOW.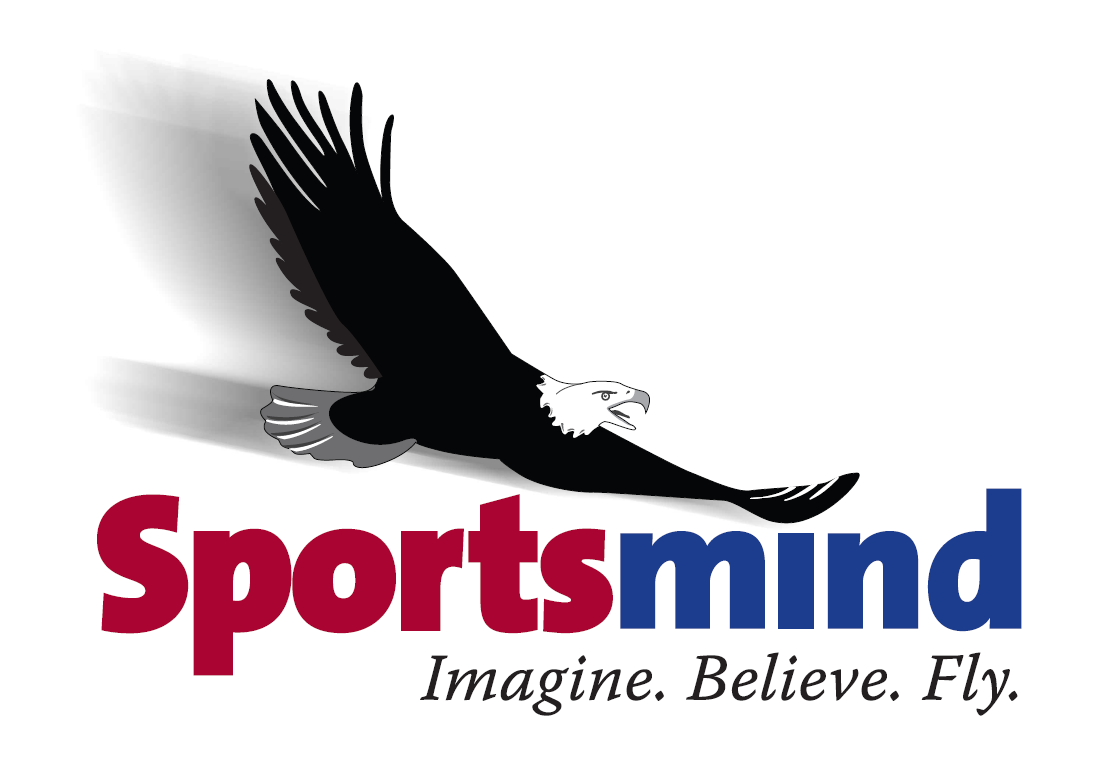 "Only those who can see the invisible, can achieve the impossible. Imagine .... Believe .... Fly!" - Jeffrey Hodges