About this Event
Saturday 26th October 2019 - 2.00 pm to 4.30pm
Centre Christian Spiritualist Church are pleased to announce a much awaited event
" Spirit Talk ~ An Afternoon of Mediumship with Mary Da Silva "
Doors open from 1.30pm for you to select your seats and settle for a prompt commencement at 2pm.
The event will commence with a group meditation and grounding led by Mary Da Silva for approx. 20 minutes.
Mary will be the vessel to facilitate a 45 minute Mediumship demonstration bringing through messages of love with enlightening words of encouragement and proof of life after death with over-head messages from loved ones in Spirit.
There will be a break for approx 10 minutes to allow everyone to stretch their legs
We will resume with another 45 minutes of Mediumship with Mary Da Silva giving overhead messages to the audience from loved ones in spirit.
Our afternoon event will come to a close with a very popular question and answer segment for approx. 20 minutes.
" Spirit Talk ~ An Afternoon of Mediumship with Mary Da Silva " will conclude at 4.30 pm
About Mary Da Silva
Mary Da Silva is a well-known and respected Spiritual Medium, Healer and teacher of Spiritual Awareness and Development in the greater area of Perth and beyond. It is from beyond the veil in spirit realms that Mary draws information and communications to pass on to those in the audience from loved ones in spirit, who know us so much better than we know ourselves.
Some may ask, "why do we want to know what loved ones in the spirit realms know of us, what is the point in keeping the communication lines open with those who are now gone from our physical world?"
How many of us did not say what we would have liked to before a dear one passed or expressed our emotions and gratitude?
By keeping the link alive we keep the love between us alive, bringing peace, hope and comfort, and often bringing through healing and wisdom.
Spirit can, and do communicate with those on the earth plane of life.
Our loved ones who have crossed over are not tucked away in the far off distant skies somewhere. Our departed loved ones are so often very near, especially when we think of them or sense their presence unexpectedly.
Please join us on the afternoon of Saturday 26th October 2019 to witness the love, the stirring of memories and emotions from spirit to loved ones in the audience, a beautiful and wonderful experience for everyone.
Centre Christian Spiritualist Church sincerely thank Mary Da Sliva for her generous support and facilitating this very special event "Spirit Talk - An Afternoon of Mediumship" with all proceeds from this evening going to our Church building maintenance fund.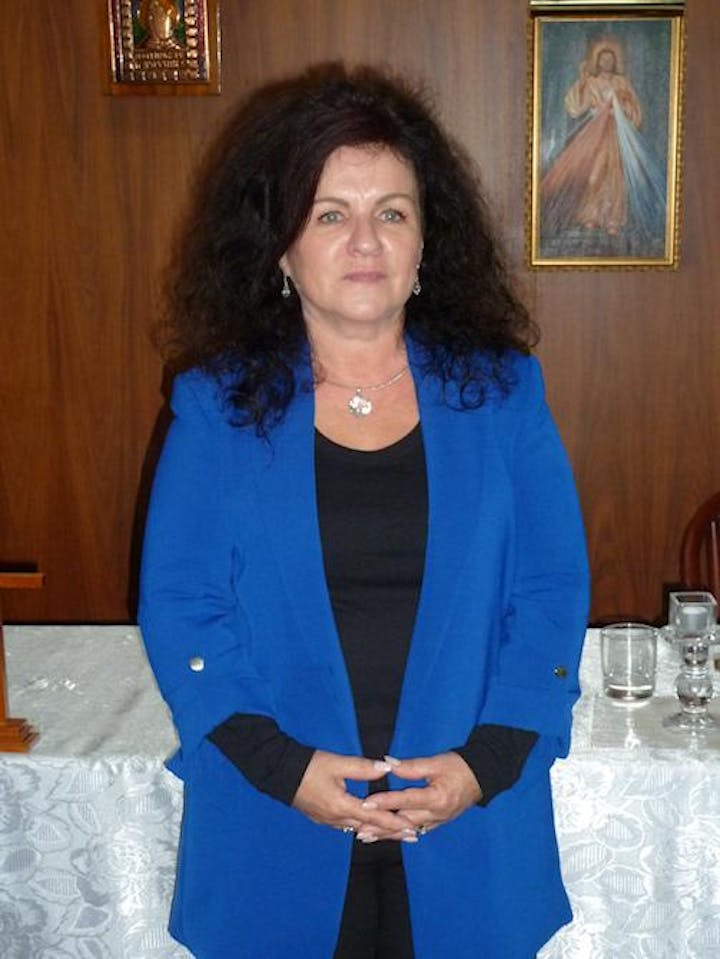 FAQ's
Q. Are there ID or minimum age requirements to enter the event?
A. Must be over 18 years of age to attend.
Q. Is on-site parking available for this event?
A. NO onsite parking. Street parking available - please observe roadside parking signage.
Q. Is the venue close to public transport?
A. Yes. Bus & train information please contact Public Transport Authority 13 62 13
Q. Do I have to bring my printed ticket to the event?
A. Yes please. Paper or digital ticket is required for entry.
Q. What drinks can I bring into the event?
A. No alcohol or open cans permitted. 1 x bottle water is provided with ticket entry.
Q. How can I contact the organiser with any questions?
A. Email: subiaco@spiritualism.org.au OR phone: 0420 293 873
Q. What is the refund policy?
A. Sorry no refunds for this event.
Q. Is it okay if the name on my ticket or registration doesn't match the person who attends?
A. Yes it is okay, so long as ticket produced.
Q. Is my seat allocated?
A. No - Seating is unallocated. Doors open 1.30 pm to select your seating.
Q. Are toilet facilities available?
A. Yes, but NO wheelchair access to toilet facilities.
Please be advised this is a ticketed event only - No door sales will be available!
Please feel free to share these event details with your family, friends and work colleagues.
Event: Spirit Talk - An Afternoon of Mediumship with Mary Da Silva
When: Saturday 26th October 2019
Address: 76 Townshend Road, Subiaco, W.A.
Time: Doors open 1.30 pm for a 2 pm start, concludes at 4.30 pm.
Tickets: $25.00 each