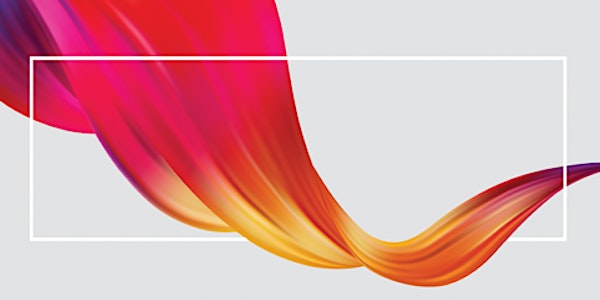 South Australian Arts Plan - Port Augusta Town Hall Meeting
Location
Institute Theatre
52 Commercial Road
Port Augusta, SA 5700
Australia
We want to hear your ideas and stories and understand your vision for arts in South Australia
About this event
The development of a new Arts Plan was an election commitment made by the Marshall Government and on January 15 2019, the Premier announced a team of independent consultants to lead this work.
We want to capture your stories, hear your vision and your ideas on how we can all work together to celebrate, profile and grow arts, culture and creativity for all South Australians.
We want to hear from all interested parties, from all parts of the community - be they the public or those working in the arts, cultural and creative sectors.
Further details and options to be involved are available at https://arts.sa.gov.au/artsplan
If you want to know what an Arts Plan can do, how to contribute to it, and make sure that there is opportunity in it for your community then you are invited to a "town hall" meeting at the Institute Theatre on Tuesday, 2 April 2019.