"UNWINDING" - A Journey To Self Discovery - SOUND HEALING – SAGE - YIN YOGA
About this event
"Unwinding" - A Journey To Self Discovery
SOUND HEALING – SAGE - YIN YOGA & SELF DISCOVERY
This Soulful Session Is A Powerful Piece Of Sound Healing Artistry by Boho Spirit & Sound Journeys
Through learning the art of "Unwinding" we shed a layer together and rebirth with light Breathwork and Yin Yoga, Followed by a handcrafted Sound Healing Session by Lauren Siafas using many instruments from Bali and Sri Lanka intertwined, Delivering you through a journey of deep rest.
Lauren will guide you with her soulful voice to a place of bliss, inspiration and a heightened place of stillness.
The Sound healing journey will be working on a vibrational level taking you through each chakra – helping you expand inwards to your inner soul allowing you to feel free and full of purpose – the sound healing will take you on a magic carpet ride to your heart and true purpose of your soul.
You will come into a beautiful place of Discovery, Recovery and Rediscovery
What sound healing instruments does Lauren play?
Lauren plays a variety of relaxing meditation sounds using beautifully handcrafted sound healing instruments from Bali, Sri Lanka and all around the world. Lauren keeps the authenticity of her instruments by hand playing every instrument in line with the energies in the room. Lauren will play multiple instruments at any one time so you will feel like the sound vibration is coming from every angle in the room.
Laurens sound instruments are including.
• Harmonious gongs from Nepal and Kalimbas from Peru
• Hand Crafted Hand Pan delivering melodic sound
• Angelic Chakra Quartz Crystal Singing Bowls
• Koshi Chimes and Vibrational Triangle Crystal Sounds
• Rain Wheels and Ocean Wheels and much more
Your Event Details:
Sunday 5th December
Time: 3.30 - 5.30 pm
Your InvestmentSingle Ticket $45 OR
Early Bird Spirit Investment 2 Tickets for $75
Covid Safe Event
Free Parking
Props will be supplied
YOGA NOW STUDIO - HOPE ISLAND LINKS - Springfield Dr, Hope Island QLD 4212
Located at Hope Island Links Gold Club
BOOKINGS MUST BE MADE
Call Lauren on 0450 922 805 or Contact Links Reception for clubhouse on 5530 9000 for any questions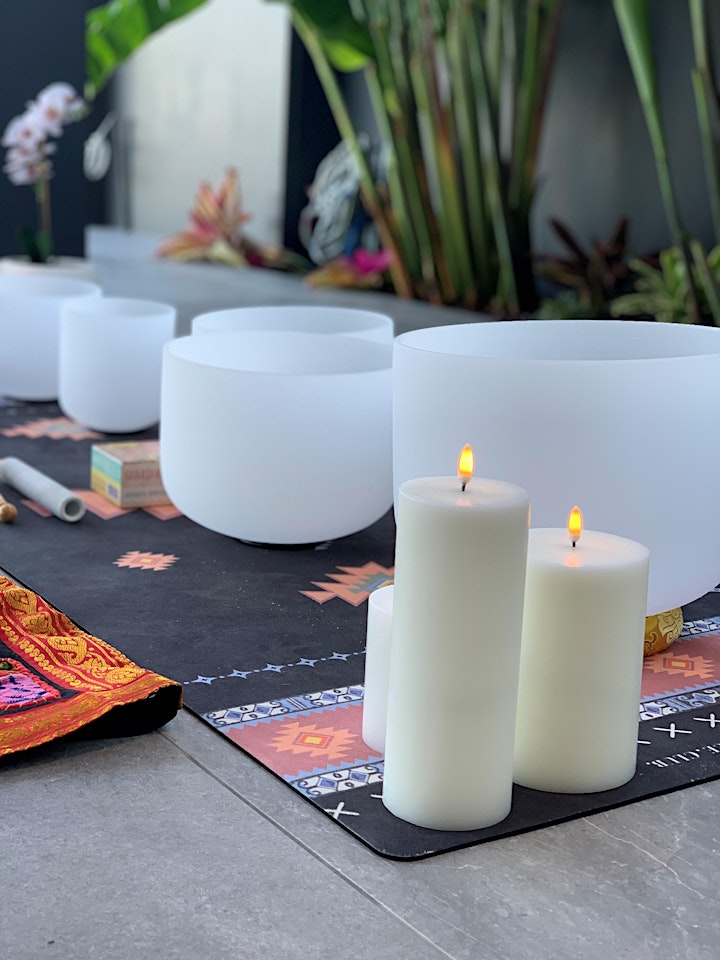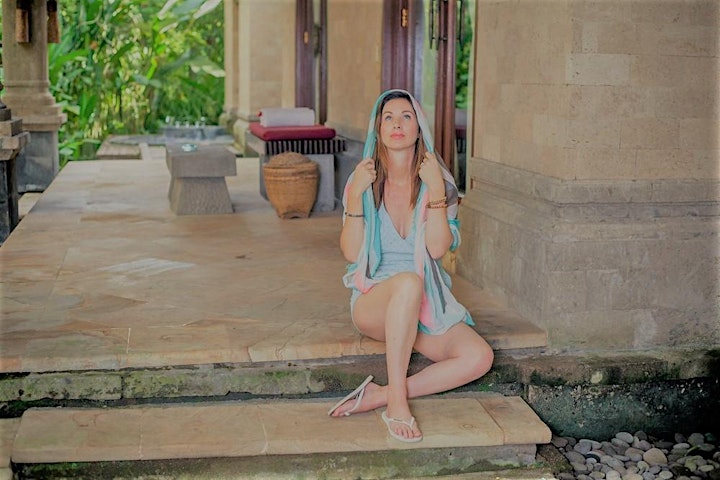 BOHO SPIRIT & SOUND JOURNEYS - 'A Journey For Every Individual'
www.bohoyogajourneys.com.au
Lauren Siafas - 0405 922 805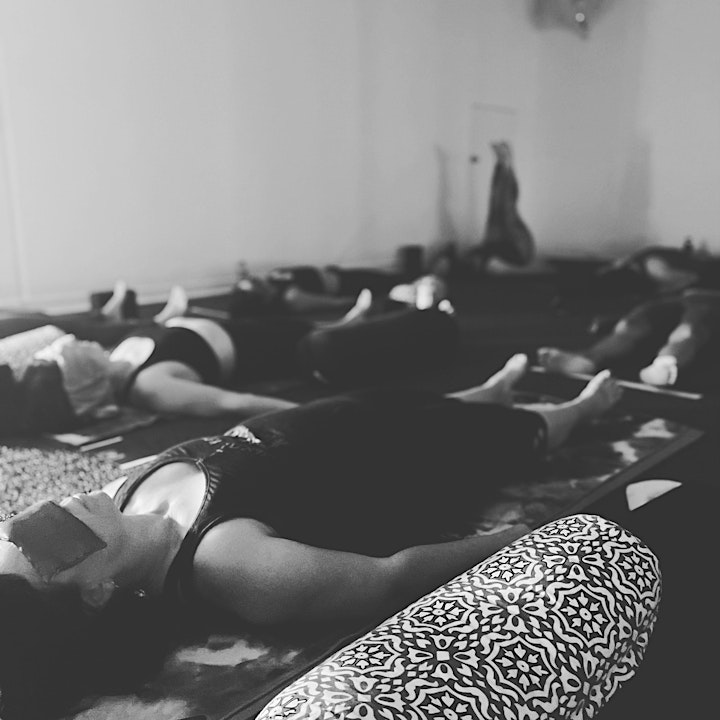 Organiser of SOUND HEALING & YIN YOGA - HOPE ISLAND LINKS STUDIO