Raucous Beethoven meets modern Australian chamber works for flute and piano.
About this event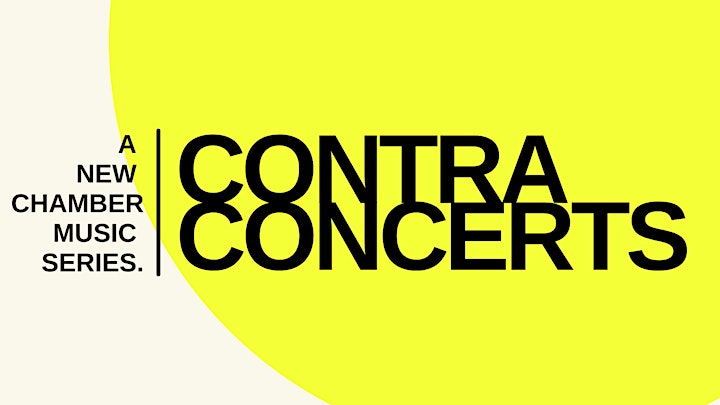 Presented in association with Southern Cross Soloists
Ludwig van Beethoven Rondo a Capriccio Op.129
Paul Dean Falling Ever Deeper
Lisa Cheney Commissioned work for flute and piano
Ludwig van Beethoven Serenade in D Major Op. 41
Jonathan Henderson, flute
Alex Raineri, piano
Modern Australian works for flute and piano collide with boisterous Beethoven, as young soloists Alex Raineri and Jonathan Henderson continue their ongoing collaboration with an exuberant recital of music bursting with inventiveness and imagination.
A commotion of childish tantrums unfurls in Beethoven's Rondo a Capriccio Op.129 (better known as The Rage over the Lost Penny), twisting and turning unapologetically in a heavy-handed romp over the keys.
Alongside a special commissioned work by Melbourne-based composer Lisa Cheney, Paul Dean's Falling Ever Deeper escalates virtuosity to new heights.
A joyous offshoot of the 18th Century divertimento tradition, Beethoven's Serenade in D Major Op. 41 promises to delight with its joyful disposition–a spritely march, skipping presto and closing contredanse all dazzle with excitement.
Duration: 60 min, no interval.
2021 SEASON
In its debut series, Contra Concerts in association with Southern Cross Soloists presents three intimate chamber recitals, housed in the resplendent heritage-listed halls of the Brisbane's Holy Trinity Church in Fortitude Valley, Toowoomba's St Luke's Church and the Old Hall of Toowoomba Grammar School.
To attend a Contra Concert permits you an hour to switch off, recharge and disconnect from deadline mode. Rebel against your smartphone and dare to get nothing done! We invite you to sit back, let your mind wander and share in the rare exchange of music between performers and audience, only achievable in the intimacy of the chamber music salon.
I can think of no better project than one which brings my favourite chamber partners and friends together to play in such intimate settings – my favourite kind of music-making.
JONATHAN HENDERSON, flutist/curator
//
For more info visit contraconcerts.com.au