A free information night explaining how Inner West Community Energy can help you install quality solar PV at a fair price.
About this event
We're back from lockdown! For the first time, we're taking our popular solar information nights to Willie the Boatman boutique brewery.
If you're a St Peters, Tempe, Newtown or Marrickville local and interested in going solar PV but don't know where to start, this is your special event (although all Inner Westies are welcome). And it's free!
Oh, and if you've got an ancient hot water system that you fear is about to die, you can get advice on how to replace it with a super efficient new system, too. That's our new heat pump hot water service.
The session will be the usual friendly, action-packed format: an introduction to Inner West Community Energy, an overview of how we can help you install quality solar at your house or small business, then it'll be over to you to ask as many questions as time permits.
Questions like: "My house is in a council conservation zone: can I install solar?" "What's the difference between a string array and a microinverter?" "Do solar panels need maintenance?" "Are there some roof types that aren't suitable for solar panels?" "What brands of panels do you recommend?" "Are batteries worthwhile?" "How much does quality solar cost?" "Am I going to be charged for feeding solar energy into the grid?"
They're just some of the questions we've answered in recent information nights and I'm pleased to say we were able to answer them all.
Inner West Community Energy is a four-year old community not-for-profit group that works to increase the uptake of solar energy in Sydney's Inner West.
Numbers are limited.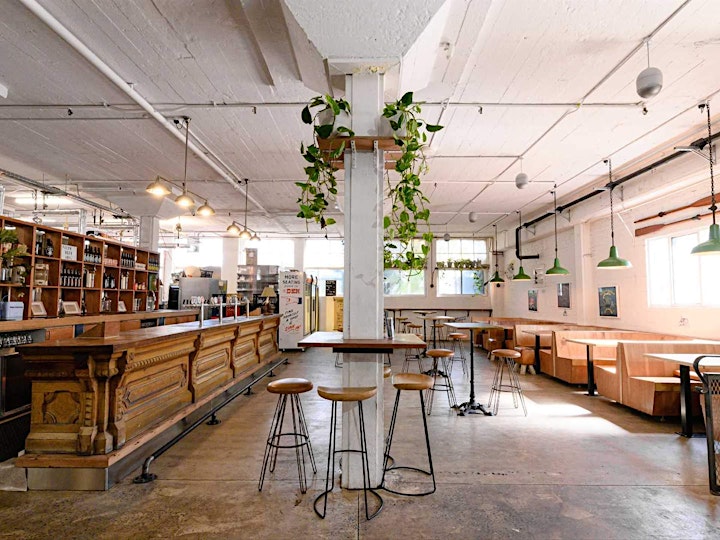 Organiser of Solar Information Night at Willie the Boatman brewery
Introducing a new community energy group in the Inner West, helping households and small businesses install solar PV.
We're Inner West Community Energy, locals who've set up a not-for-profit association to promote solar here in Sydney's Inner West. Fed up with the the lack of federal and state government action on energy and climate, we've taken the matter into our own hands.
Solar energy is clean energy, it's good for the climate, it promotes local jobs, and it saves people money.