Location
The J Theatre, Noosa
60 Noosa Drive
Noosa Heads, QLD 4567
Australia
Please Join ZERO Emissions Noosa (ZEN) as we explore new solar opportunities for Body Corporates across the Noosa Shire!
About this event
THIS TWO HOUR COMMITMENT OF YOUR TIME MAY VERY WELL BE YOUR BEST FINANCIAL INVESTMENT FOR 2022!
Rooftop solar for strata can offer attractive financial and environmental returns, but many body corporate committees hesitate due to the technical, legal and financial decisions that are required.
It all just seems too hard! However, at this FREE event, presenters will focus on the areas of maximising solar on all roofs (the common property of the Body Corporate), including experts in the field of strata solar, solar revenue, complex solar design and financing, whilst showcasing the recent success of the Noosa Lakes Resort 550kW Solar Project completed in 2021.
DON'T MISS OUT ON THE CHANCE TO BE ONE OF THE "LUCKY EIGHT"!
Eight lucky strata schemes will be selected to receive independent advice and assistance to overcome the barriers currently leading to this low strata solar take-up. If you are one of the "Lucky 8", a Feasibility Study will be developed for your property's unique needs, FREE OF CHARGE.
For more information on the event, or to nominate your scheme to be one of the "Lucky 8", go to zeroemissionsnoosa.com.au/solar-for-strata.
Thank you to Team Body Corporate, The Solar Revenue Co. and Tourism Noosa for your support and helping us to make this possible.
This work heading towards Net Zero Emissions 2026 in Noosa is exciting!
Council advises that under the Queensland Government measures, you must be fully vaccinated & wear a mask when visiting The J Theatre. https://www.thej.com.au/covid19/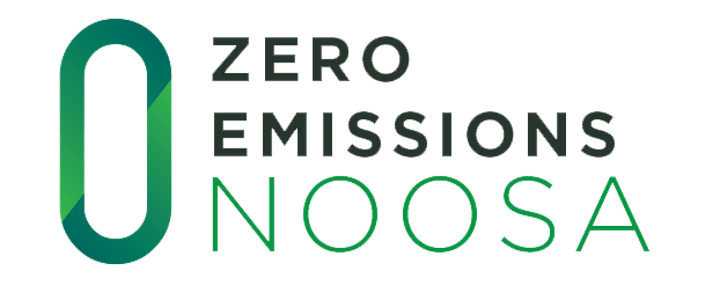 This event proudly supported by Noosa Council.