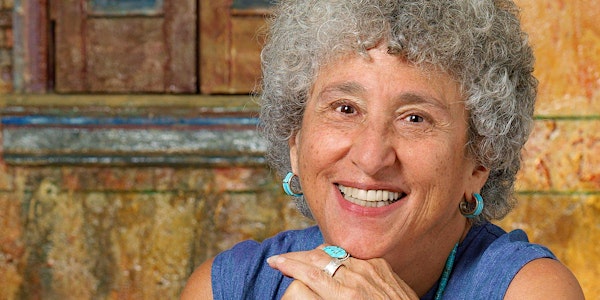 Soda Politics: Food and Health Advocacy in Action, by Marion Nestle
Location
Melbourne School of Design, MSD-B117 (Theatre)
Masson Road
Parkville, VIC 3010
Australia
Description
In public health terms, soft drinks are low-hanging fruit. Containing little more than sugars and water, and increasingly linked to obesity and other health problems, they are an easy target for health advocacy.
Sugary drinks have enabled their makers – primarily Coca-Cola and PepsiCo – to become multibillion dollar, international industries. These companies spend billions of dollars annually to promote sales to children, minorities, and low-income populations, not only through advertising, but also through every other trick in the tobacco industry's playbook. Health advocates, however, have found many ways to counter the relentless marketing and political pressures. As a result, sales are falling, at least in the United States and Mexico.
In this University of Melbourne Free Public Lecture, nutrition and public health expert Professor Marion Nestle will examine how lessons learned from soda advocacy are applicable to advocacy for additional aspects of healthier and more sustainable food systems.
This lecture is part of the Faculty of Veterinary and Agricultural Sciences' 2016 Dean's Lecture Series.

Marion Nestle is Paulette Goddard Professor in the Department of Nutrition, Food Studies, and Public Health at New York University. Her research examines scientific and socioeconomic influences on food choice, obesity, and food safety, emphasizing the role of food marketing.
She is the author of prize-winning books on public health and nutrition, including Food Politics: How the Food Industry Influences Nutrition and Health. Her most recent book, Soda Politics: Taking on Big Soda (and Winning), was published in October, 2015.
Professor Nestle writes at Food Politics, and tweets from @marionnestle.