Description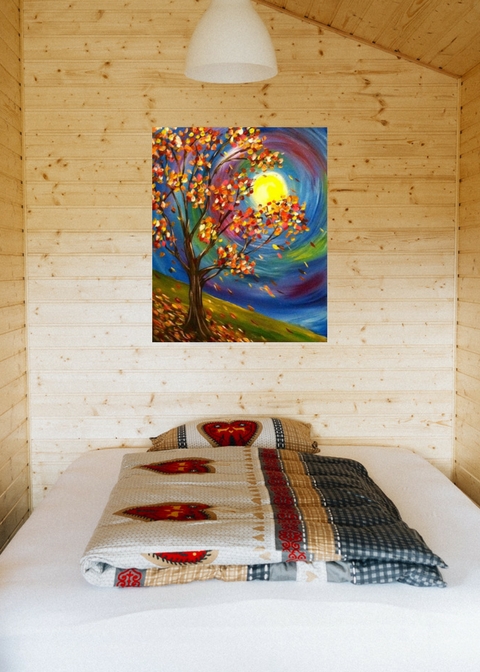 Instructor: Michal
Awesome Autumn!
The air is crisp, leaves are shades of red and orange, we've been pulling out some of our woolies and started rugging up, and there's a hint of wood-fire smoke on the breeze. What better time to capture all of the things we love about our favourite month with this Autumnal beauty.
Our ethos at Paint for Fun is "art made easy". We're all about a relaxed class environment where you can eat, drink and chat, while letting your inner artist unfurl.
You'll learn to paint alongside a professional artist, and leave with an artwork you'll love (we bet you'll be so chuffed you'll end up showing all of oyur mates).
No experience is necessary: you just need to be up for trying something new!
At Paint for Fun we believe that everyone has an artist aching to be unleashed! We use acrylic paints and provide everything you'll need to develop your masterpiece.
Events last roughly two hours, at the end of which you'll take home your new artwork. Seriously, you're gonna be amazed by what you can do! Please arrive at 6:45pm for events beginning at 7:00pm to give yourself time to find a space, and grab a beverage and a bite to eat.