RDA Central West is pleased to partner with Rich Evans, CEO of Central West Media, to deliver a Social Media & Digital Marketing Workshop.
About this event
This workshop is designed to present the key information and tools you need to help build your business narrative, tell your story and reach your audience.
Creating and delivering content has never been more accessible or competitive and Rich is here to discuss the ways in which you can ensure you standout and your business gets noticed.
Come along to Club Forbes and hear from a fantastic local expert, enjoy breakfast and walk away with new ideas and inspiration for your business and brand.
ABOUT RICH EVANS
Rich is the CEO and Editor in Chief of Central West Media, publishers of the Lithgow Village Voice and Bathurst City Life. CWM also operates a number of soon to be launched regional focused portals such as Central West Jobs.
Rich is the Chief Reactivation Officer at The Foundations in Portland where he is using his marketing and events experience to reactivate the old Portland Cement Works site.
Rich has enjoyed a long career in marketing and technology and is still involved in a software startup in the building industry. He is also a hard working member of a number of community based organisations and committees, most recently working with Lithgow City Council on their economic transition planning.
Rich is a businessman, author, speaker, consultant - but most of all he identifies as a designer.
Rich is also an advocate for the Mental Health movement and has recently launched a podcast - The Uncommon.
FOR MORE INFORMATION
Contact RDA Central West on (02) 6369 1600 or email sophie@rdacentralwest.org.au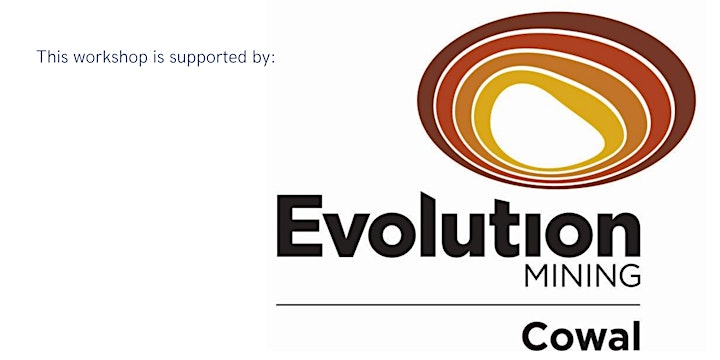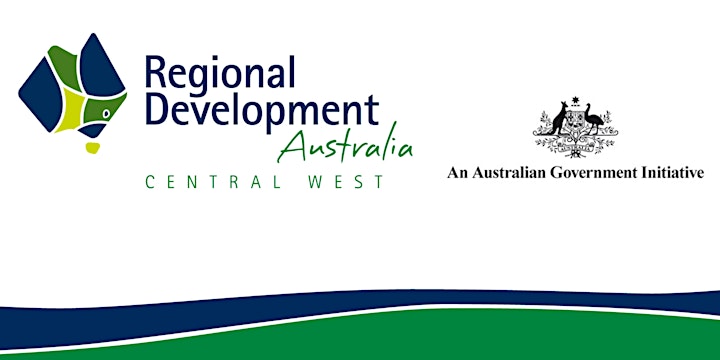 Organiser of Social Media & Digital Marketing Workshop
Regional Development Australia Central West is a locally managed not-for-profit organisation working with the community, business and all levels of government in a proactive and collaborative way. We aim to drive business growth, new jobs, skills development and business investment within the Central West region.