Social Capital Residencies: Social Impact and ICT Roundtable with Suzi Sosa
Description
You are invited to join an exclusive discussion about the opportunities for using technology to support social impact. The roundtable, organised by the Don Dunstan Foundation will be with specialist Thinker in Residence, Suzi Sosa as part of the Social Capital Residencies. More information about this initiative, aimed at growing the social economy in South Australia, can be found at: https://www.dunstan.org.au/projects/socialcapital/
Suzi Sosa is the Co-Founder and Chief Executive Officer of Verb, a global social enterprise producing large-scale competitions focused on pressing social and environmental issues. Suzi directed the university's social entrepreneurship program at the University of Texas, including creating and teaching graduate and undergraduate courses and leading the Dell Challenge, which engaged more than 25,000 student social entrepreneurs from over 100 countries. Suzi has been involved in the social entrepreneurship space for more than 10 years, and co-founded several Austin non-profits focused on social innovation and entrepreneurship, including Innovation+ and Austin Women Entrepreneurs.
Suzi's company Verb uses technology products to create lasting social impact globally. She has extensive experience working with ICT companies to enhance their social impact, gain competitive advantages and attract and retain talent in an operating environment that is demanding socially responsible products and workplaces.
There are limited places available in this discussion so book now to avoid missing out.
Event Partner

Presenting Partners

Major Partners

Residencies Partners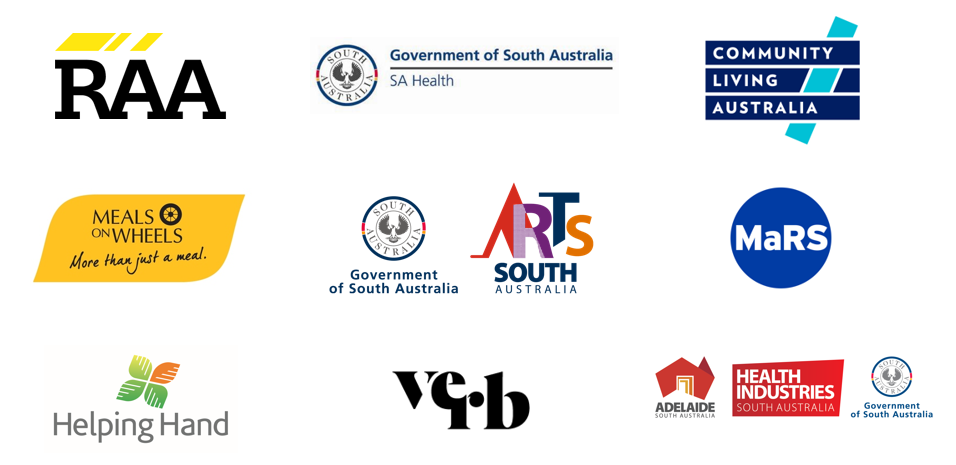 Contributing Partners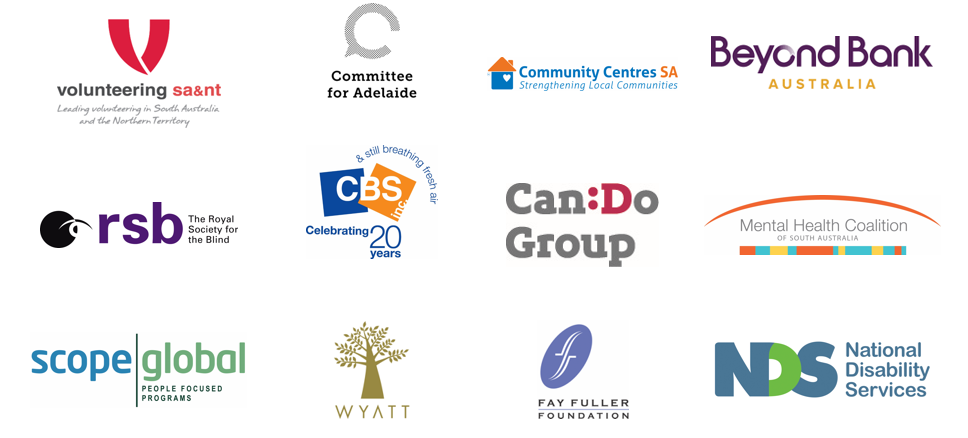 Supporting Partners