Event Information
Location
Perisher Station Resort
8228 The Snowy River Way
Jindabyne, NSW 2627
Australia
This workshop is for those looking to create something new, possibly a new product in your existing business, or a completely new business.
About this event
ABOUT THIS WORKSHOP
It's sometimes hard to dream up an idea to solve a complex problem. This half day workshop will bring you into a room with others passionate about creating change in our region. Not only that, but people who will roll up their sleeves and make stuff happen.
Your facilitator will guide discussion through a structured program to make good use of everyone's time. As part of a team you are free to dream up ideas that could be turned into a business to help the Snowy Monaro move forward and be a centre of excellence for innovative business.
the workshop is open to any participant wanting to contribute (either with an idea or keen to support others who may have one); no particular expertise is necessary.
participants will be allocated to teams focused on their area of interest
a facilitated, structured program will be followed to ensure the best use of people's time
You can choose if you wish to own the idea and develop it into a business, or leave it as a community idea that another person could develop.
KEY TAKEAWAYS
Participants will have a great time dreaming up some great business ideas.
Find other people that are passionate about your idea and wish to team up to move it forward.
A buzz that keeps your brain spinning over your idea and preparing to attend the Design Thinking workshop.
PREPARATION
Review the Local Challenges document, and attend the Local Challenges seminars to dive into that information. Leave any pre-conceptions at the door.
FACILITATORS
Michael Phillips, Duncan Isaksen-Loxton, Thor Slater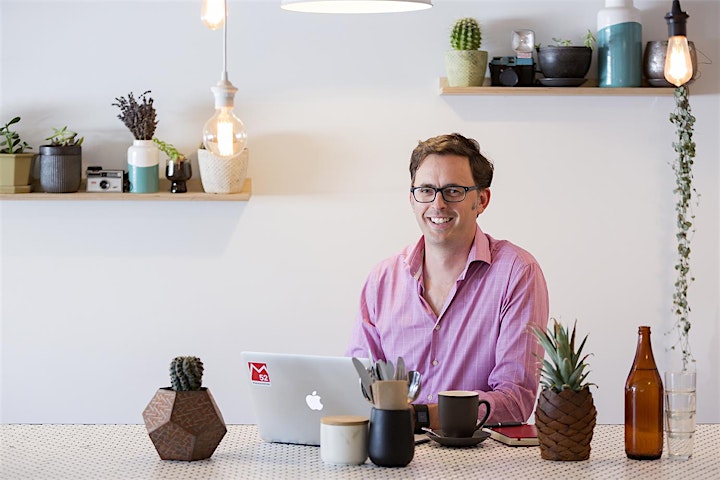 Date and time
Location
Perisher Station Resort
8228 The Snowy River Way
Jindabyne, NSW 2627
Australia