Sixty Jazz Club - Season 4, Episode 2 (S04E02)

Friday, 15 December 2017 at 7:30 pm

-

Saturday, 16 December 2017 at 1:00 am (AEDT)
Event Details
Drink Tasmania and Matt Boden Music present

SIXTY JAZZ CLUB - The Last Hurrah

Season 4, Episode 2 (S04E02) Friday December 15, 7.30pm.
This is it. The End. Something about not going gently but raging. Well, we certainly know something about how to put on a jazz party, and The Last Hurrah will be no exception! Sixty Jazz Club is going out with a bang, no whimpers in sight. We have a stellar, dreamy lineup of the crème de la crème, a bar bursting with goodness, and the familiar faces that have helped turn Sixty Jazz Club into an internationally recognized entity.
We do hope you can join us, and kick your heels up one last time!
Matt, Brett, Andrew, and the Sixty Jazz Club crew.
---------------------------------------------------------------------
Tamara Kuldin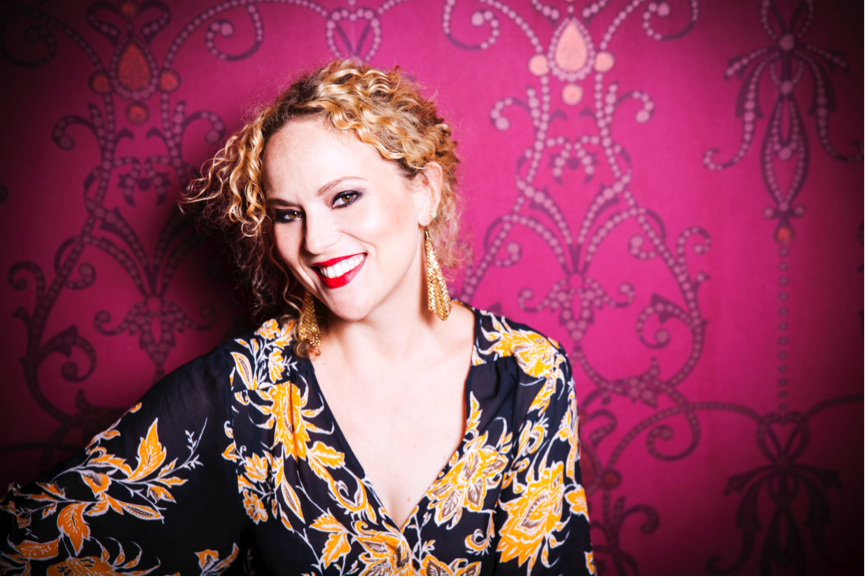 Enamoured by the romance and sophistication of the golden age of song, vocalist Tamara Kuldin has been captivating audiences from Melbourne to Europe and New York with her playful, sultry and heartfelt interpretation of songs from The Great American Songbook, European classics to lesser known vintage jazz & blues gems.
A lover of storytelling through song, Tamara is inspired by female vocalists such as Doris Day, Peggy Lee, Cassandra Wilson, Sarah Vaughan and Joni Mitchell. Her vivacity and vocal prowess has impressed some of the finest Australian and international jazz musicians around. She's been invited to sing with the finest jazz big bands as well as record with Wycliffe Gordon.
----------------------------------------------------------
Jacqueline Gawler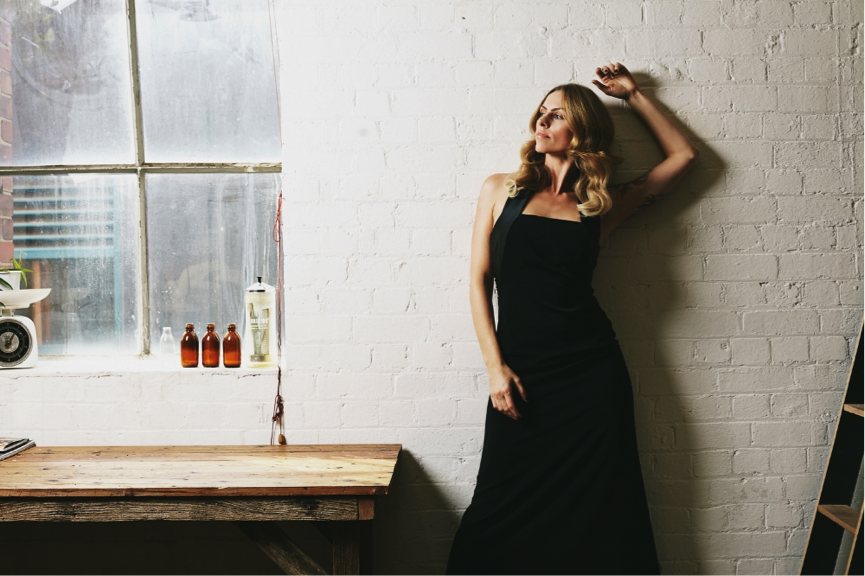 Melbourne singer-songwriter Jacqueline Gawler is a modern musician drawing deeply from the world around her. Her original songs are sophisticated and earthy, saturated with the sounds of her vast experience as a world citizen musician: rich jazz harmony and Brazilian rhythm, playful poetry and rock n' roll persuasion, folky wisdom and refined craft. Jacqueline's voice is warm and agile, her energy abundant and her music irresistible.
 --------------------------------------------------------------------- 
Matt Boden, Danny Healy, Damien Kingston, Hamish Houston & Tom Robb perform - Last Man Standing 
Flappers, Dandies, Sheiks, Wallflowers, Dewdroppers, Honeydrippers and Vamps, come and get hot!  The boys will be turning Sixty Jazz Club into a Gin Mill like you've never seen ... these dandies really know their onions, and how!
Come see Danny Healy burn it on up with his clarinet and saxophones, Damien Kingston chank up a storm with his jazz-boat guitar, Hamish Houston pound his bass into submission, Matt Boden set the piano a-gigglin', and Tom Robb dazzle you on the traps.
Don't take any wooden nickels, make sure you join us for a jorum of skee and a turn about the dance floor.
Curated by Matt Boden, Brett Steel and Andrew Morrisby. 
We encourage you to dress JAZZ.
----------------------------------------------
One last time, here's how this works –
There are NOW one hundred and twenty (120) seats. 30 tables, 4 seats per table.

This is jazz atmosphere. We want you to listen to the music and enjoy the sound.
Doors and bar open at 7:30pm. First set is 8:30pm – Doors close at midnight. 

It costs $49 (+booking fee). Buy a ticket online in advance. You can purchase a table of 4. Once it's sold out, it's sold out.
We believe in paying our artists, hence we will be invoking a strict policy of no comp tickets, EVER! So please don't ask us. These are professional musicians who deserve to be paid.
There MAY be extra seats available for sale on the door on the night. These will be available from 7:30pm, first in best dressed, no reservations, please queue in the Wooby's Lane stairwell. But if you want to come, PLEASE BOOK ONLINE IN ADVANCE.
Sixty Jazz Club is a place for local, interstate and international jazz musicians to play the music that they want to play. We will never tell them what to play and we hope this will lead to some great free-style jazz sessions and maybe even a place to hear a new sound.
We can't guarantee you'll like it, but it might lead to something great.
Sixty Jazz Club is about good jazz, good whisky and good society.
Don't miss the last episode! We can't be pirated.
When & Where

The Founders Room
77 Salamanca Pl
(off Wooby's Lane entrance)
Battery Point, TAS 7004
Australia

Friday, 15 December 2017 at 7:30 pm

-

Saturday, 16 December 2017 at 1:00 am (AEDT)
Add to my calendar