Sing2Remember and socially connect by singing with people online from all over the world in this unique fun singing workshop. Limited seats.
About this event
You are invited to join us for this special Sing2Remember Online Singing workshop as part of our 2020 Sing2Remember Festival and International Peace Project.
This unique and fun workshop will socially connect young people, veterans and families from all over the world and unite their voices together in song.
What to Bring:
Your voice
Water
Download and print the worksheet (will be emailed 2 days before the event)
The workshop is an official activity of Veterans Health Week so we encourage all veterans and their families to get involved.
The workshop will include fun vocal and breathing exercises along with tips and tricks to improve your singing and enjoy the benefits of an online social singing experience with others. We will also give you some tips on how to use singing and breathing techniques to improve your sleep and mood. We will also be learning The Peace Song co-written by Her Excellency, Mrs Hurley and OJ Rushton for this year's Virtual International Peace Project.
There are many benefits of social singing linked to mental health. These include strengthening your immune system, improved sleep, improved mental alertness, confidence booster and releases endorphins, the feel-good chemical in your brain that lifts your spirits and makes you feel happy, just to name a few!
We are living in a very connected world dominated by social media where news of conflict, natural disasters and a global pandemic affecting millions of people worldwide is at ours and our children's fingertips. So, there is an ever increasing need for everyone to implement effective strategies to look after yours and your family's mental health. While sports and physical exercise are often used to improve mental health and combat PTS, arts-based therapies such as music and social singing are often overlooked but have also been used effectively in helping individuals and communities to cope with trauma, stress and anxiety.
Why not join us and have some fun. No singing experience required and research has proven that the benefits of social singing are just as effective regardless of whether you can sing in tune, so theres no excuse!
Why not pass this invitation on to friends and family around the world so you can stay connected through singing!
Numbers are limited to ensure you get the best experience so be sure to register so you don't miss out!
Participants will also have the opportunity to be part of the International Peace Project Virtual International Choir Mashup Video to sing The Peace Song written by Her Excellency, Mrs Hurley, and Creative Director, OJ Rushton. This unique online peace project is an opportunity to unite your voice with people from around the world as we Stand together in Peace, Stand for Veterans and their Families, Sing to Remember and Rethink Remembrance for the Next Generation as part of our 2020 Virtual International Peace Project for Remembrance Day! The International Peace Project virtual choir mashup video will premier as part of a LIVE online Remembrance Day Service on 11 November.
Join this workshop as an individual or register your family, your school, choir or music group together (COVID restrictions permitting)
www.peaceproject.org.au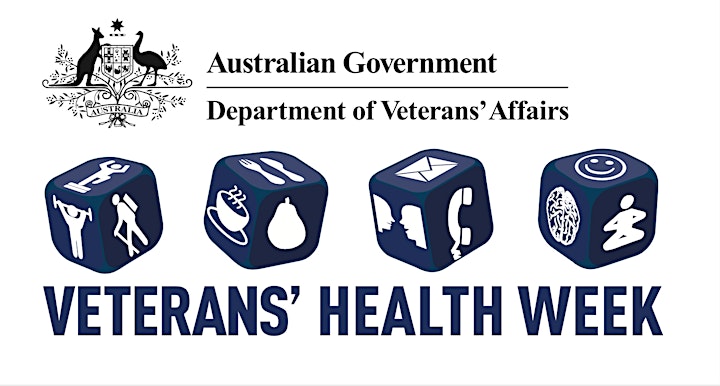 Organiser of Sing2Remember Online Singing Workshop
THE OZY YOUTH CHOIR HONOURING DEFENCE SERVICE
We are an ONLINE Choir. Due to COVID-19 Lockdown, we are now 100% online but... we are also much more than a choir!
The OZY Youth Choir Honouring Defence Service brings music and history together to inspire and develop young leaders with a focus on commemoration, education and welfare. Bringing civilians, veterans and current serving defence families together online through the arts, we are a national (and now international!) choir giving everyone a place to belong (regardless of where they are posted) and a place to shine.
When we are not in lockdown, we still practice and perform online; however, we also do travel to perform for local, national and international events. We are a seriously fun choir with a community spirit bringing the spirit of the Aussie bush to the stage. While we take commemoration seriously, we are a little bit quirky or "larrikin" and like to have fun just like the Singin' Soldiers of WWI (as CJ Dennis put it)!
On a more serious note, we have sung at many important events such as the opening of Invictus Games Sydney and at Government House. In 2018, we did a singing Remembrance Tour of the Western Front whereour young people sang at the Arc de Triumph in Paris, in the trenches of WWI and at the Last Post Ceremony at Menin Gate.