Description
We have reached full capacity for this event as of 2 May 2pm.
If you wish to be added to the waiting list, please email Christina at info@basispoint.com.au
3 May (Wednesday) Doltone House, 181 Elizabeth St, (Hyde Park), Sydney CBD
23 tables of ten at a sit-down lunch.
BasisPoint's Significant Investor Visa events are now in its 5th year.
Our speakers will share insights on Chinese and Chinese-Australian attitudes towards investments, integration and engagement in Australia, including:
The impact of recent SIV high-net-worth Chinese migrants on investment and consumption in Australia

How future generations of Chinese-Australians will evolve and participate in Australian society

Assimilation within Australia…. as Australia engages further with Asia

Lessons for Chinese-Australians from post WW2 European migrant success stories
Recent SIV statistics show 206 applications made in the 6 months to December 2016, meaning Australia is on track to take around 400 high-net-worth SIV migrants per year, generating $200m for VC funds, $600m for SmallCap funds and $1200m for balancing funds each year.
As a comparison, there is just $450m in VC funds in Australia awaiting deployment (AFR 3 May), so $200m in SIV-VC funds is almost half of the VC funds available.


Speakers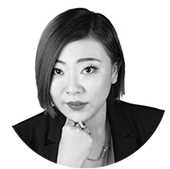 Tina Teng | Chairperson, Auswealth Group
Tina's HNW family is from China. She and her family are active in entrepreneurship, education, property development, and philanthropy. Her first business in Australia was in cleaning, before entering into sub-contract management & distribution.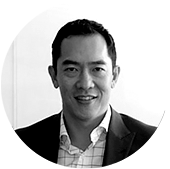 Brad Chan | CEO, Banna Property Group
Brad is a 3rd generation Chinese-Australian. His grandfather, Bernard Chan, migrated to Australia in 1967 from PNG. The family is in the BRW Rich Families List. Brad is CEO of the family company, Banna Property Group and is active in property investment, start-ups, and philanthropy.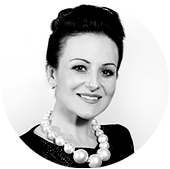 Anna Cesarano | CEO, Doltone House
Anna is the CEO/Co-owner of Doltone House venue and catering collection, a second generation industry leading family business representing the post WWII wave of emigrants from Europe. She is also co-founder of the Biaggio Signorelli Foundation, honouring her late father to raise funds to seek a cure for Mesothelioma, asbestos cancer, a tribute to the family's philanthropy.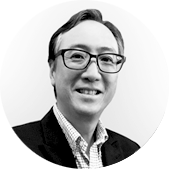 David Chin | Managing Director, BasisPoint
David is the founder of BasisPoint, established 20 years ago, to provide market insights, business connections, and investment platforms for the Aus-China & Aus-Asia institutional, wholesale and high-net-worth investment community. He was previously Head of Marketing at Sydney Futures Exchange (SFE), and is the author of Thy Fiefdom Comes, a fantasy/science fiction novel.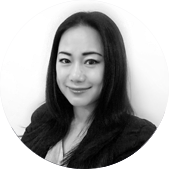 Annie Guo | Managing Director, Columbus Minerals Ltd
Annie arrived in Australia from Northern China with her family during her high school education. She co-founded Westlink Capital in 2011 as a platform to leverage her family's networks to ultimately co-invest over $200 million from Chinese SOE & private capital into the Australian resources sector. She joined Columbus Minerals in 2012 as Managing Director when she secured equity capital from a consortium of investors to invest in gold assets in private & ASX listed companies.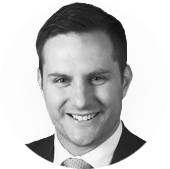 The Hon. Alex Hawke | Assistant Minister for Immigration and Border Protection
Alex was elected at the 2007 election as the Federal Member for Mitchell, an electorate centred on the Hills Shire in Northwest Sydney. In September 2015, Alex was appointed to the first Turnbull Ministry as the Assistant Minister to the Treasurer. Following the 2016 Federal Election Alex was appointed the Assistant Minister for Immigration and Border Protection. Alex holds a Masters of Government and Public Affairs and a Bachelor of Arts degree from Sydney University. He has also served as an Army Reserve Officer.
---
Agenda
12:00pm Registration
12:30 - 2.00pm Lunch

12:30 - Welcome remarks by sponsor, Arowana

12:35 - Assistant Minister for Immigration and Border Protection, the Hon. Alex Hawke.
12:55 - Recent developments regarding China's SIV and business migrants to Australia and their investments. David Chin, Managing Director, BasisPoint

1:10 - Anna Cesarano, CEO, Doltone House, shares her story of the family's migration to Australia from Italy, and their successful business and charity work.

1:25 - Panel discussion comprising Tina Teng, Brad Chan and Annie Guo. They will talk about investments, and the importance of the Chinese business & social contribution to Australia.

2:05 - Closing remarks by sponsor, One Investment Group

Stacey Martin (MC)
2.00pm - 2.45pm Networking

Who will attend
200 - 300 senior executives, entrepreneurs and developers from corporations with Chinese-linked business, professional services firms, fund managers providing SIV funds, banks, media, mining, agri-businesses and BasisPoint's Chinese connections in the property development sector.


Cost
$180 plus GST for individual tickets*

$850 plus GST for a half-table of 5*

$1600 plus GST for a table of 10*
*Please note there are no same-day registrations for the event. Standard price registrations ($180+GST) close 11:59pm Monday 1 May, and final registration closes Tuesday 8pm, 2 May, with prices on that last day increasing by 10%.

To reserve a corporate table of 5 or 10 now, and send delegate details later - contact Christina at info@basispoint.com.au
EFT payments available for corporate tables.
This event provides a leadership platform for the HNW Chinese Australian sector to discuss the importance of Chinese investments and integration in Australia.
Register now at these early bird rates, which will increase in the final week.


Event Sponsors

Arowana Funds Management
Arowana International is a specialist investor and operator in the emerging SME companies space and has deep expertise in "scaling up" companies.
Since its establishment in 2007, Arowana has led investments ranging from A$1 million to over A$60 million across private and public vehicles with total equity invested of approximately ~A$200 million. These investments in aggregate have delivered a gross IRR in excess of 30% across both realised and unrealised investments.
We are differentiated in that we know not just how to buy and sell businesses but we also know how to run, fix and grow them.
Our team is a unique combination of highly experienced entrepreneurs as well as investment and operational professionals with strong track records and a "hands on" orientation.
Arowana's core investment philosophy is based on fundamental value investing principles with an activist and ethical orientation.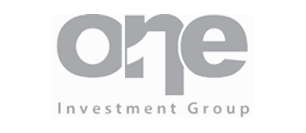 One Investment Group
One Investment Group is Australia's leading provider of Responsible Entity, Trustee, Custody Fund Account and Registry services. One Investment Group is responsible for numerous funds with a wide range of underlying asset classes including infrastructure, real estate, equities, credit and fund of funds, working alongside numerous domestic and international investment managers.
One Investment Group was established in 2009 and has quickly risen to become Australia's most trusted provider of fiduciary and administration services to Fund Managers and Investors. One Investment Group is responsible for more than 200 funds and $15bn, and is the only provider in the market that is able to provide both a comprehensive outsourcing solution or a single service to managers.
Tables of 10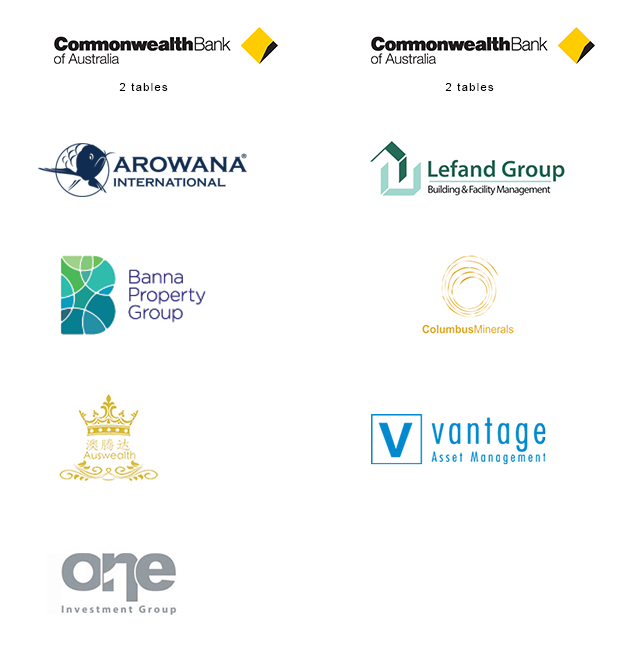 --
Sponsorship opportunities available. Please contact Christina (info@basispoint.com.au)
For further information, visit the full event page - Significant Investor Visa / Chinese in Australia Lunch Seminar on BasisPoint's website.