Description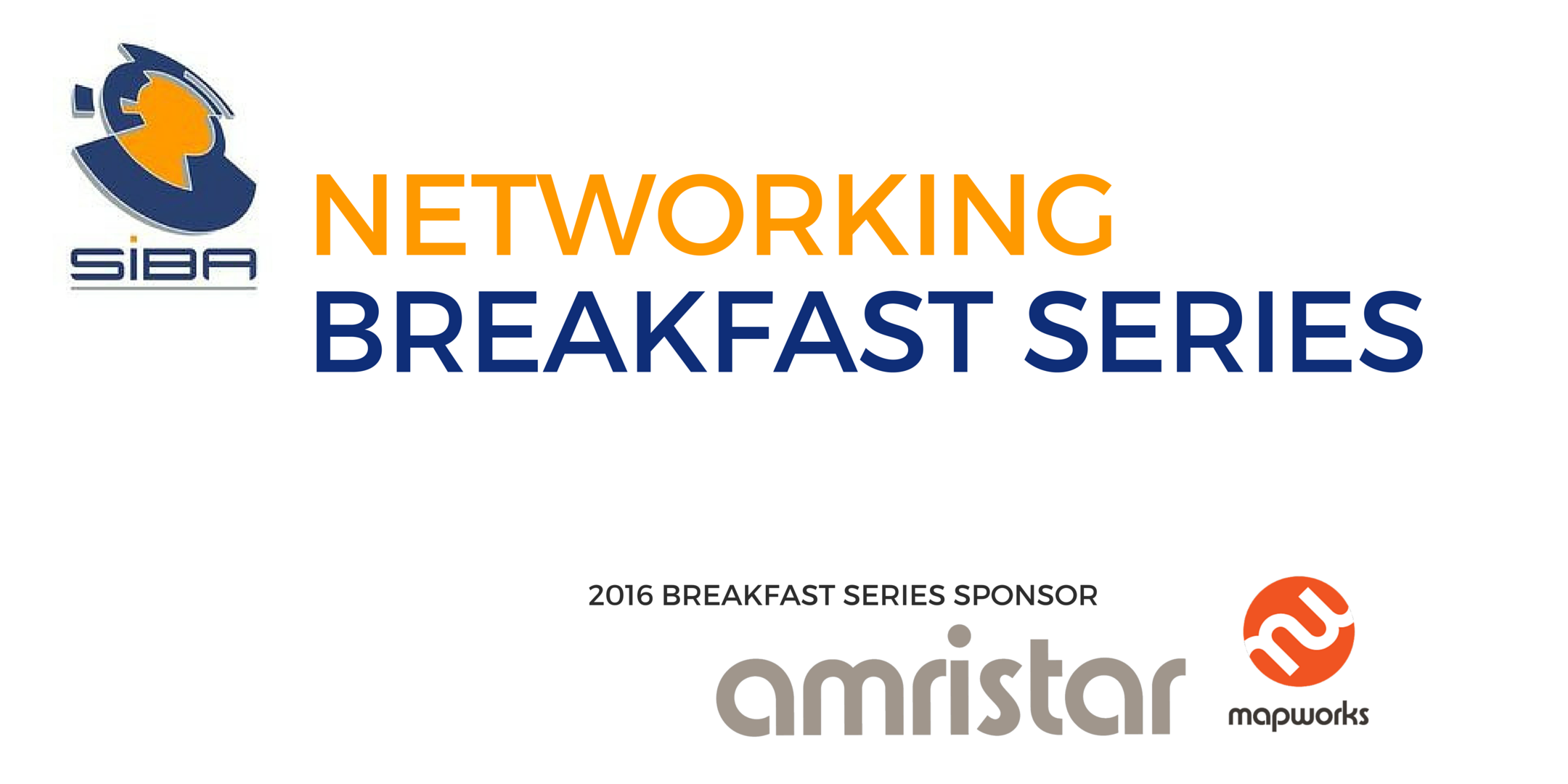 ---
Join us for a morning of networking and informative presentations.

Presentations from:

The Hon. Andrew James CONSTANCE, MP
Minister for Transport and Infrastructure

'Harnessing technology to excel Transport Delivery'
Mr Peter Runcie
Business Leader, Future Cities, Transport and Infrastructure, DATA61 | CSIRO
'Intelligent Transport – Implications and Opportunities for our Future Cities'
Over the last few years there has been a lot of activity concerning the future of transport. Car sharing services are here now. Self-driving vehicles, motorway "platooning" and "mobility as a service" are on the way. Convenience, improved safety, reduced congestion, better use of infrastructure and more liveable cities are the goal. Data, analytics and a range of related technologies have matured to a point where we can start preparing for this future. Spatial technologies play a crucial role of course as transport is all about moving people and freight across space. In this talk we will discuss various aspects of intelligent transport systems. We will cover some of the key technologies and the implications and opportunities they present.
Special presentation
Greg Stroot: Business Development Manager, Amristar
Greg will present a brief on Mapworks, a SaaS platform that allows users to get data, design maps, build apps and share with anyone. It can be accessed at mapworks.io.
Amristar is the breakfast series sponsor for SIBA.
---

Ticket prices:
SIBA Members/Market Supporter Members $50*, Non-Members $70*
*prices exclude GST and credit card fees

2016 Breakfast Series sponsor
---
Marketing Supporter

---