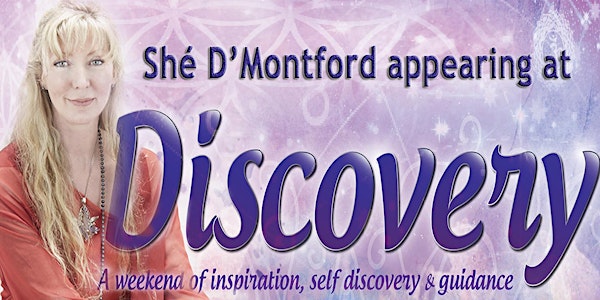 Shé D'Montford Appearing at Discovery Expo Sunshine Coast
Event Information
Location
Lake Kawana Community Centre
114 Sportsman Prd
Bokarina, Qld
Australia
Description
Shé D'Montford will give a FREE show with FREE Live Readings for the audience on the main stage Saturday & Sunday at this event
Hugely popular psychic-healer-medium Shé D'Montford is appearing at the Discovery Festival for the first time.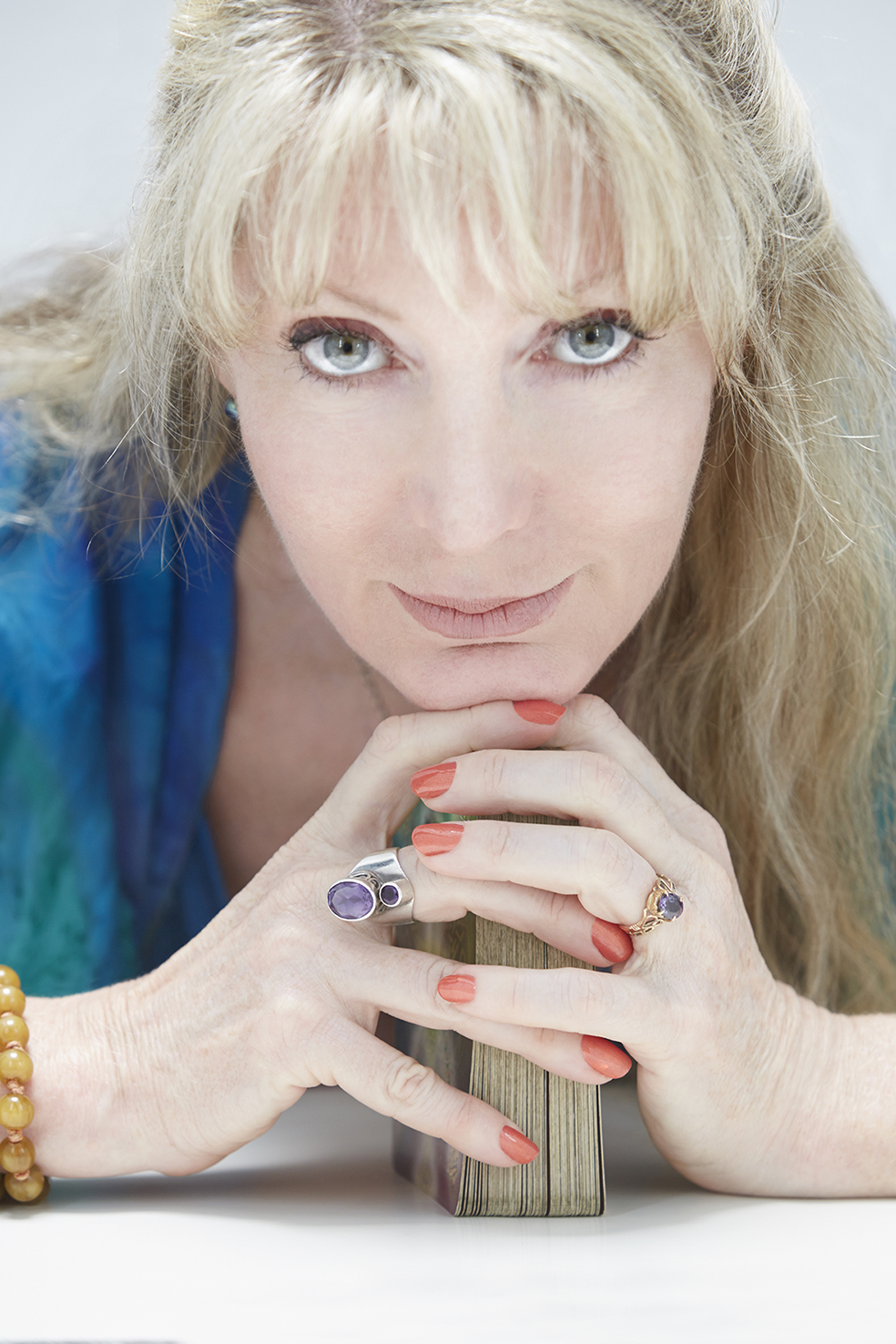 Shé will be available there for the whole weekend -
with mini readings available from only $35 - WOW !
Be quick these book out fast.
The reason is because She` D'Montford is able to truly demonstrate her amazing ability with psychometry, remote viewing, seeing the future and communicating with loved ones on the other side. She` credits the accuracy of her gifts to her rigorous training with Tibetan, Hindu and Australian Indigenous Shaman.
Shé is internationally known for her heartfelt and accurate insights and continues to amaze clients with her abilitities. Shé has been reading for clients all around the world for over 42 years. During a session with Shé, she will use her special abilities heal your soul and correct your life path, to connect with souls that have passed over and help bring closure to those in need.
Some Endorsmens for She's Readings
A government thank you
Good morning She` D'Montford,
Thank you for contacting the Queensland Government regarding information on where the search party should search for the missing plane. (The Dragon was found in the area you detailed - Conondale National Park towards the lower internal corner near the Malaney- Kennelworth Rd)
Regards,
Peter
Customer Service Advisor
Queensland State Government
A life saved
Dear She`
I am writing to you on behalf of my husband, Jason, whose reading you did at the Hervey Bay Psychic Expo recently - I guess we had a delayed confirmation. You had told my husband how you saw his (deceased) Father working on something, like a pump. You also told him how Dad was concerned about dirty water getting near some feed, Lucerne or grass etc. You also told my husband how Dad kept mentioning someone named Ken and a business deal that he shouldn't do. Well, my husband had been mowing Dad's yard and during the day had been concerned about the amount of water coming out of the sullage hose. He tipped some grass clippings onto the area (instead of using them for feed, something he never does) and had a feeling to keep his feet out of the water. Lucky he did! Later that evening, all the power points wouldn't work in the house and the safety switch kept tripping out. We turned everything off, when my husband said he wondered if it was the sullage pump. It was! (Thank goodness he didn`t step into the water on the grass clippings or he would have died.) So, my husband had to pull the pump out and the next morning arrange to get another. Ken`s Plumbing` was twice the price, so we did not buy it from there! So, we just wanted to let you know and thank you. Since then we have had many unexplained signs from Dad (now we know he is watching over us we pay attention to these) and my husband, Jason has said and done some strange things that seem to come directly from Dad, almost like he is channelling him - Thank you- Jenny
Funeral arrangements
She` you blew me away when you started laughing and joking around and acting just like my best friend did before he died in the car accident. I was stunned when you told me that he he was worried because had not been buried. He hadn't been, but we have fixed that now. You will be pleased to know we have held the funeral now just the way he described through you. That's just how he would have wanted it! It was so him - Shelly, Dubbo NS
A Recent Reading

"Amazing..I had my first reading with Shé on Monday. Recommend Shé 110%"

"Thank you Shé. Always emotional, alway entertaining as well as educational and always on target!"

Robyn Joy Blackford
---
Shé is highly popular she can booked out months in advance so dont delay book now.. Shé also publishes her magazines Magick and ESP where people who have subscribed can gain understanding of metaphysics, be updated on the latest world wide events and blogs as well as be in the running to win a free reading. To sign up, read more information, watch videos of Shé in action or to book a session please visit her website www.shedmontford.com

 You can also catch Shé live on facebook where she helps educate and spiritually empower the general public. Make sure you do not miss out by visiting and liking her FaceBook page.
https://www.facebook.com/SheDMontford1/


Remember that Shé will be available there for the whole weekend -
with mini readings available from only $35 - WOW !


N>B> Event organises may may choose charge an entry fee to this event
Date and time
Location
Lake Kawana Community Centre
114 Sportsman Prd
Bokarina, Qld
Australia