Description
FREE ENTRY - A funky afternoon of Jazz on the lawns of Seppelt Wines in Great Western.
Sensation artists - Festival foods - Sensational Wines
Live music will be kicking off at noon and will continue on into the afternoon.
Secure a FREE ticket now!
This event is a proud partner of 'Seriously Shiraz in the Grampians'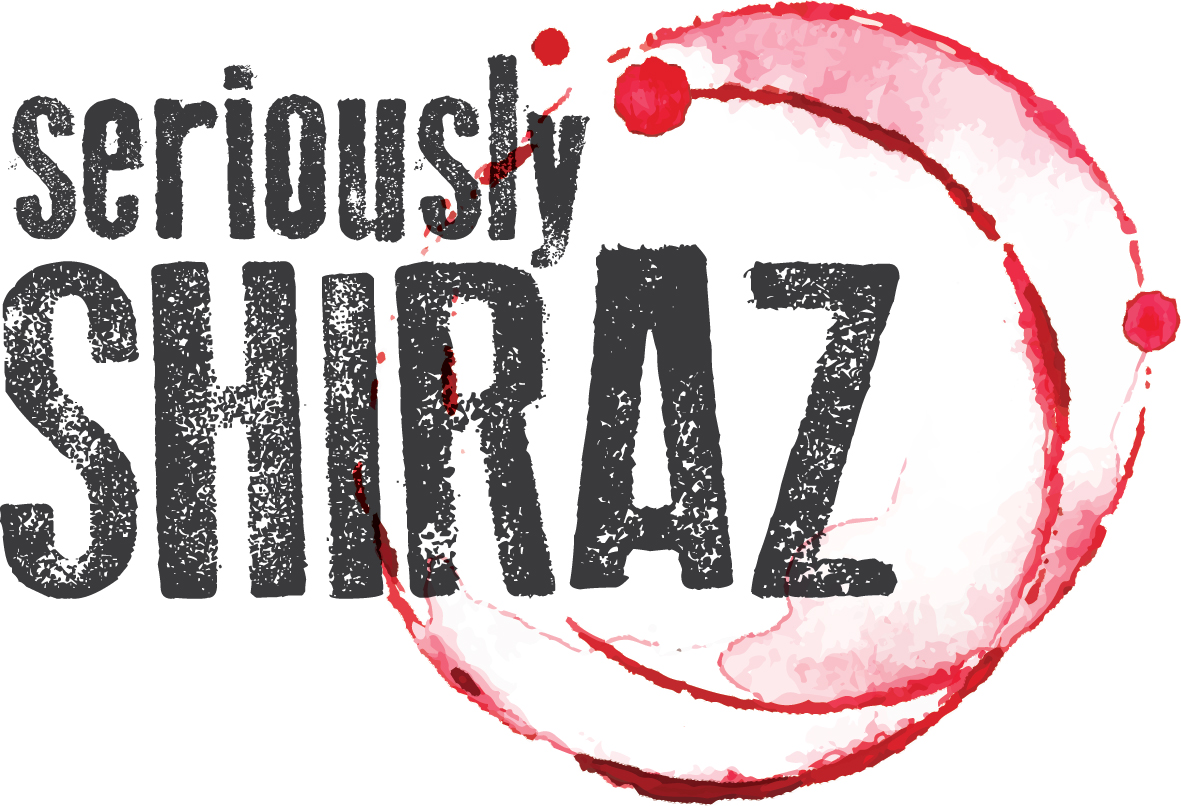 Friday 3-7 November 2017
Get together with friends for a long weekend of wine, food, music & mountains.
Celebrate the award-winning Shiraz at the Grampians wine region's Seriously Shiraz long weekend. Winemakers in the Grampians are serious about producing quality Shiraz and this Melbourne Cup weekend they are celebrating with masterclasses, unique tasting experiences, special events and live music.
There are dozens of historic and boutique wineries across the spectacular Grampians winemaking region for you to taste, explore and enjoy.

With a full program of events over 5 days, stunning venues and some of the best wines in Australia, and only two hours from Melbourne and one hour from Ballarat, this is the perfect weekend away.
Stay in touch:
Website: https://www.visitgrampians.com.au/what-to- do/events/seriously-shiraz- festival
Phone: 1800 065 599