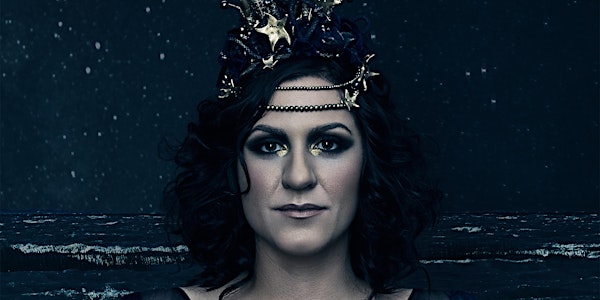 Semaphore Songs, Nancy Bates, Kings & Associates, Velvet Moth, Emily Davis
Location
Hart's Mill Flour Shed
9 Mundy Street
Port Adelaide, 5015
Australia
Description
The Semaphore Songs Project engages some of Adelaide's finest songwriters to compose a song that shares stories, lives and memories from the Port Adelaide/Semaphore area. The Semaphore Songs Project is a featured event at the 2018 Semaphore Music Festival with a Songwriter Speaks panel and individual performances on Monday 1 October at Hart's Mill Flour Shed, Mundy Street Port Adelaide.
This year Nancy Bates, Tara Carragher, Emily Davis, Jessica Wishart, Mary Webb, Naomi Keyte, Nick Kipridis, Angie & Stephen Portolesi will write and perform their compositions. It will not only showcase the songs, but also give the writers an opportunity to share their process in a Songwriter Speaks format facilitated by Alana Jagt, Writers Services, APRA/AMCOS. The Semaphore Songs bring reflection, inspiration, laughter and tears through different human perspectives on the Port/Semaphore life.
Nick Kipridis band 'Velvet Moth' will also make a rare appearance followed by Emily Davis Band presenting songs from 'You, me and the Velvet Sea'.