Self Love- A guide & conversation to the art of Self Love
About this Event
Self Pilates is excited to host this special interactive conversation & guide presented by special guest Tahlia Thomas - Functional Nutritionist (BHSc).
Self Love is more than just bubble baths and face masks. In this session learn about the nutritional and lifestyle factors contributing to a sympathetic dominant state, how to optimise the 'rest and digest' parasympathetic side of the nervous system with some practical take home tips to ramp up your own self care routine.
Finish the morning with a gentle movement class, meditation & healthy refreshments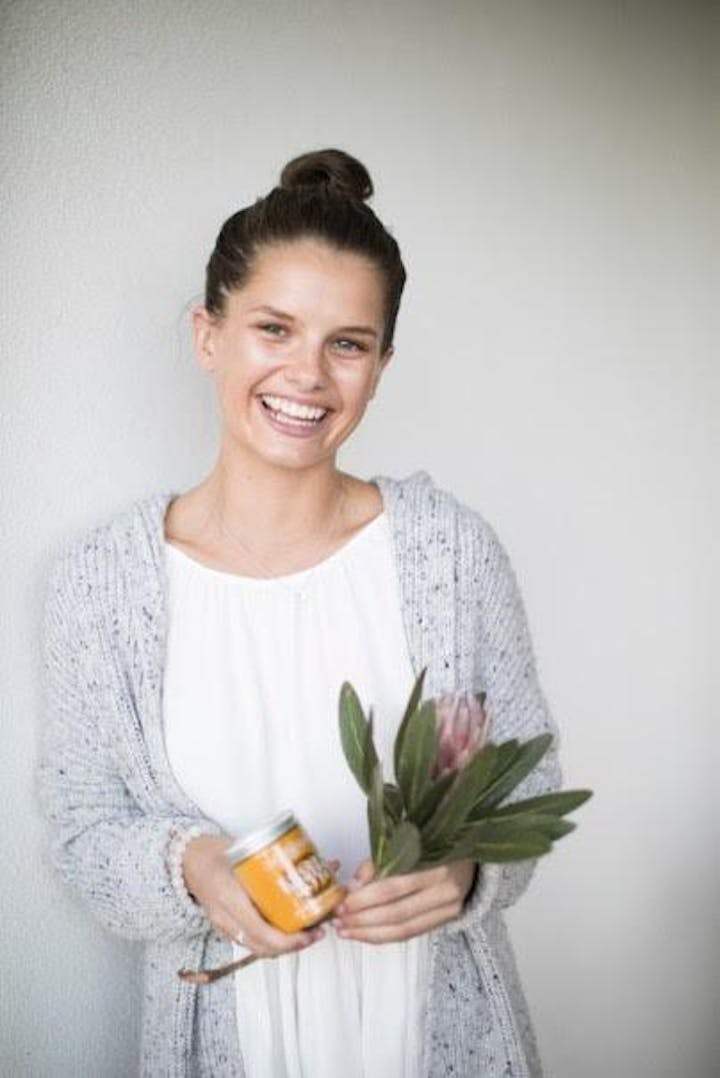 When: Saturday 23rd March
Where: Self Pilates & Wellness, Shop 2A 463-467 Kiewa Street Albury
Time: 9am-11am
*Please wear something suitable to move your body in as there will be some gentle movement. This event is suitable for ages and abilities.
For any queries Pls email sally@sellfpilates.com.au