Seaworks Festival Zone - Part of the Williamstown Seaport Festival
Explore, relax, learn and have fun at The Seaworks Festival Zone! All part of the Williamstown Seaport Festival.
About this event
The Seaworks Festival Zone is the heart of the Williamstown Seaport Festival.
Saturday or Sunday you can:
Explore the Tall Ships, James Craig the Young Endeavour. *Please note there is a $5 fee for going onboard the James Craig for Adults 18+ but free for ages 17 and below.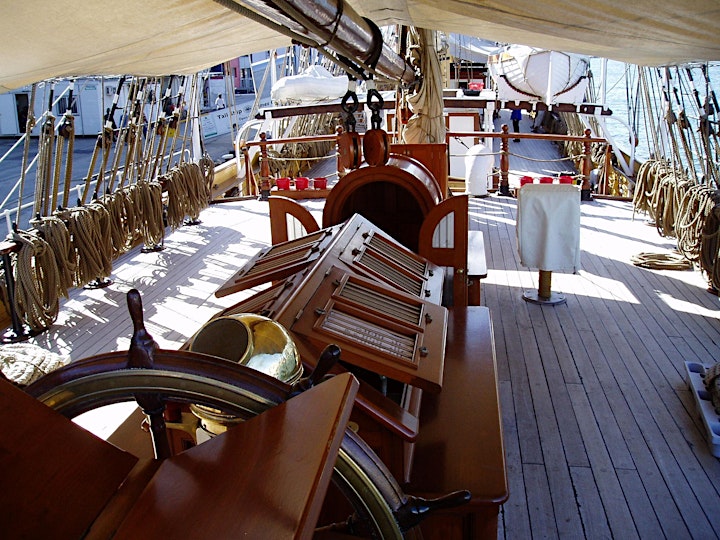 Visit the Maritime Museum and learn more about Williamstown Historic Seaport.
(photo courtesy of Mamma Know West)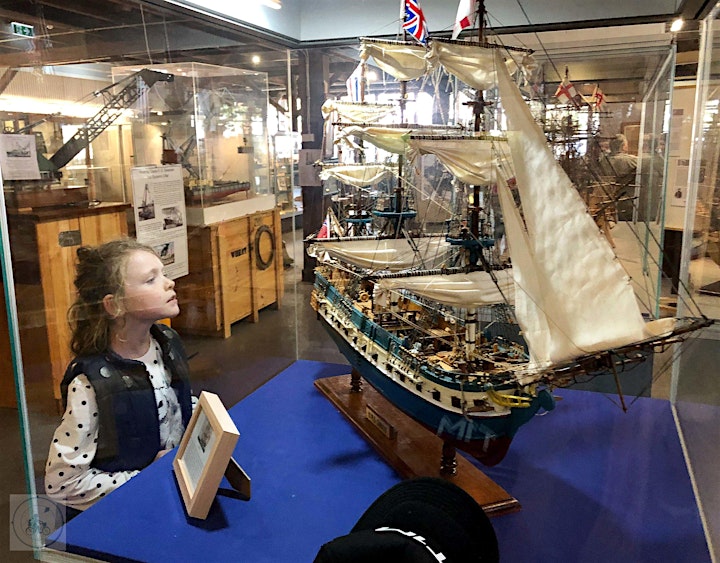 Visit the Pop Up Boat Show.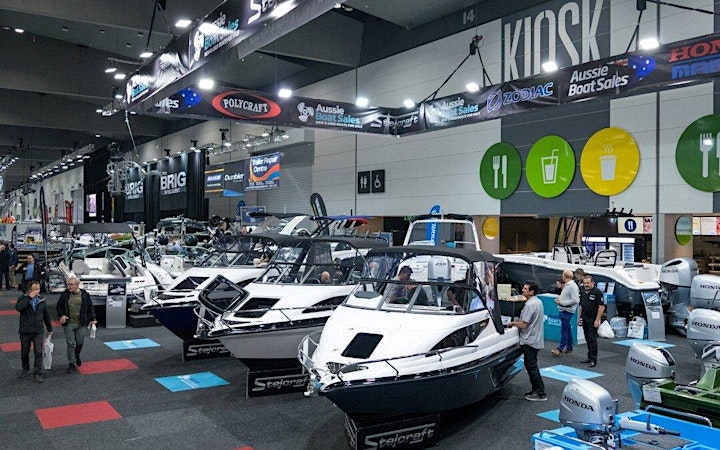 Learn more and try delicious fresh seafood at the Sustainable Seafood Fest!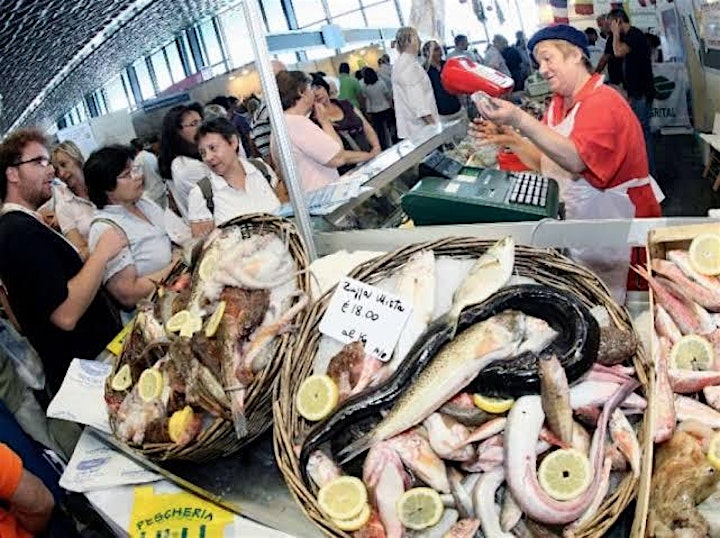 Listen to some great live music!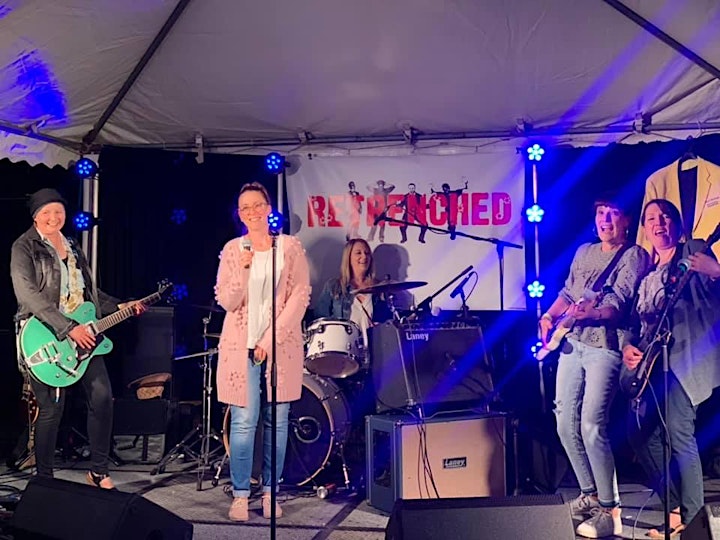 Watch the kids on the amusements.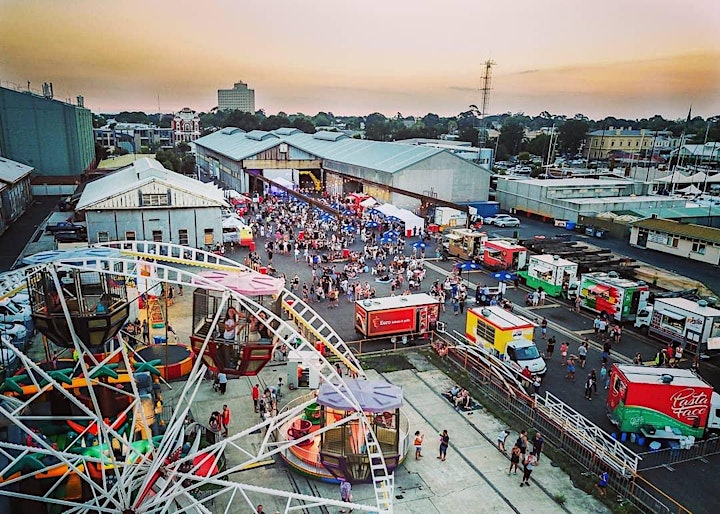 Learn more about our history and the first people that inhabited Williamstown.

Explore the community spaces, boat builders, sail makers and discover interesting facts!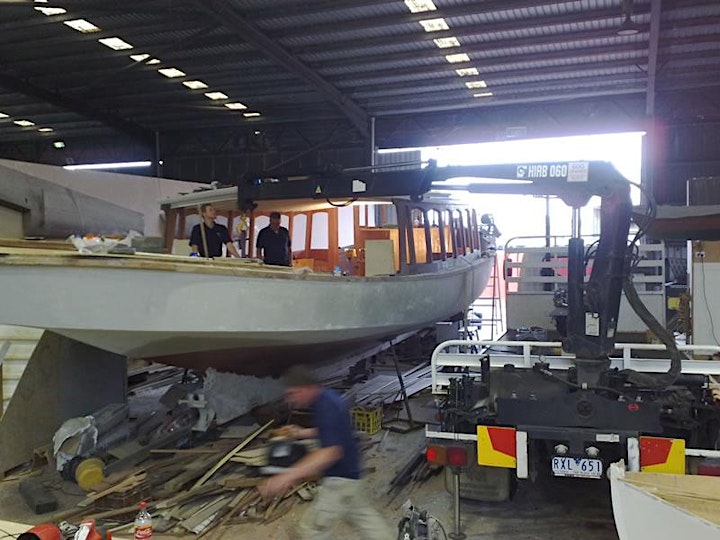 Pop on board the mighty Steve Irwin, learn about its history and enjoy great views over the city.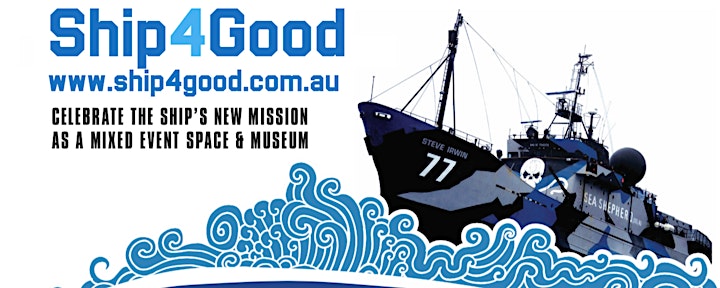 Then finally relax in our waterfront alfresco area, with a variety of food options and drink from the Pirates Tavern.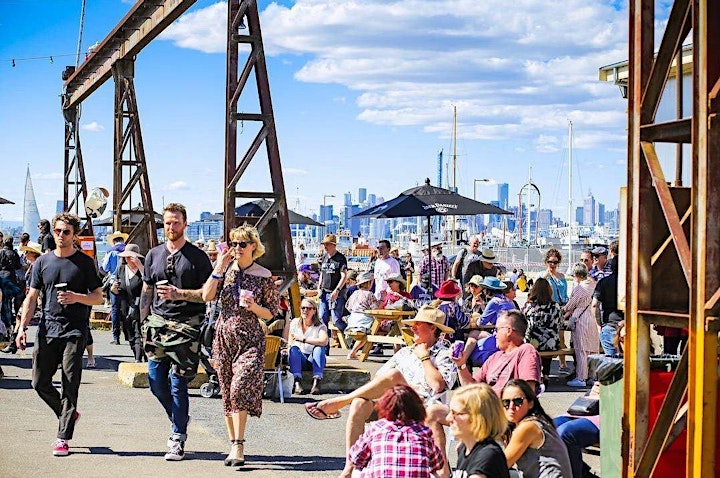 Organiser of Seaworks Festival Zone - Part of the Williamstown Seaport Festival