Event Information
Location
Noosa Beach Queensland
Hastings Street
Noosa Heads, QLD 4567
Australia
Seaside Vibes Day 1 - Noosa Main Beach mini music festival returns.
About this event
SEASIDE VIBES - Day 1
Join us under the Evie Networks Marquee for seaside vibes and high tides.
LINE UP - SHAG ROCK - C.C. McKENZIE - DEAR DOONAN & ANNA and JORDON
SHAG ROCK
Born in the depths of the high school band room, Brisbane's Shag Rock have managed - through sheer determination, skill and plenty of shenanigans - to sell out multiple national and international tours and amass over 40 million streams worldwide.
Since the release of their debut full-length album Barefoot (2017), the indie surf-poppers have toured the USA, embarked on multiple sold-out headline tours locally and across the ditch, and toured with the likes of Ocean Alley, Lime Cordiale and The Rubens. With over 16 million streams alone on their single 'Sunbleached Girl' they've collected a passionately loyal fan-base.
What has kept the fans coming back? Jacob Reed (vocals and guitar) says it's simple. "We've met so many great people and they always seem unbelievably stoked. We'd like to think our stoke is bringing their stoked-selves back."
Recently welcoming Brisbane via Townsville's Tayla Young to the band, the lovable livers of life, are back with a taste of their most substantial body of work yet - a double album. With tracks written as far back as 2015, Double Overhead is the band's huge 18 track, double sided 'magna carta'.
The band has an ability to write music that spans generations. Recently selling out staple Brisbane venues such as The Tivoli and filling The Triffid four times over, they have lodged a special place in the hearts of Australian music-lovers, and hope to edge more feels with the release of their most profound body of work Forever, Whatever.
This new era of shaggy groove is set to open a new chapter for the band and whilst remaining true to their well-known optimism and cruisey vibes.
C.C. McKENZIE
C.C. McKenzie has spent much of his life as a hired gun. Whether he's been composing Music for international Films or TV series or commercials to playing guitar for Powderfinger on two tours, he has always had to play, create, replace or write what was needed ... until NOW!
Like a bear coming out of hibernation so does C.C. McKenzie seem to at times appear without warning bearing songs filled with deep dark beautiful secrets he has gathered on his travels and in his life. Isolation, beauty, love and demons dominate his writing and take you to distant places to explore the boundaries of emotions.
From playing guitar in the London Acid Jazz scene in the 90's to playing guitar for Powderfinger on two tours in the 2000's to many years of film and tv composing , C.C. has a depth of musical knowledge few attain in one lifetime. He prefers to spend his time travelling and exploring to places unseen much like his musical journey that has led him now to his latest mini album 'In Blue' set to be released November 11th. A collection of songs that you could pack in a suitcase and take with you anywhere in the world. McKenzie brings the rich experience of his musical journey with layered songs expertly composed and transcendental in approach, together with some of the country's most accomplished musicians to the album.
DEAR DOONAN
An odd bunch of misfits, Dear Doonan brings flavour from the East and sprinkles it through Western folk rock sensibilities. Expect a vast array of kaleidoscopic instrumentation throughout live performances and recordings - exotic sonic instruments weave melodies between fuzzy guitars, pulsing rhythms, droning swells, intwining tight jazz and loose grooves among many other unorthodox musical marinations.
ANNA and JORDON
Their music has been described as the "epitome of original folk" taking inspiration from the history of traditional folk music and bringing it into new light that can be appreciate by a modern audience.
GENERAL ADMISSION
PLEASE NOTE SUNSET VIBES IS AN 18+ YEARS OF AGE EVENT
Upgrade your ticket to Sunset Vibes Package (includes 3 drinks and food).
What you need to know - Seating, Food and Beverage:
A combination of high bars, stools and casual tables and chairs will be provided for guests. Please note there is no allocated seating for this event or a chair for every person. You are welcome to bring a Blanket to enjoy the beach.
There is a bar on site for the purchase of non-alcoholic and alcoholic drinks.
Purchase of food is also available from on site bar.
We recommend that you bring a wrap or blanket for your comfort.
For your well being and safety:
In the event of a forced cancellation due to COVID or weather conditions your ticket cost will be refunded.
Unless Covid or Weather conditions apply that enforce a cancellation of the event tickets are non refundable once purchased.
Entry to venue/event is subject to Covid19 directives as outlined by Qld Health.
For current updates visit : QLD Government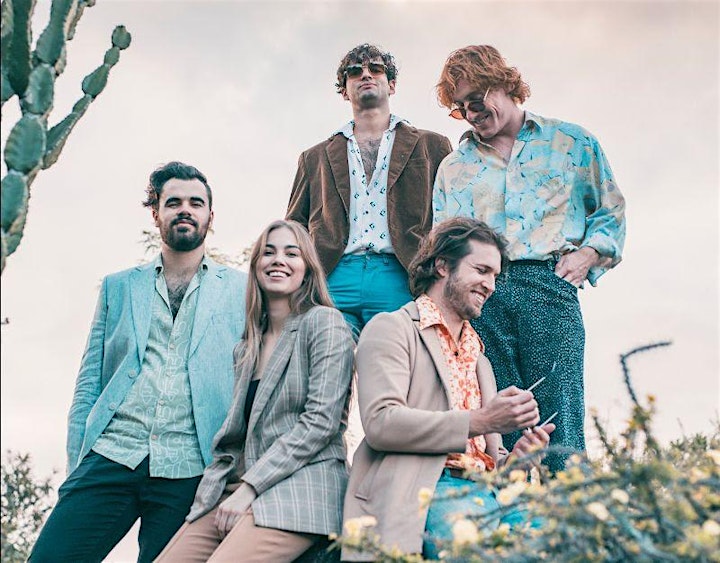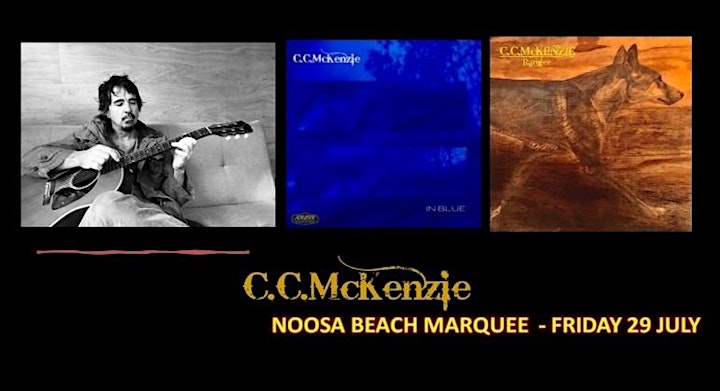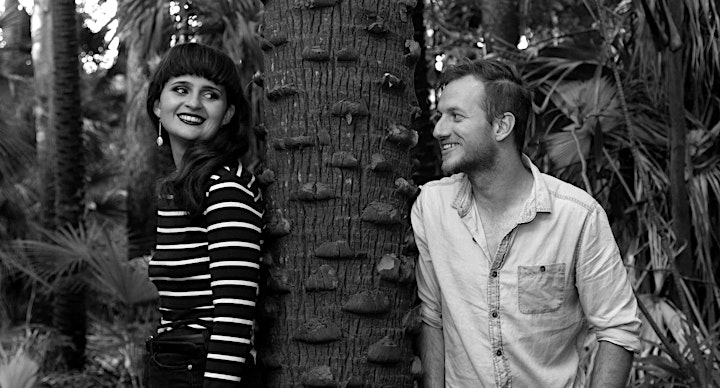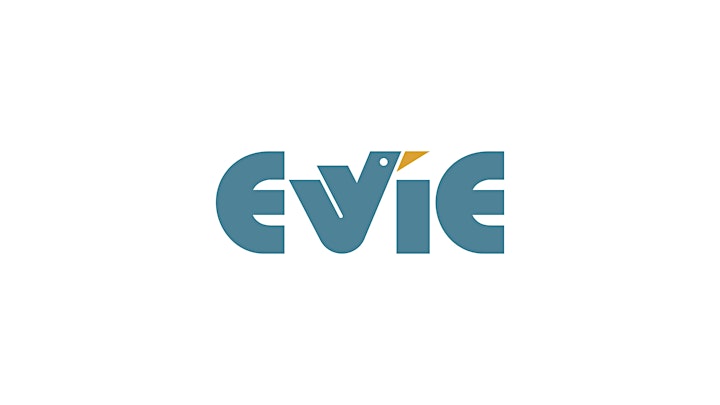 Date and time
Location
Noosa Beach Queensland
Hastings Street
Noosa Heads, QLD 4567
Australia
Refund policy