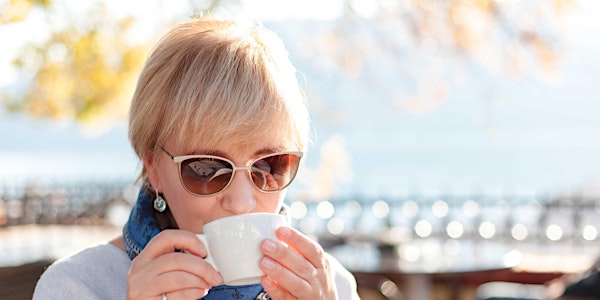 Scenic drive down south and lunch at Panorama House
Location
16 Memorial Ave
16 Memorial Avenue
Merrylands, NSW 2160
Australia
Scenic drive down south coast and lunch at panorama House
About this event
Enjoy a scenic drive down south along some of the most beautiful coast line Australia has to offer to the stunning Panorama House. With a view so good you may almost forget to enjoy your 3 course lunch..almost! We will depart Panorama House at approximately 2.00pm and you will be transported back to your pick-up location.
Terms and conditions
• Trips are for residents aged 60 years (50yrs for Aboriginal and Torres Strait Islanders) or over living within the Cumberland LGA.
• Residents will be contacted via phone prior to the bus trip to confirm booking
• One trip per person, you can elect to go on the waitlist for additional trips when booking
• You will be required to wear a mask while travelling on the coach
• Bookings close 1 week prior to bus trip or once booked out
Pick-Up Locations:
o 8.30am - Holroyd Gardens - Pitt St &, Walpole St, Merrylands NSW 2160
o 9.00am - Auburn Centre for Community – 44A Macquarie Rd, Auburn NSW 2144