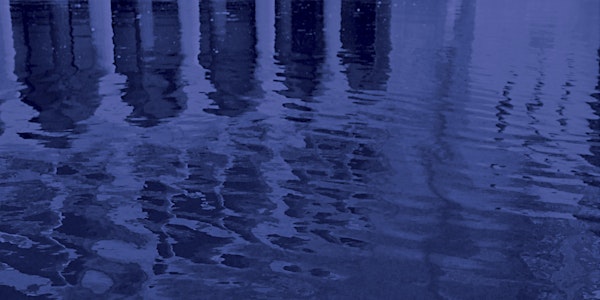 Savonarola and Botticelli: the visionary prophet and the penitent painter
Location
Murdoch Lecture Theatre, UWA Arts Building
The University of Western Australia
35 Stirling Hwy
Crawley, WA 6009
Australia
Description
SAVONAROLA AND BOTTICELLI: THE VISIONARY PROPHET AND THE PENITENT PAINTER
A public lecture by Arvi Wattel, School of Design, The University of Western Australia.
After the French invasion in 1494, the Florentine people revolted against its de facto rulers and exiled the Medici family from Florence. Subsequently, the followers of the Dominican preacher Girolamo Savonarola (called piagnoni: weepers) instituted a theocratic government, taking fierce control over the city, while Savonarola was preaching the end of times and called for a large 'bonfire of the vanities' to 'cleanse' the city. Savonarola's disgust of splendour is famous, but what exactly was the impact of his sermons and this theocratic government on the arts? How did artists respond to his attacks on their art and his calls for reform?
This lecture is part of a UWA Institute of Advanced Studies Lecture Series:
The Institute of Advanced Studies at The University of Western Australia is pleased to present a series of lectures to be held in conjunction with the exhibition, A Window on Italy – The Corsini Collection: Masterpieces from Florence, which is being held at the Art Gallery of Western Australia from 24 February – 18 June 2018.
The exhibition is organised by the Galleria Corsini, Florence, Auckland Art Gallery Toi o Tãmaki, the Art Gallery of Western Australia and MondoMostre, Rome.