Description
Saucy Secrets To Spice Up Your Love Life
(And express a healthier, sexier, and smarter you!)
For Women in Pursuit of Relationship Bliss
If you are longing for a deeper connection with your lover, then you are definitely in the right place.
If like many women, you feel dissatisfied with your intimate relationship, and you feel like you have disconnected, then I promise you, this is for you.
The reason I know this, is because 6 years ago, I was in exactly that place. I was feeling disappointed and was asking myself if this was it – would I have to spend the rest of my days in a relationship that was not lighting me up.
I am here to tell you, that YOU DESERVE MORE in your relationship. And… it's very likely that your lover wants the same.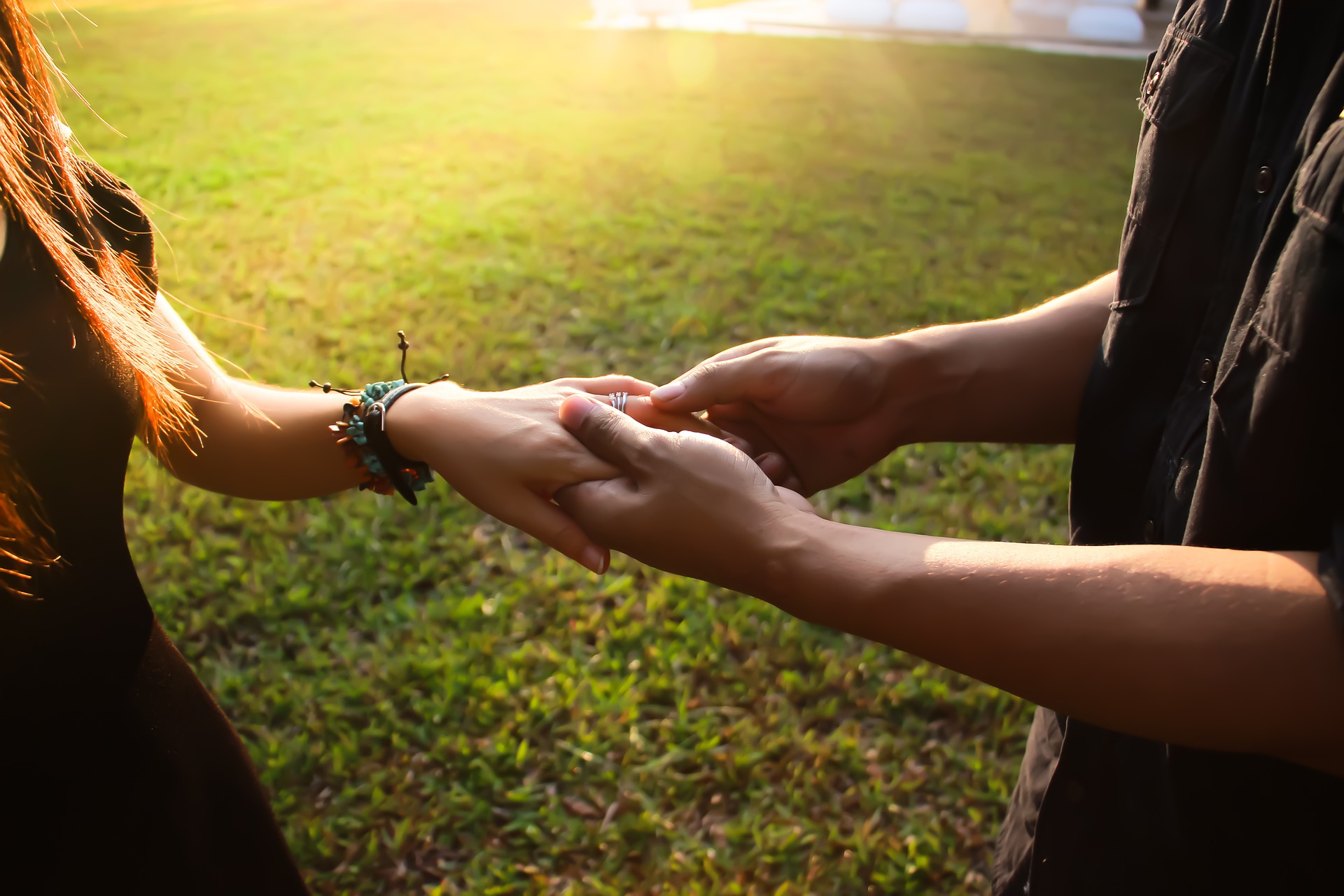 In this program, I use my extensive knowledge, research and study in communication, mindset, positive psychology, and of course my own experiences, after being married for 23 years, to bring to you the very best in how to make what you want in your relationship a reality.
So, if things are just not how they used to be, and you are over talking about how you feel, then this is for you. And if you feel guilty because you are resentful towards the man you love and you are beginning to feel scared that your love life is perhaps not really alive at all, then you have to come and spend time with me. This is for you!
The women that have been to this event LOVE it. It's nothing like anything they have been to before.
Some people I speak to say that they cannot afford to spend money on re-building their relationship. I find that really sad, because honestly, what is the cost of separation? Aside from the financial cost, there is the emotional, mental and energetic cost too. Any time and energy invested into your relationship with a focus on being positive is worthwhile.
The Saucy Secrets workshop has been lovingly created to help women in pursuit of relationship bliss. But much like the often elusive orgasm, they don't know how to get there!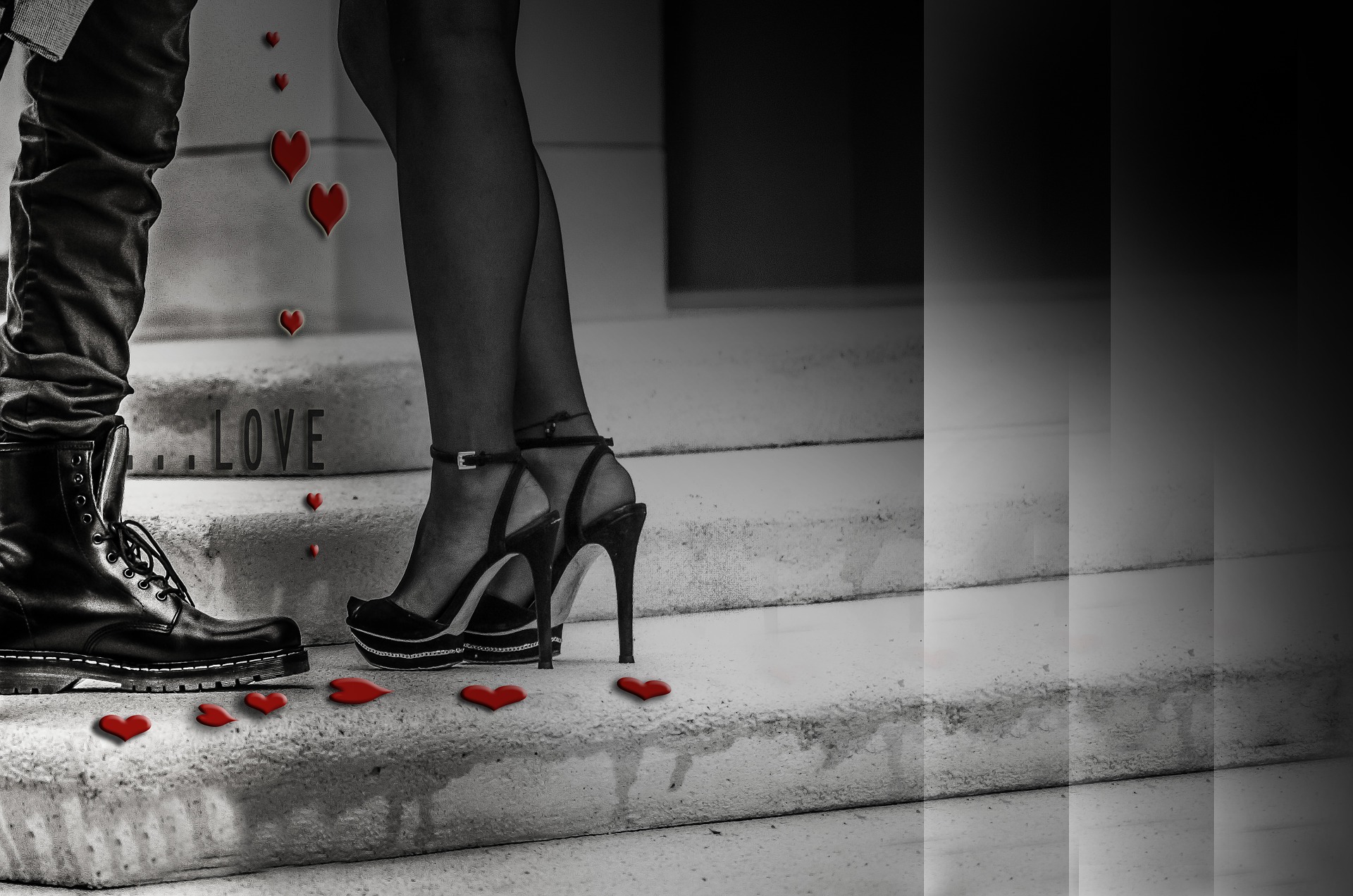 If you feel like it's time to get more euphoria, ecstasy and passion in your life, then this workshop will definitely get you started on your journey to discovering what's truly possible in your relationship.
It really is time for you to take control of your love life, and to bring your heart, mind and body into alignment with your lovers. It's time to get on the same side, and become a partnership, rather than just two people who say they are together.
During your time with me, you will discover so much about how to speak to each other, how to really see things from your partners point of view, and how to truly be understood.
But most of all, you will walk away with a new level of energy in getting saucy with your lover. Even if right now physical intimacy is miles from your mind, it's okay. I will help you tap into your sexual energy, so that you FEEL saucy, and you know how to tap into that any time you want to.
One thing I know from the work that I have done around positive psychology, is that constant reminders on what you want in your relationship is so important. Most people tend to focus on what they DON'T want, and by doing that, get more of it. So through Saucy Secrets, you will have a great opportunity to focus on what is working right now, and how you can get more of that. Even if it feels like there is very little good going on, it's okay. I will help you find it.
If you want to get on the same page as your lover, this is the way to start – come to Saucy Secrets, and I promise, you will have a better understanding of yourself, your lover and your desires.
Oh! And just relax - there is no dancing naked under the stars, or holding hands singing Kumbaya! (That's for another day.)
This is a safe space for you to share your journey, think about what is possible for you in your relationship.
I want you to experience a deep and meaningful relationship that makes your toes curl…and I promise you - it is possible!
Together we will talk about intimacy in and out of the bedroom…I'm talking about the playful touch and knowing smile he gives you.
It's a chance for you to tap into your feminine energy, and connect with the saucy diva that you really are. And at the same time, experience your own sexuality at a much deeper level.
A few things to bring with you on the day, is:
Your sense of fun and your imagination

Notebook and pen

Snacks and Lunch

Warm, layered clothing
Wear loose, but feminine clothing to get you in the mood
Bring a special something to play with, like a feather bower, mask etc. Use your imagination.
If you are still thinking about coming, I PROMISE that this is going to make a massive difference to your life, through your intimate relationship. It's your time, Honey!
With love and passion, Jacque
PS: Remember as part of registering, you also become a part of the Saucy Secrets Closed Group where the conversation continues.