23 talented artists explore the enigma of change from their unique Kangaroo Island vantage point of physical isolation and connectedness.
About this event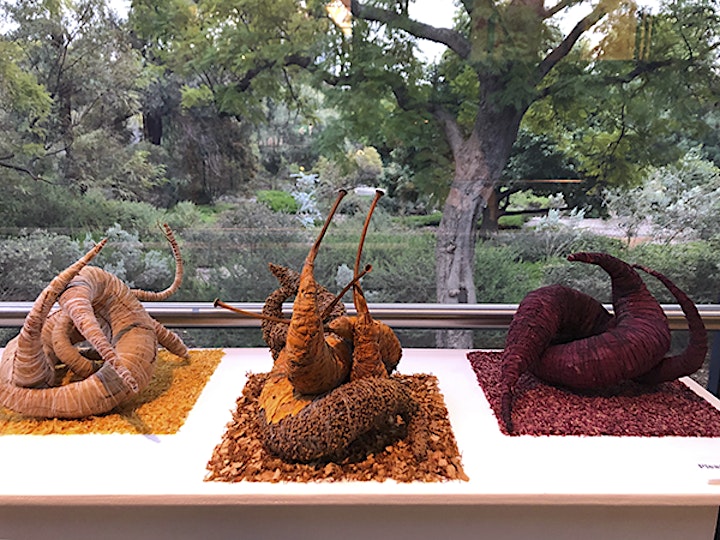 Features new works by: Mishka Ammann, Janet Ayliffe, Patti Blucher, Quentin Chester, Cecilia Gunnarsson, Audrey Harnett, Sara Hourez, Dymphna James, Cath Julien, Michele Lane, Daniel Les, Jennifer Macauley, Gay De Mather, Fred Peters, Nicholas Burness Pike, Peggy Rismiller, Deborah Sleeman, Evette Sunset, Caroline Taylor, Melanie Terrett Les, Rose Walker, Rosemary Whitehead, Kenita Williamson
South Australia's Living Artists Festival (SALA) has become one of the most important events on the calendar for Fine Art Kangaroo Island and many of the island's visual artists.
The staging of the annual show traditionally brings with it the excitement of new works, established and emerging artists, long lead-times, and a colossal logistical effort. For more than a decade, curator Fleur Peters has been at the helm of the How Do We Love Thee? Let Us Count The Ways... series, building the annual event into one of the State's largest and most anticipated exhibitions. But with 2020 came so many uncertainties that the difficult decision was made not to transport the anticipated 100 works to Adelaide's National Wine Centre but instead curate the exhibition "KI A Curious Time" in Fine Art's Kingscote space and virtual white wall gallery.
Despite considerable success regular mainland SALA audiences were disappointed to miss seeing the physical works and ongoing development of their favourite artists so in 2021 Fleur is determined to return to Adelaide no matter what happens...and of course, things have changed!
A challenging as it has been, there is an almost surreal connection between the hour-by-hour reconfiguring of the Exhibition and traditional Opening event. Building on last year's "A Curious Time" and in consultation with artists the theme for 2021 is "Waves of Change". And we're embracing it!
Hear from the Artists
One of our favorite identities, Jeanette Gellard has agreed to facilitate a panel conversation with 6 of our exhibiting artists as part of this official Opening event.
Your $25 ticket includes...
Attendance at the Exhibition Opening Event on August 8, Artist panel presentation, complementary drink and canapes (served in your seat).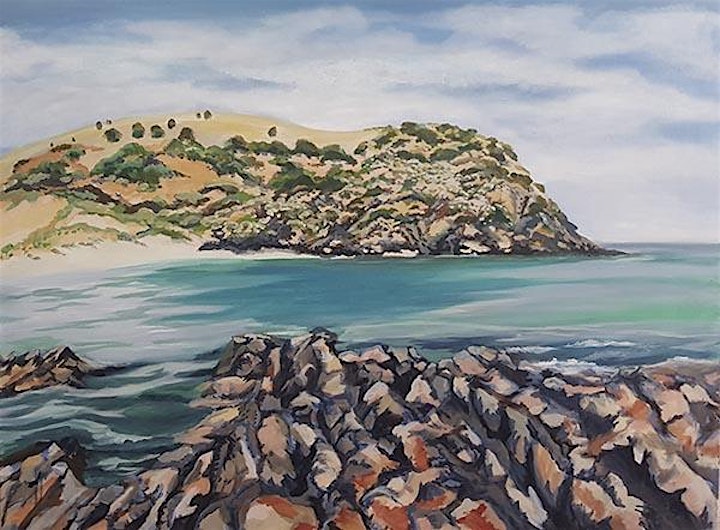 Organizer of SALA 2021 Exhibition Opening - Kangaroo Island Waves of Change