Description
LADIES, IT'S TIME TO GET IN TECH-FORMATION.
ON FRIDAY APRIL 13TH, WE'RE HOSTING AUSTRALIA'S MOST EXCITING WOMEN IN TECH CONFERENCE



Tech-formation Women in Tech Conference is an all-day conference, shining the spotlight on female industry leaders and women in tech.
We will be showcasing women who have fought against being the minority - and are building the tech products of the future, or leveraging technology to build global brands and businesses. These women have not only broken through the glass ceiling but have paved the way for other females to do so as well.

Prepare to be inspired, learn, and grow as you spend an entire day connecting with extraordinary females, and hearing the stories of women who are at the forefront of the digital revolution.
WHO SHOULD ATTEND
Tech professionals, women in industry, intrapreneurs, entrepreneurs, and anyone who deals with, or wants to learn about the future of tech - from e-commerce, apps, and software, to virtual reality, digital publishing and everything in between. If you're an ambitious person who wants to connect and be inspired by extraordinary women doing amazing things, this day is for you.
Men are definitely welcome. Support your partner, sister, or friends. Pay it forward and get a ticket for someone you think needs a hit of inspiration to give them the courage to turn their dreams into reality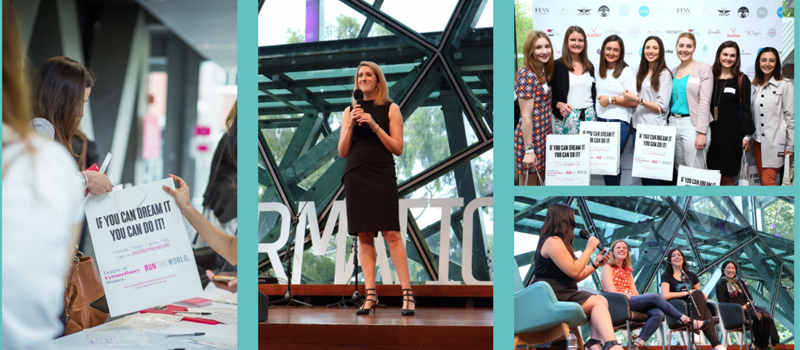 SPEAKERS 2018//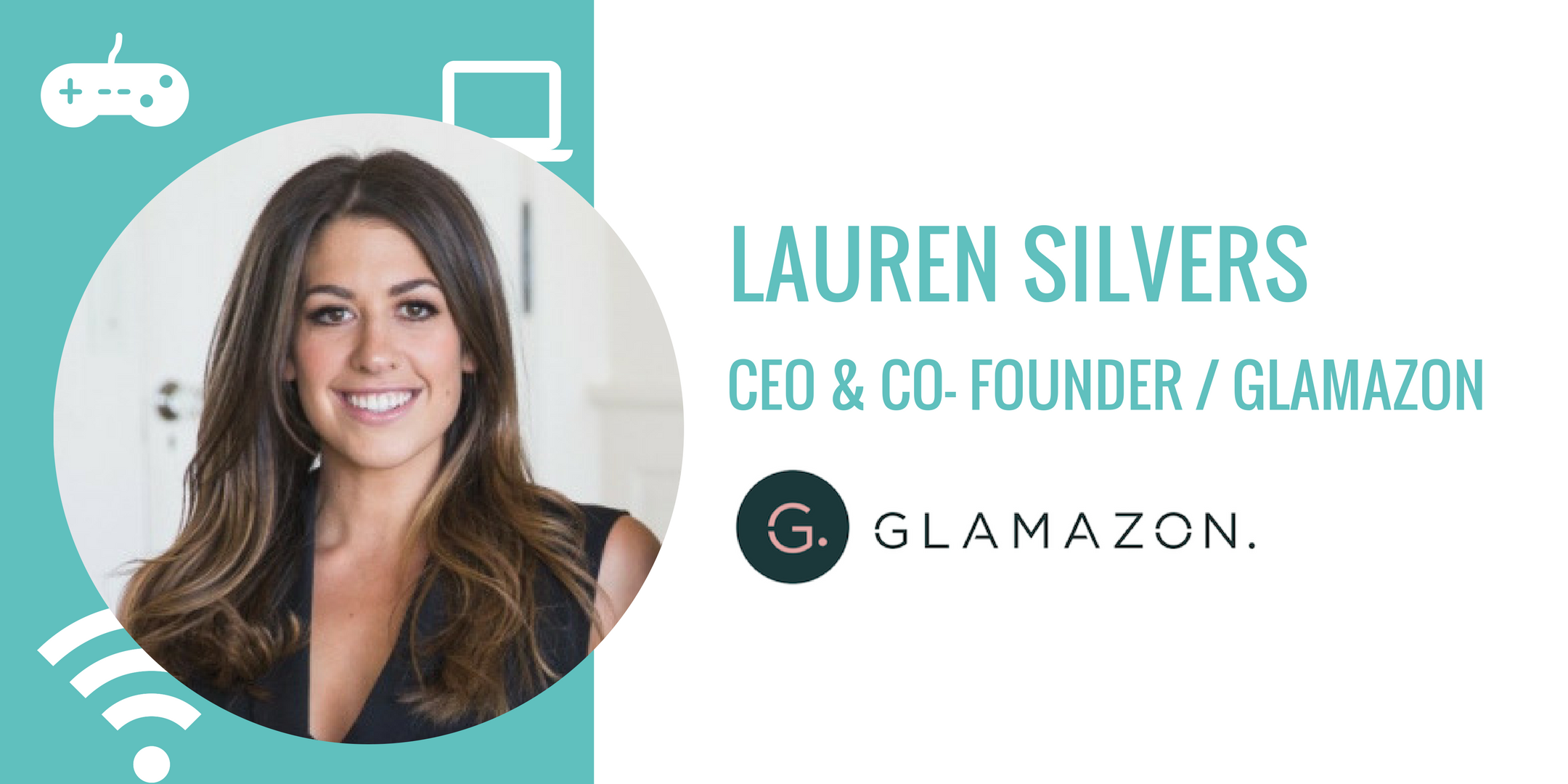 Lauren's fast-paced lifestyle and constant desire to look polished for her job became the catalyst to the conception of Glamazon in 2013. Starting as a salon booking app and pivoting towards peer-to-peer beauty services following a merger in 2016, Glamazon has fast become Australia's largest real-time booking platform connecting 700 freelance stylists with more then 35,000 customers. Lauren was recently featured on Ten's Shark Tank, delivering "the most perfect presentation I've ever heard," according to Shark, Steve Baxter, securing $250,000 on the show, followed by closing a Seed Round of $1m.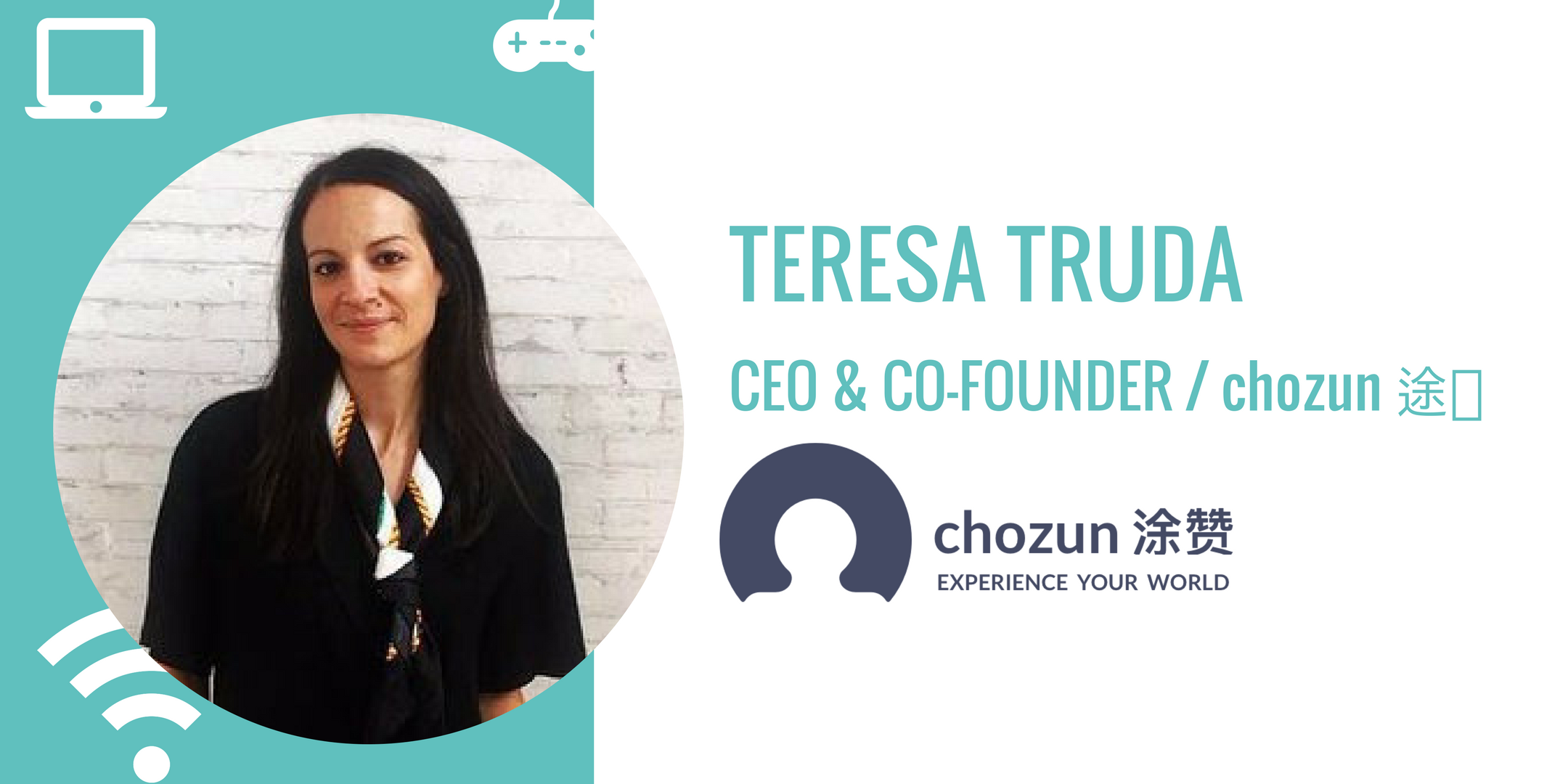 Teresa Truda, the CEO and Co-Founder of chozun 途赞, the world's first travel ecosystem powered by AI, data science and underpinned by blockchain and cryptocurrency, is a global rising star. An international award-winning entrepreneur who left her traditional Italian lifestyle and secure Australian corporate life behind in early 2016 to aunc a tech startup in China, Teresa has since raised funding from institutional investors, icked off in 2 cities across China, South-East Asia and Australia and, alongside co-founder Zia Word, become the first women to aunc their own travel and loyalty cryptocurrency in APAC, with an ICO due to be released in June 2018.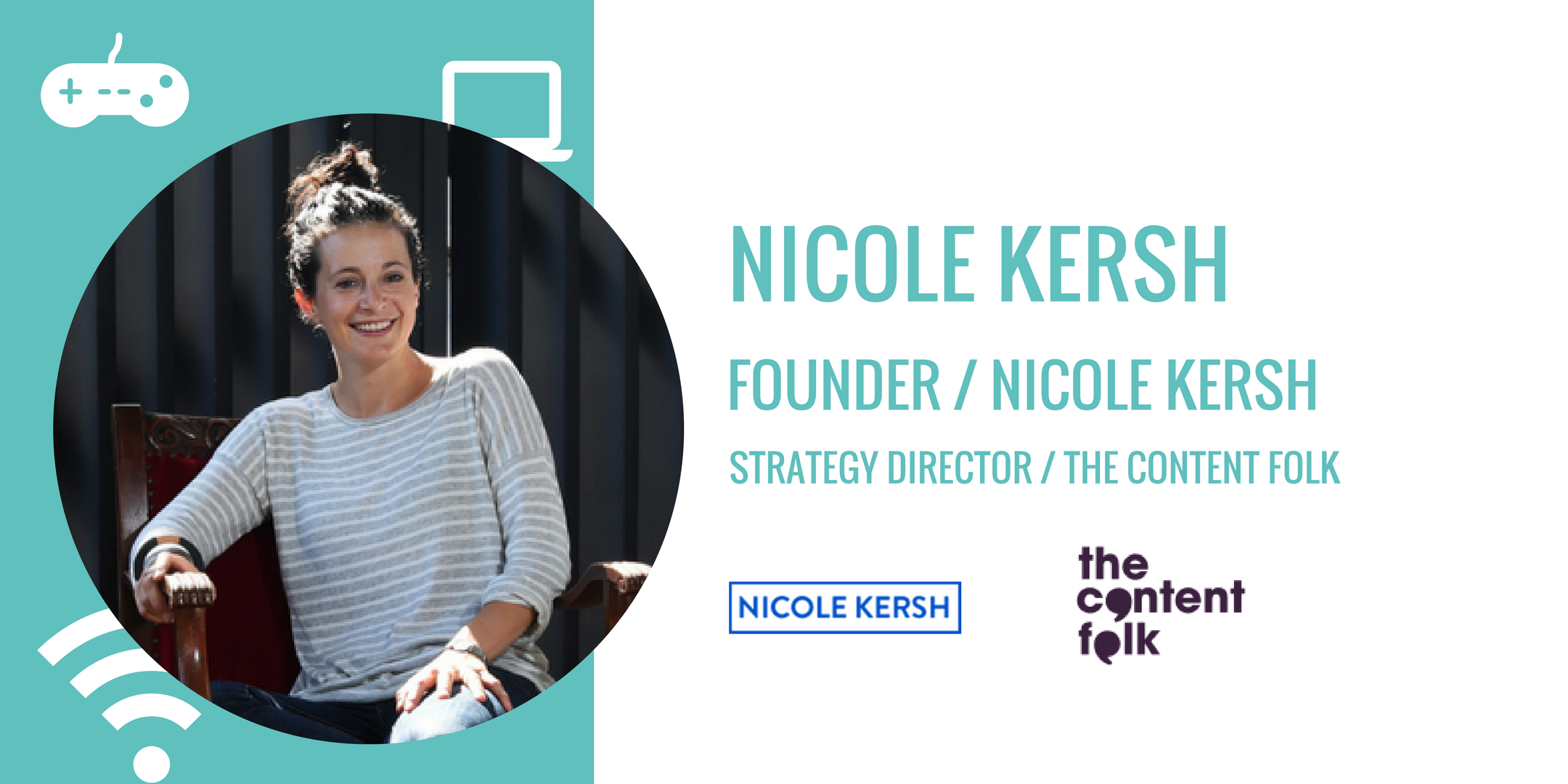 Nicole Kersh is the owner of a big, energetic brain. A self-described iconoclast, she recently sold her successful venture '4Cabling' to private investors.
As a natural observer, watching her parents run a small electrical business from home was a dot she later joined in building the first online trade based website in Australia. Teaching herself to code, she filled a gap by using her platform to sell spare electrical products lying around the garage. From there, 4Cabling began.
Being young, feminine, gay, entrepreneurial, curious and successful in a male dominated industry has given Nicole a decade-worth of story. Having to hide so much 'self' has been a long, isolating and at times dispiriting journey.
Nicole will tell her story of being a young, gay women, pretending to be an old married man. Learning that authenticity is a true leader.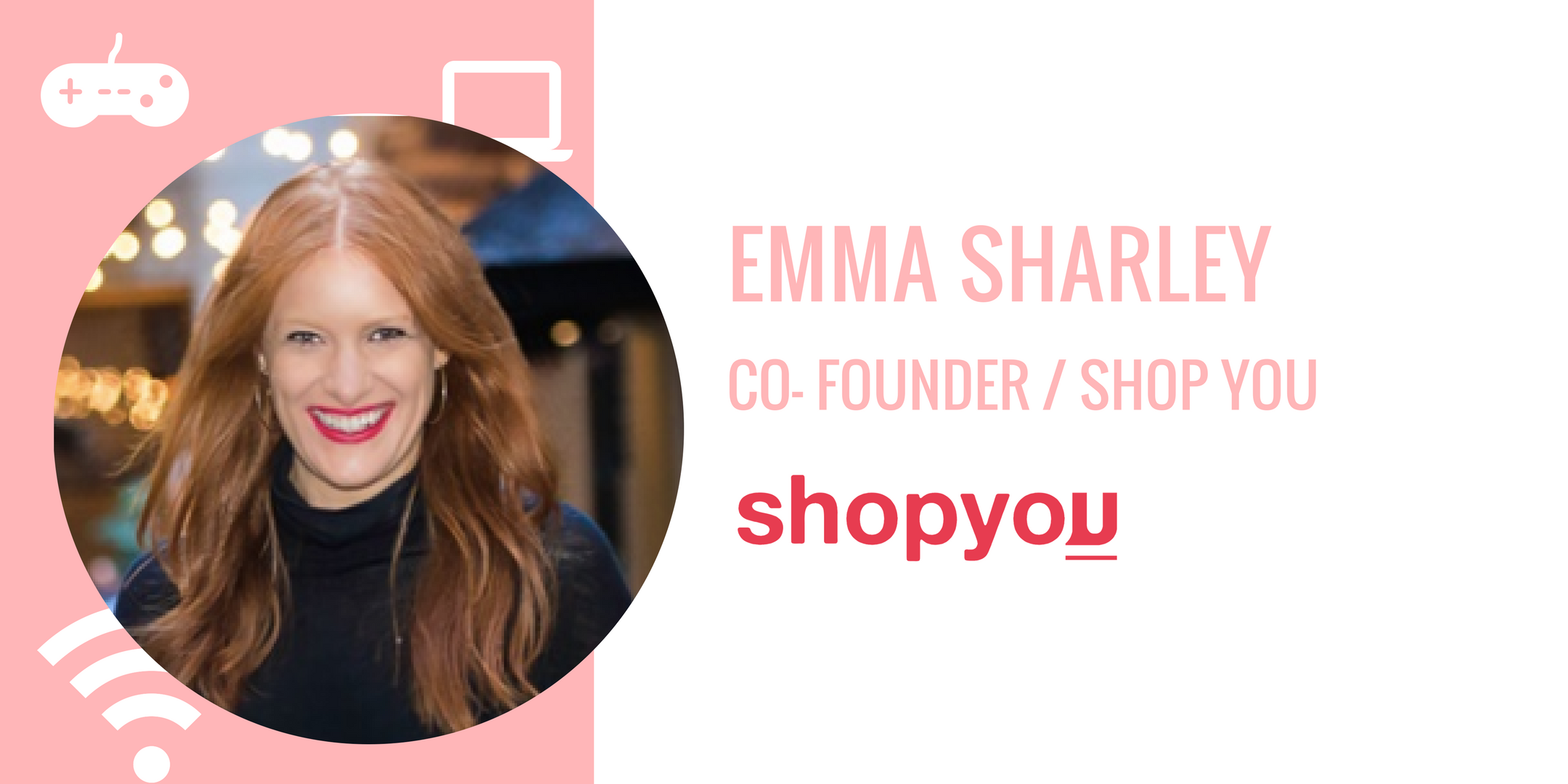 Emma Sharley is a brand and marketing strategist and the Co-Founder of fashion-tech start-up Shop You; a personalised shopping app matching you with brands that suit your style, using artificial intelligence.
With over 12 years' experience, she has led marketing for iconic brands both in Australia and overseas, including Westfield, Diane Von Fürstenberg, Westpac and T-Mobile. Emma also lectures at General Assembly and is an Advisory Board Member for IFAB (a global fashion think-tank).
She has always had a passion for forging new ground, transforming retail and understanding the customer of today and tomorrow.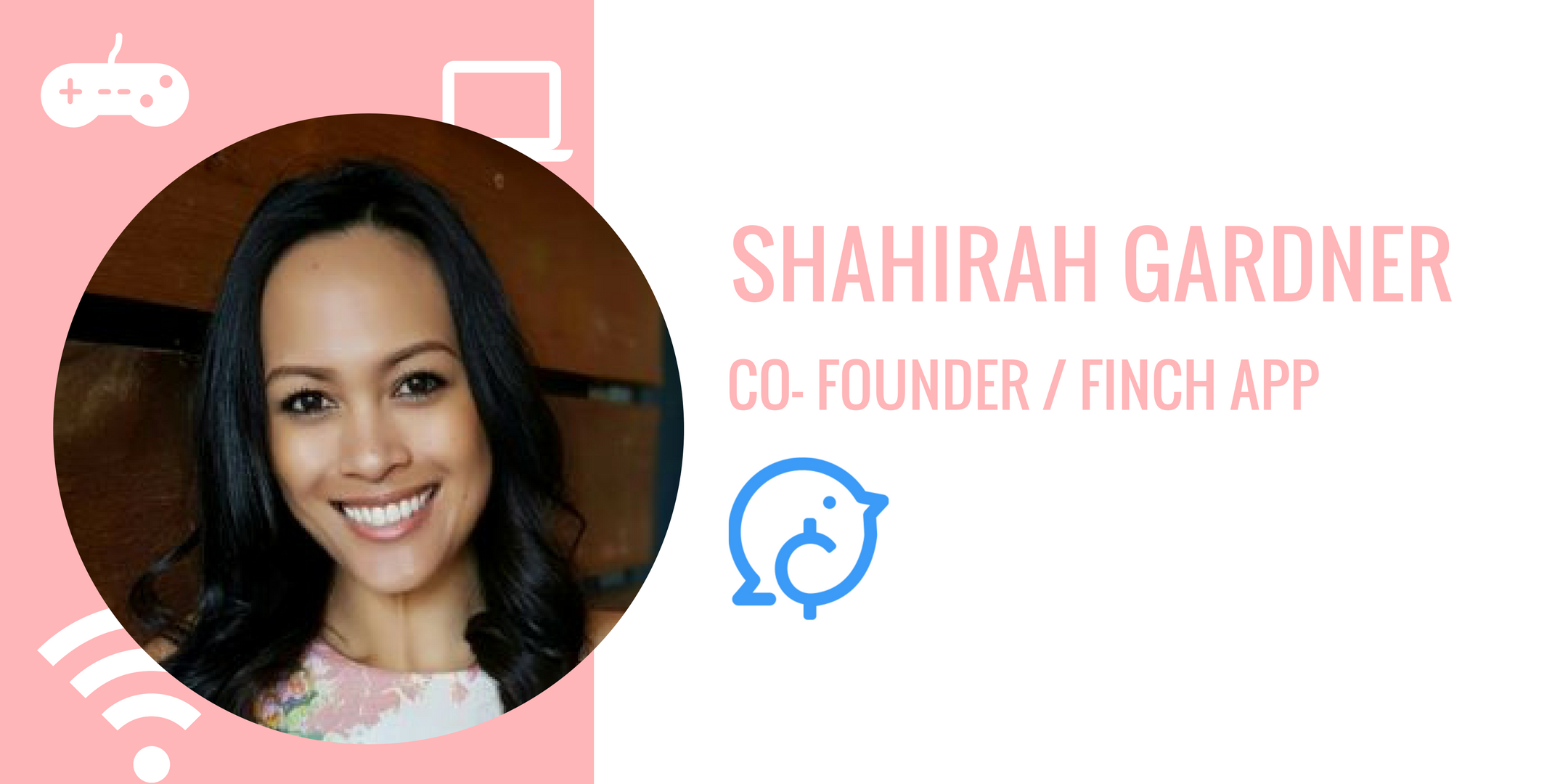 Part startup marketer, part digital strategist and skilled PR hacker, Shahirah is the creative brains behind the Finch brand. Last year, Finch was the first international startup selected to the #1 fintech incubator in the US, Envestnet |Yodlee, where the team won best product demo in the program.
She's brought fame (and some fortune!) to a long list of tech startups across Silicon Valley and Australia ranging from big data to fintech to gaming. When she's not leading marketing, analytics or healthkicks at Finch, Shahirah is Head of PR at Girls in Tech Australia where she champions women in STEM and entrepreneurship.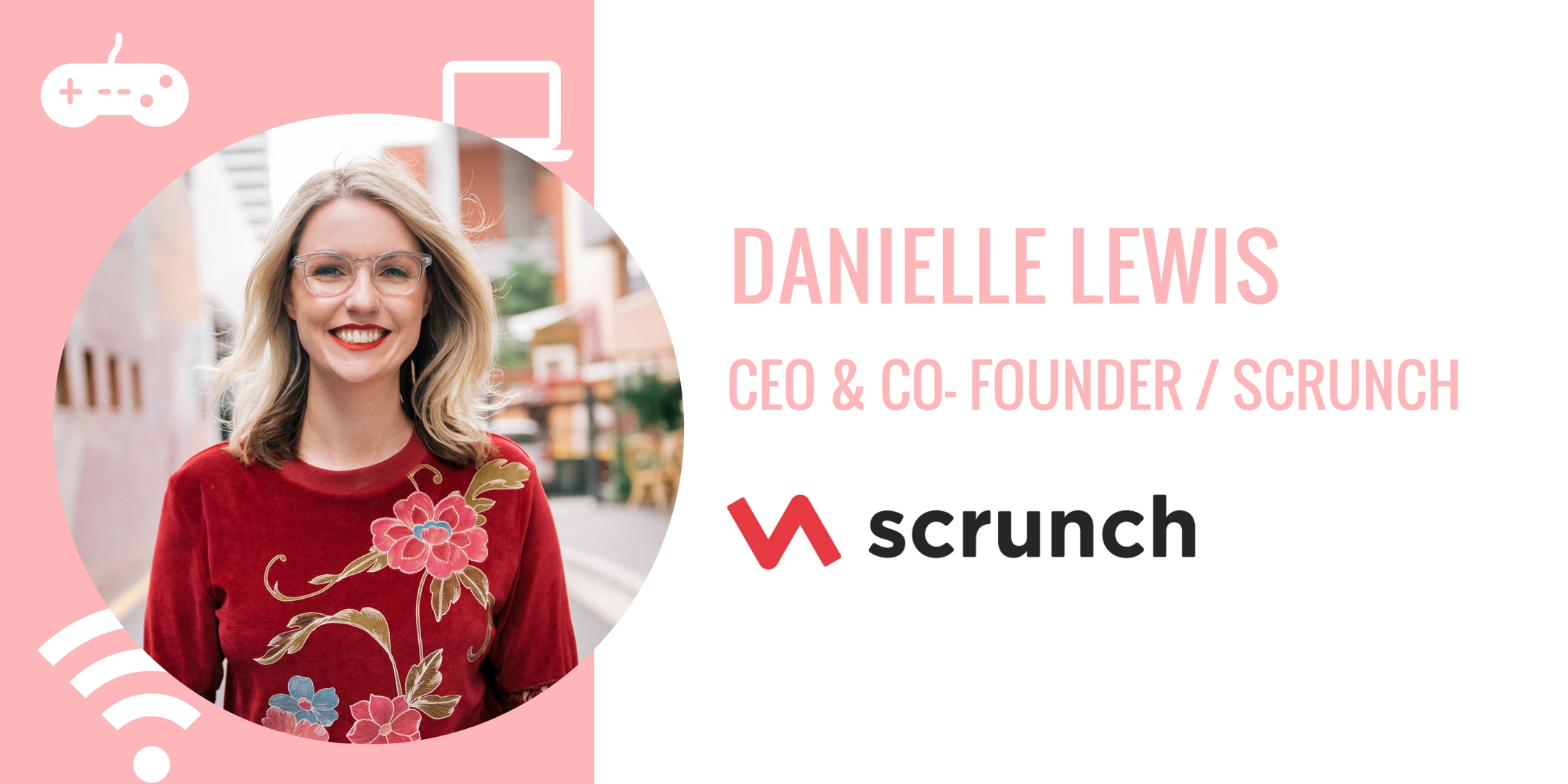 Danielle is the Co-Founder & CEO of Scrunch, one of Australia's fastest growing, data-driven Influencer Marketing platforms.
Scrunch launched in late 2014, and since then has raised $3Million in capital, built a world-class team and launched a SaaS platform in Australia and the US, setting up HQ in Brisbane, Australia.
Danielle and her team have been proven to be game-changers in the Influencer Marketing world, taking on massive advertising campaigns, collaborating with the likes of NewsCorp, Publicis Mojo, Under Armour, Swarovski, Youfoodz and more.



THE VENUE//

NAB Arena, 700 Bourke St, Docklands - Melbourne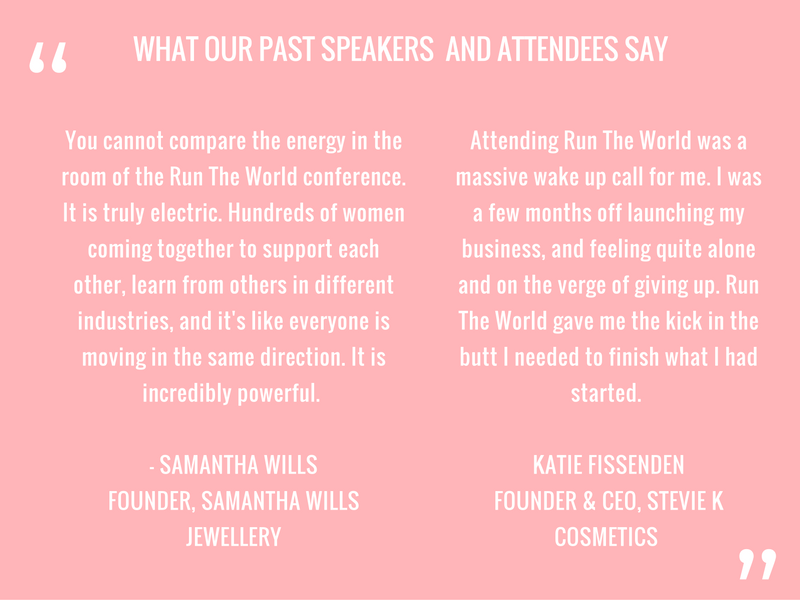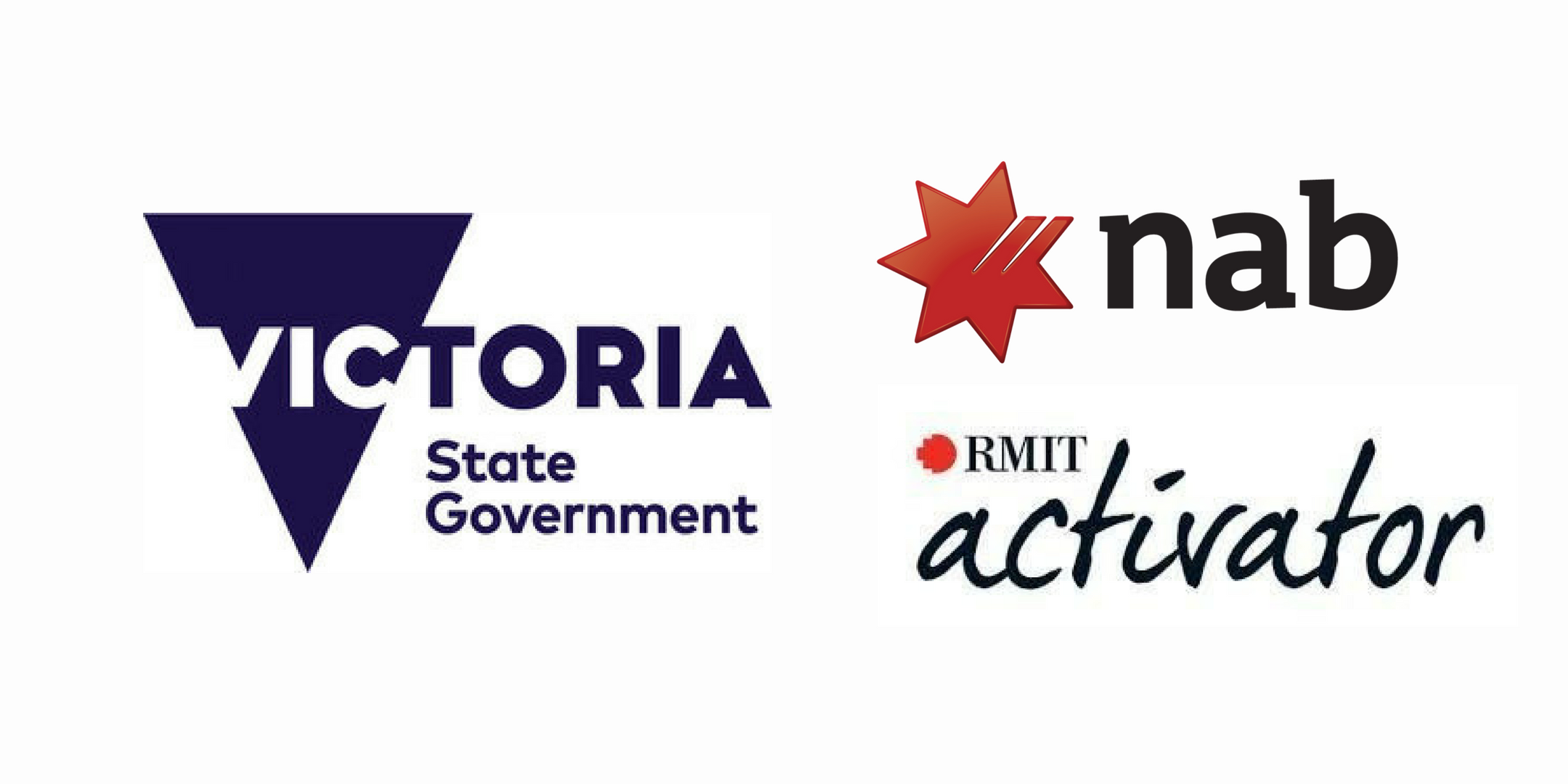 FAQs
What time is registration?
Registrations open at 9.00am.
Are men welcome to attend?
Of course! Whilst this conference will be showcasing Female Entrepreneurs and Women in Tech, just like other years, we will be welcoming everyone to attend. We encourage men to be part of the conference, and the conversation.
What ID requirements do I need to bring to enter the event?
League Members: If you are a League of Extraordinary Women member you will need to show any form of photo ID with your full name at the registration desk so that we can double-check that you're on our League member list.
Students: If you are a student please show your student ID at the registration.
Please ensure that you bring your ID on the day, failure to show either of the above may result in an additional charge for the difference to a general admission ticket or refusal of entry to the conference.
What should I bring to the event?
The most important thing...yourself! But also don't forget to bring your business cards, your smartphone, a jacket (because you know..Melbourne) and last but not least, an open mind and positive attitude.
Is there a cloakroom?
More information to be released shortly.
Where can I contact the organiser with any questions?
Please email us at hello@leagueofextraordinarywomen.com.au
Can I sponsor the event with my product?
If you're interested in sponsoring our goodie bags this year, please contact hello@leagueofextraordinarywomen.com.au
Do I have to bring my printed ticket to the event?
In the interest of helping to save the trees, there's no need to print your ticket and bring to the event. Simply have your ticket ready to be scanned on your smartphone, or some form of photo ID so we can look you up by name.
What is the refund/cancellation policy?
Tickets are non-refundable.