What do you get when you bring together the self-proclaimed 'bad feminist' and 'factual feminist'?
About this event
Two intellectuals, from two very different ends of the spectrum, igniting conversation about one important topic. This is not a feat, this is a sobering response to the differences within a social movement. Whilst feminism has made enormous strides towards the equality and empowerment of women, like any revolution, it is going through a rite of passage wherein strands of "feminism" and their identifiers are diverging more than they are converging.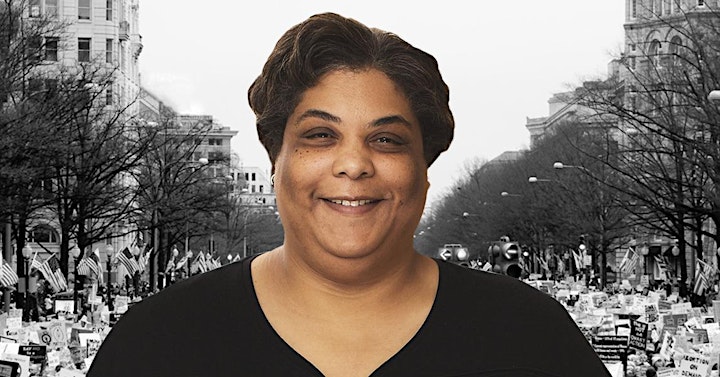 Roxane Gay
Roxane Gay is an author and cultural critic whose writing is unmatched and widely revered. Her work garners international acclaim for its reflective, no-holds-barred exploration of feminism and social criticism. With a deft eye on modern culture, she brilliantly critiques its ebb and flow with both wit and ferocity.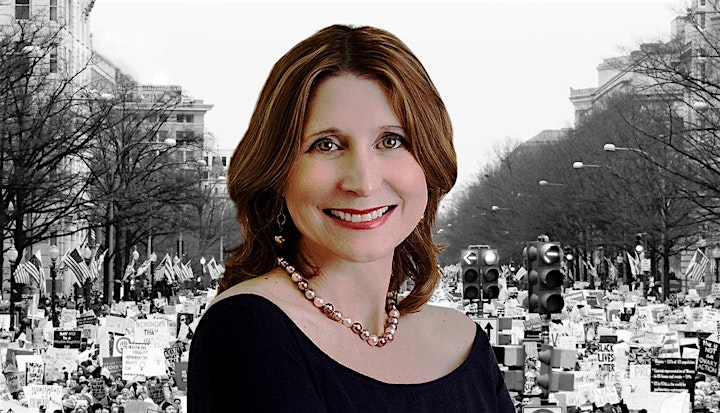 Christina Hoff Sommers
Sommers' positions have been characterised as "equity feminism", a libertarian feminist perspective which suggests that the main political role of feminism is to ensure the right against coercive interference is not infringed, arguing that modern feminist thought often contains an "irrational hostility to men".