Event Information
Location
NAB Arena
700 Bourke Street
Melbourne, VIC
Australia
Description
The tables have turned!
In conjunction with the Intersekt Festival, we will hear from 4 venture capitalists within the FinTech space to talk more about their investment fund; and they will be critically judged by a panel of established Fintech startup founders!
Financial Technology is a rapidly expanding Australian industry. Encompassing aspects of lending, personal asset management, and more, FinTech was the most popular industry for Australian founders in 2016; in fact, 36% of companies in the FinTech space are less than a year old! Despite the competitive landscape, Australia's FinTech industry is expected to see a revenue growth of more than 80% over the next twelve months.
Photos and video may be taken at the event and may be used for promotional purposes. Your attendance at this event is considered as implied consent for the use of these photographs for these purposes.

All attendees to Startup Victoria's event must comply to our Startup Victoria Events Code of Conduct


---
Judges:


Lucy Liu - Co-Founder of Airwallex

Recently named as one of Forbes Asia's 30 Under 30, Lucy oversees the ongoing business operations within Airwallex. Prior to founding Airwallex, she was an investment consultant a CICC (China International Capital Corp) and director of Hong Stone Investments Development.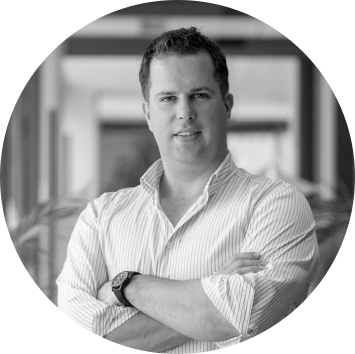 Stuart Stoyan - Founder and CEO of MoneyPlace
MoneyPlace provides consumer loans and launched in late 2015, becoming Australia's second fully licensed marketplace lending platform.
Stuart is a leading member of Australia's fintech community and has helped shape National fintech and innovation policies. Stuart is Deputy Chair of FinTech Australia (the national industry association) and a member of the Federal Government's Fintech Advisory Group.
Prior to founding MoneyPlace, Stuart was the Head of Strategy for NAB Business. Prior to that he was a management consultant, helping large corporate clients on strategy and growth.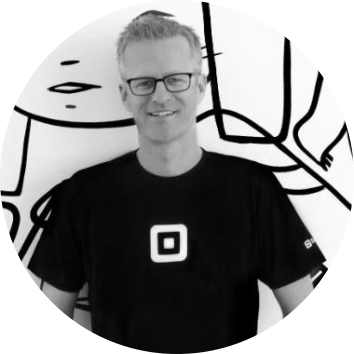 Ben Pfisterer - Country Manager, Square
Ben Pfisterer is Square's Country Manager for Australia and is responsible for building, deploying and managing Square's business and operational capabilities in the Australian market. In his role at Square, Ben is focussed on providing more Australian businesses with access to affordable payment tools and services to help them build, run and grow their business anywhere.
Throughout his career Ben has played an important role in the Australian Innovation and Technology sectors, particularly in the Fintech space.He has previously held the position of Head of Innovation & Emerging Products at Visa, where he led the development and growth of payWave, mobile payments, Virtual Wallet and EMV.  He then went on to be the CEO and founder of Kinetik Innovation, a solution developer within the Mobile Banking, Payment and Retail industries. Prior to this, Ben also worked at National Australia Bank, helping to drive a range of the retail bank's innovation programs, such as EMV, contactless, Market Blueprint and deployment of one of the world's first mobile payment pilotss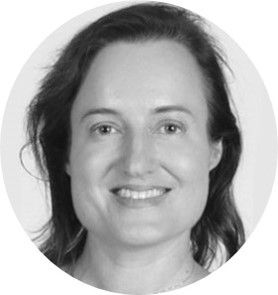 Lynda Coker - Early Stage Innovation | Advisor | Mentor | Investor
Lynda is a chartered accountant with 18 years of working in Financial Services and as a corporate finance advisor to both financial institutions and private equity. She has significant experience of working with Government and regulators during the financial crisis in the U.K. and was involved in authoring the 2014 Financial System Inquiry report to Commonwealth Treasury, Australia.
Currently a FinTech startup mentor, Scale angel investor and an advisor to FinTech companies on product/market fit, business model, regulation, go-to-market strategy, valuation and capital raising. She sits on several FinTech company Advisory Boards and was a recent judge for the 2017 FinTech Australia awards. Lynda is also involved in the following:
► Judge for the 2017 Quesnay Female Founders in FinTech Awards (USA)
► Elevator for 2017 Pitch@Palace Australia, a global program run by HRH Duke of York
► Stone & Chalk Subject Expert Mentor & Uber Connector
► Advisor to Hackathons Australia
► Mentor on the Tech Ready Women program
► Women in FinTech panel chair for FinTech Sydney
Lynda is also a Non-Executive Director for The Studio (new incubator for the Australian startup sector in media and creative industries). She has two bachelor degrees in Information Technology and Business and is currently completing studies in Innovation and Entrepreneurship at Stanford University Graduate School of Business.

Vanessa Ronan-Pearce - Director of Partnerships and Events for FinTech Australia
Vanessa Ronan-Pearce is Director of Partnerships and Events for FinTech Australia, the leading national, not-for-profit organisation representing members from the Fintech Startup Community, and was the 2nd hire. She has over 15 years' experience in corporate marketing, communications, sales and events. In the last 12 months she has founded and developed the successful Finnes, Fintech Australia's inaugural industry awards ceremony, the 2016 Collab/Collide Summit which has now grown into the Intersekt Fintech Festival, Australia's first FinTech Festival taking place in October in Melbourne. Prior to joining FinTech Australia Vanessa consulted to many well-known brands, including Fairfax, CeBit, George P Johnson, Morgan Stanley. She headed up production on events and brand activations for Tesla, Adobe, Visa, HIA, Engineers Australia, Standards Australia, St George, BHP, ANZ and JP Morgan.
---
Presenters: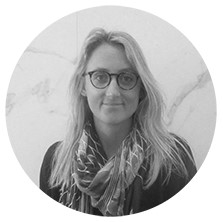 Lucinda Hankin - Investment Associate at NAB Ventures
Lucinda is passionate about identifying innovative business ideas and working with talented entrepreneurs to help them scale.
After being admitted as a Lawyer in New South Wales, Lucinda commenced her career in Financial Advisory at Goldman Sachs in Sydney, covering Financial Institution clients. Lucinda subsequently shifted into financial markets, joining the Macro-FX Asset Sales team; providing FX related products and services to Goldman's global client base.
Lucinda relocated to London in 2015 where she worked as an analyst for Perella Weinberg Partners, covering several European and US fintechs. She then made the leap into the start-up scene – working with and consulting several start-ups and brands in the e-commerce and retail space in London and Sydney.
Lucinda has returned to Sydney to join the NAB Ventures team and hopes to contribute to Australia's growing start-up community.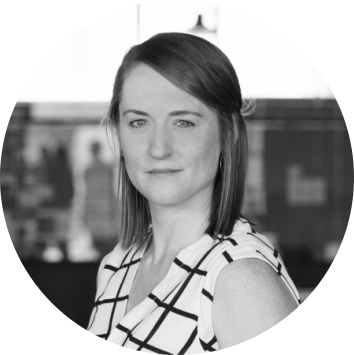 Eloise Watson - Investment Manager, Rampersand
Eloise started at Rampersand in 2015 and is currently the Investment Manager at the fund. With a Bachelor of Commerce majoring in Actuarial Studies and Finance; she completed a thesis on using unsupervised learning algorithms to better analyse financial market movements. Eloise previously worked at Goldman Sachs within the Investment Banking division in the Industrial sector on deals including equity raisings, buy-side and sell-side M&A and debt restructuring.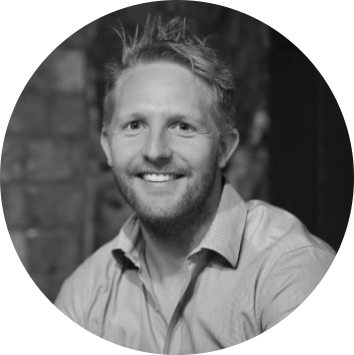 Darcy Naunton - General Partner, Adventure Capital
Darcy is co-founder of the York Butter Factory, General Partner at Adventure Capital and co-founder of Clover.com.au. Darcy has worked with startups across Australia since 2011 in various capacities including co-founder, investor, mentor, director, consultant, advisor and landlord. There has been a common thread of cultivating a thriving startup ecosystem, primarily focused in Melbourne, and helping to build the essential components of a functional early-stage market from funding, social support, events, advice, corporate participation, access to professional services and policy.

He brings a significant amount of operational experience, having previously worked with over 50 startup technology businesses in various roles and has directly been involved with 60+ early-stage funding transactions. Having first embarked on his career in the financial services industry in 2004 as a para planner, he was subsequently an Investment Analyst at Mercer Investment Consulting, a major institutional asset consultant, providing portfolio construction and asset selection advice to large institutional investors including pension funds, insurance companies, fund-of-fund investment managers and endowments.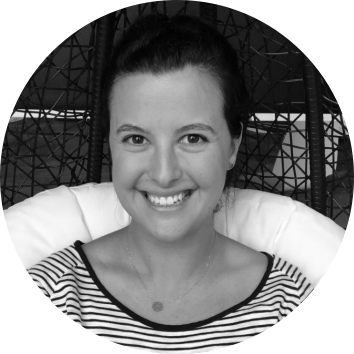 Sibel Buyukbaykal - Investment Associate, Reinventure
Sibel is an Investment Associate at Reinventure Fund- an independent VC that boasts Westpac as its largest limited partner. On the investing team, Sibel has reviewed hundreds of pitches to find the right startups for VC investment. Reinventure invests in Fintech and adjacent technology areas to add value to startups through strategic relationships with their largest limited partner, Westpac.
Sibel has a strong interest in payments, virtual currencies and bringing people together with technology. She started her career in management consulting specialising in strategic IT and org transformation within banking, financial services, telco and retail.
---
---

In association with: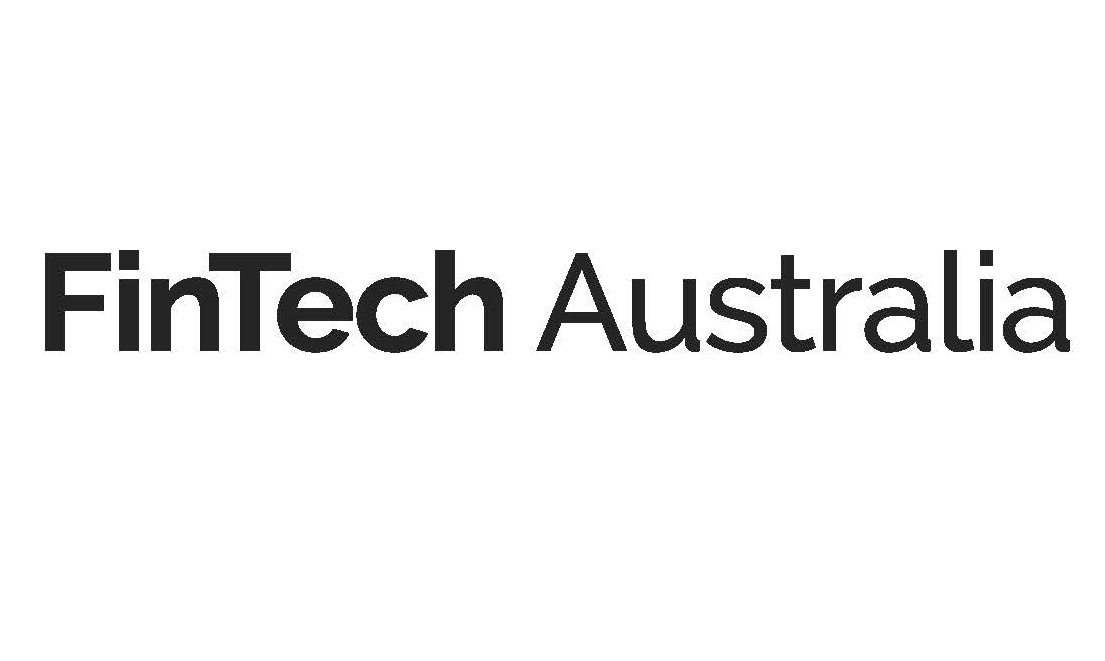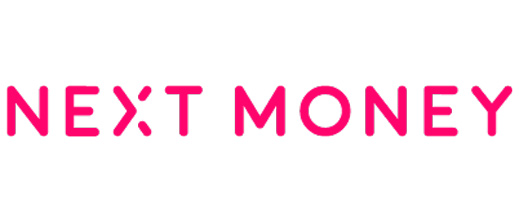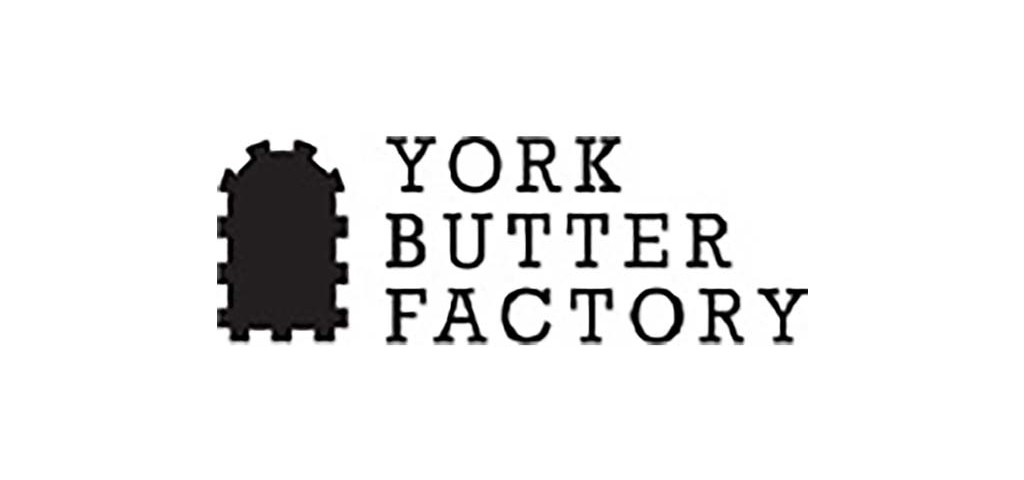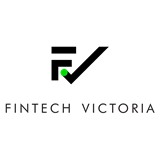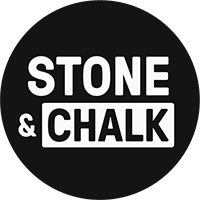 Official Event Staffing Supplier:
Supported by:


Date and Time
Location
NAB Arena
700 Bourke Street
Melbourne, VIC
Australia