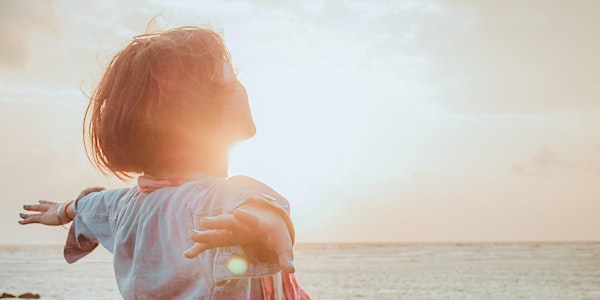 Restore Your Balance & Live Your Best Life | Burnout Treatment & Prevention
Is Your Success Coming At the Cost of Your Health? As a high achiever do you find yourself exhausted all the time?
About this event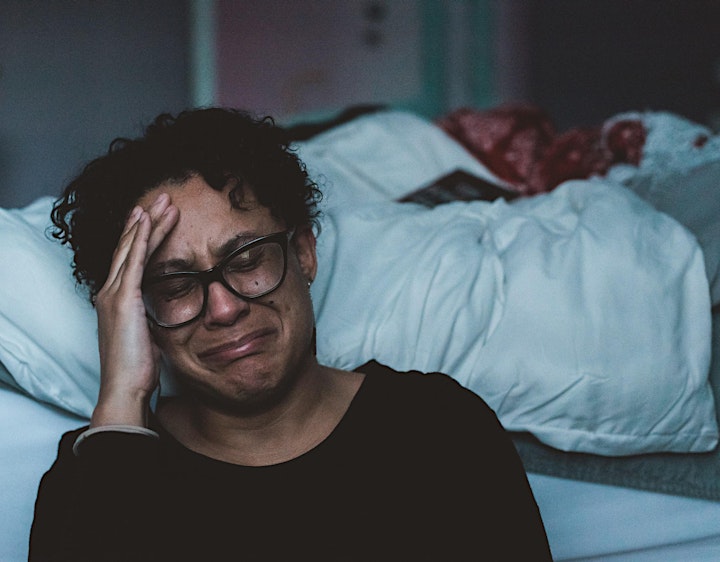 Hi Ladies,
Are You Feeling out of Control, Overwhelmed, or Dissatisfied With ANY Aspect of Your Life? It Could Be a Sign of Burnout…
With a work culture that prizes productivity above all else and a digital age that makes it ever harder to disconnect and take time for yourself, it can be incredibly difficult to balance your career, family, and personal responsibilities.
That's why so many high achievers like yourself can find themselves exhausted, unmotivated, frustrated, and looking for answers. When stress affects your mental health, physical health issues are not far behind.
I want to help you prevent or recover from burnout to restore your health and your happiness, because I've successfully done that for myself.
Join me and hear how I stopped the cycle of burnout and how you can get you from exhausted and unmotivated to energetic and inspired.
This session is all about simple, sustainable techniques that you can apply daily.
No gimmicks
No quick fixes and
No apps
Real-life ways to restore your balance and live your life and be successful.
If I can do it, so too can you.
See you there
Sally x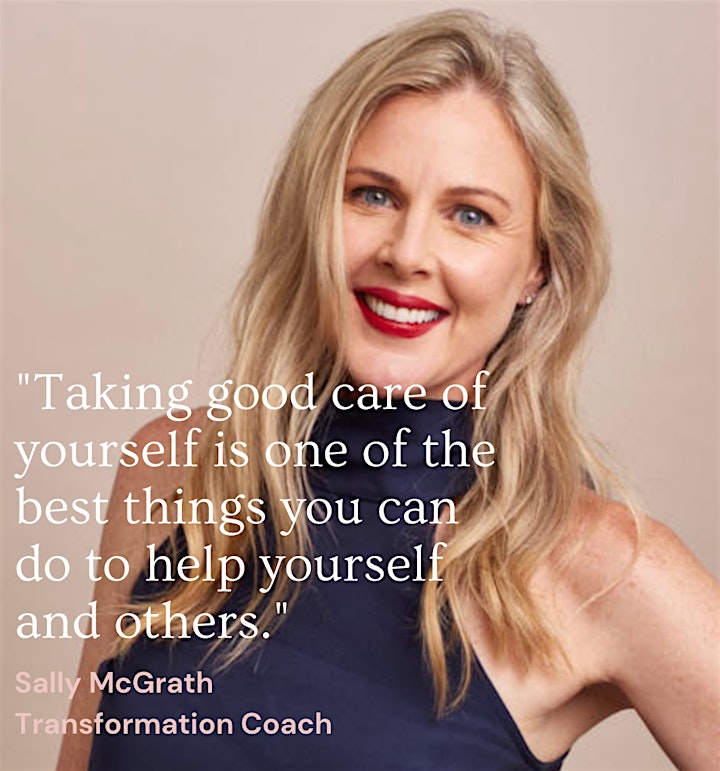 Whether you're immersed in the exhausting work hard, play hard culture of the corporate world, or a business owner struggling to balance your family responsibilities with your career, the symptoms of burnout can creep up on you if you don't know what to look out for.
So...
Does any of this sound familiar?
You no longer find enjoyment in what you once loved to do and feel like you're just going through the motions without any enthusiasm…
You're using food, drugs, or alcohol to cope or numb your feelings (this might look like "needing" a coffee to string a sentence together in the morning, or having a few too many glasses of wine by yourself on a worknight)...
You're tired most of the time but adhere to the "I'll sleep when I'm dead" mentality rampant in corporate culture because you feel pressured to keep up the status quo despite lacking energy…
You spend more time worrying about all the things you need to get done than actually doing them…
You're noticing physical issues like more frequent aches, pains, headaches, or lingering colds. You've possibly tried every test under the sun to find out 'what's wrong with you' and you can't find the answers you need…
You feel you're being pulled in several different directions at once and have trouble relaxing…and the stress is keeping you up at night or affecting the quality of your sleep…
You find yourself becoming increasingly irritable and easily losing patience with the people around you…
You're juggling many things at once and are constantly worried that everything is just about to come crashing down if you let one thing drop…
You're starting to forget things such as appointments, deadlines, and possessions, and your job performance is starting to slip…
You're too exhausted to put effort into maintaining a social life even though your personal relationships are important to you…
You want to improve yourself and recognise that you need support but are not sure where to start or who to turn to…
If you find yourself saying "yes" to any of these statements, then you may be barreling towards burnout.
As someone who's been there, I want to show you a series of effective techniques and strategies to identify the sources of imbalance and set things right so that you regain your zest for life.
Please join me - so you don't find yourself barreling towards burnout.
Sally x
Sally McGrath | Founder Health that Heals | Burnout Treatment & Prevention