An evidence-informed and practical masterclass for teachers and instructional leaders
About this event
Masterclass overview - Friday, February 18
Important findings from cogntiive science research offer teachers helpful, practical ways of thinking about quality instruction. In this engaging masterclass, participants will engage with the science of learning to draw out the purpose for explicit and responsive teaching techniques that can be applied in the classroom.
Who is the masterclass for?
This masterclass is designed for currently-practising teachers and instructional leaders who are committed to leading explicit and responsive instruction. Principal Class and Learning Specialists are strongly encouraged to attend.
What is included on the day?
- Full day catering (morning tea, lunch, coffee and tea)
- Great inner-city location, set in the stunning Flagstaff Gardens
- Masterclass booklet and all materials
- Opportunity to network with like-minded teachers and leaders (stay for a drink!)
What do teachers and leaders say about Bron's masterclasses?
"It was a brilliant day."
"The best structured PD I've ever been to."
"This was one of the most worthy and informative PDs I have been to on instruction and assessment."
"Thank you for a wonderful workshop. It highlighted the importance of respecting and building on teachers' expertise."
"I learnt something! I know that sounds strange but I can go to PD where I walk away just confirming what I already knew. It was responsive to the needs of those who attended, it was engaging, and it was relevant."
"Felt like common sense, with just enough challenge to teachers - delivered well."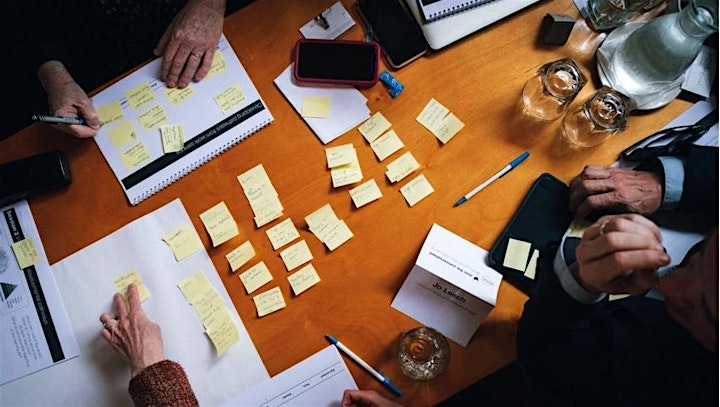 About payment
Payment is available online via credit card or by invoice.
If you would like to pay by invoice, please select "Pay by Invoice" at the point of payment. When you finalise payment ("Send invoice"), an invoice will be emailed to you with directions for direct bank transfer.
About Bron
As an instructional coach and teacher educator, Bron is highly-regarded for her ability to bridge gaps between complex theory and everyday teacher practice. She currently works with over 100 primary and secondary schools around Australia, supporting their work in responsive instruction and formative assessment.
You can read more about Bron's work at her website.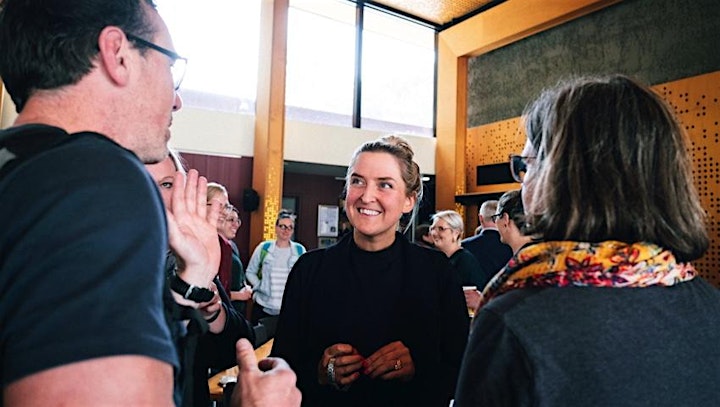 About the location
Just a 5-minute stroll from Flagstaff Station (City Loop), the City of Melbourne Bowls Club is set in the stunning Flagstaff Gardens. The Bowls Club conference room is light and modern, with stunning views of the bowling green and gardens.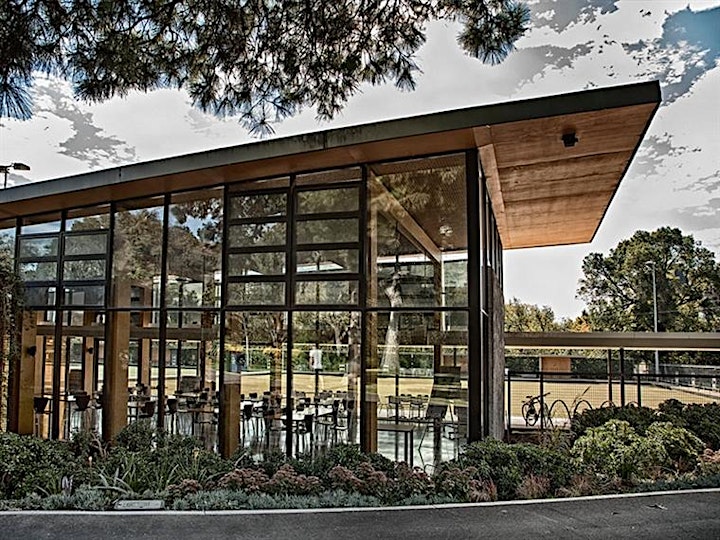 This one-day masterclass is running on two separate dates.
If you prefer Thursday, February 17, please click here.