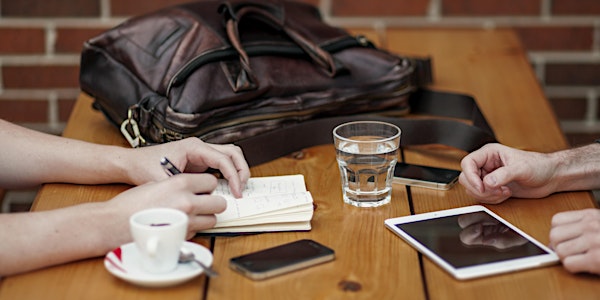 Researchers and social media 3: Tweeting up (Melbourne Campus)
Location
The Learning Commons (TLC) 114
La Trobe University
Australia
Description

ABOUT THIS SESSION:
This workshop focuses on ways to with your Twitter engagement and development of your expertise profile. It covers:
Running a tweet chat (Twitter live chat),

The process and protocols of live tweeting events,

Hosting a rotation curation account (#rocur), and

How to run your social media accounts during a crowd funding campaign.


PLEASE NOTE:
This workshop presumes a good working knowledge of Twitter.


WHY SHOULD I ATTEND?
Being savvy with social media is a desired (and increasingly expected) aspect of research engagement and research profile establishment. Using social media well can increase your citations, and lead to approaches from media, industry, and potential collaborators.


WHO SHOULD ATTEND?
All Researchers