Research Showcase: Privileging the voice of the disenfranchised learner
About this Event
As an education community, we want every young person to reach their potential. We know that a positive experience in education from early childhood to young adulthood is associated with positive outcomes in almost every facet of life. Understanding the complexities facing young people, and giving them the right conditions in which to flourish, forms the foundation for every child succeeding. Research that aids understanding of these complexities, and privileges the voice of young learners, is therefore essential to inform school and system practices in our modern age.
At this joint Australian Association for Research in Education (AARE) Special Interest Group (SIG) and Queensland Department of Education event, hear from three experts into research with disenfranchised learners, facilitated by discussant Professor Peter Renshaw, from The University of Queensland. Participate in an interactive Q&A with the panel and hear about the experiences of Queensland and United Kingdom learners.
Forum: 10.00 am - 12.00 pm
Networking lunch: 12.00 pm onwards
About our speakers: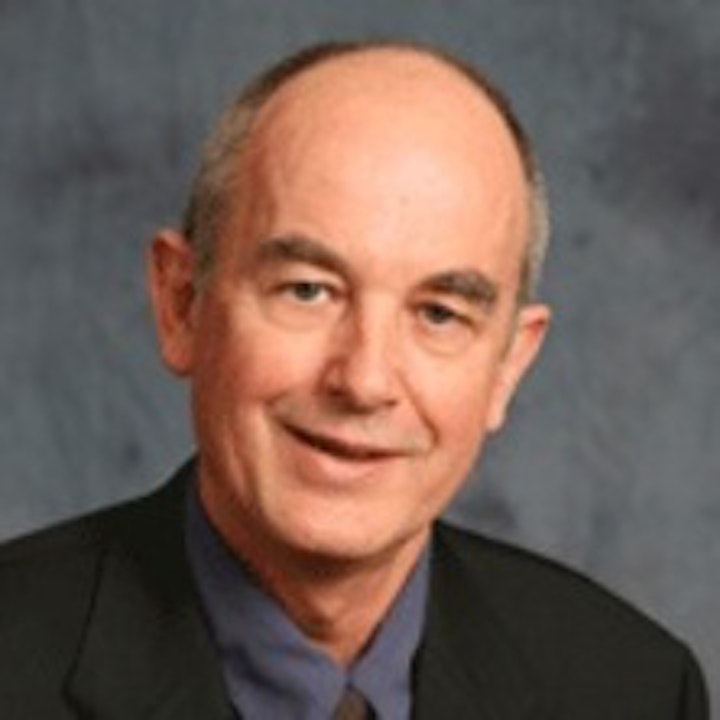 Professor Peter Renshaw, The University of Queensland Professor Peter Renshaw was Head of the School of Education at The University of Queensland (2006–2014) and has ongoing research interests in place-responsive pedagogy and children's emotional engagements with the 'more-than-human world'. In 2019, he was awarded an ARC Discovery grant (with Dr Ron Tooth and Professor Kristiina Kumpulainen from Helsinki) to research how children use digital technology during environmental excursions to record and remember emotional experiences. Peter was President of AARE in 2001, and is now an Honorary Life Member of the Association.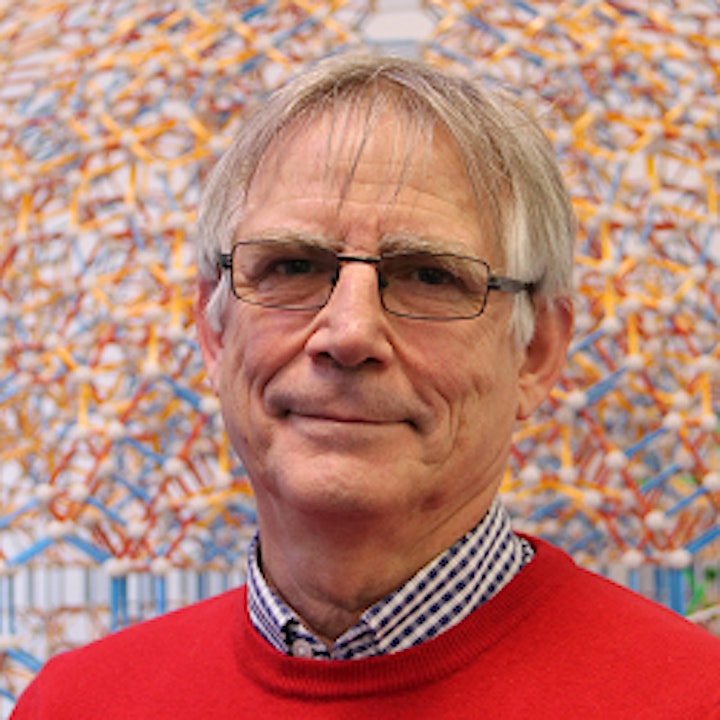 Professor Martin Mills, University College London Professor Martin Mills is the inaugural Director of the Centre for Teachers and Teaching Research at the Institute of Education, University College London. He researches and writes in the areas of social justice, pedagogies, school reform, teachers' work, teacher education, alternative education and gender. He has an Honorary Professorship at The University of Queensland, is a Fellow of the Academy of the Social Sciences in Australia, and has held Visiting Professorships at King's College London, University of Roehampton and Queen's University Belfast. He is a former President of the AARE.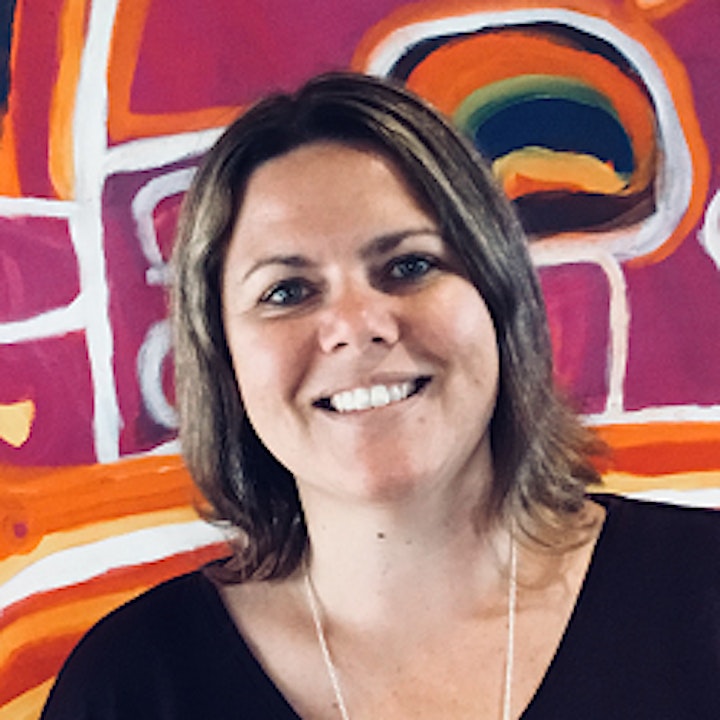 Dr Marnee Shay, The University of Queensland Dr Marnee Shay is an Aboriginal (Wagiman) educator and researcher and is a Senior Research Fellow in the Centre for Policy Futures and a Senior Lecturer in the School of Education at The University of Queensland. Marnee is an experienced secondary teacher in flexi schools that deliver education for young people who have been disenfranchised from mainstream schooling options. Marnee has published in a wide range of journals and books on the topics of alternative schooling, Indigenous identity, Indigenous education, Indigenous education policy and Indigenous research ethics and methodologies.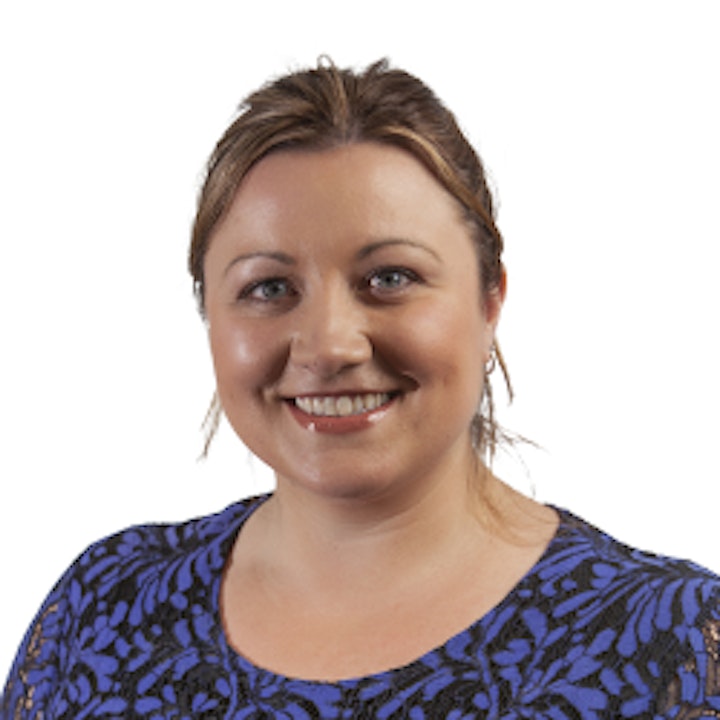 Dr Jenna Gillett-Swan, Queensland University of Technology Dr Jenna Gillett-Swan is a senior lecturer and researcher in the Faculty of Education at the Queensland University of Technology (QUT). Her research focuses on wellbeing, rights, voice, and participation, and different ways that each of these aspects intersect with education. She also specialises in qualitative participatory research methodologies. Jenna is leader of the Child Rights Research Strand of the QUT Student Engagement, Learning and Behaviour Research Group, co-convenor of the European Educational Research Association (EERA) Research on Children's Rights in Education network, and co-founder of #ChildRightsChat.