Religion Today: Globalisation, Coups, and Contemporary Faith
Description
Charles Sturt University Public and Contextual Theology Research Centre and Bluestar Intercultural Centre take great pleasure in inviting you to our first public lecture for the year:
Religion Today: Globalisation, Coups, and Contemporary Faith
We have the pleasure of hosting two international scholars in Canberra, and want you to join us for an evening of important ideas and discussion.
Emeritus Professor Paul Weller and Professor Sophia Pandya will offer their perspectives in contemporary issues that society faces today.
Professor Weller will be presenting on 'Navigating Globalisation, Religion, and Insecurity: Arnold Toynbee as Historical and Prophetic Resource'
Professor Pandya will be considering 'Turkey in Turmoil: The Consequences of the Attempted Coup'
The first presentation will begin at 5:30pm followed by a simple meal at 6:30pm which will then be followed by the second presentation at 7:00pm.
Due to catering purposes, please RSVP your attendance by Monday the 26th of February 2018
---
Professor Paul Weller
Emeritus Professor, Centre for Social, Cultural and Legal Research, University of Derby
Professor, Centre for Trust, Peace and Social Relations, Coventry University
Research Fellow in Religion and Society, Regent's Park College, University of Oxford
As Professor of Inter-Religious Relations, his research interests focus particularly on the relationship between religions in the public sphere and between religions, the state and society in respect of the institutions and processes of governance. He is also interested in religions and statistics; religions and discrimination; religious freedom and human rights; religions and dialogue.
From 2010-2012 he was partially seconded to head up a national Arts and Humanities and Economic and Social Research Council "Religion and Society" Research Programme project on "Religion and Belief, Discrimination and Equality in England and Wales: Theory, Policy and Practice, 2000-2010".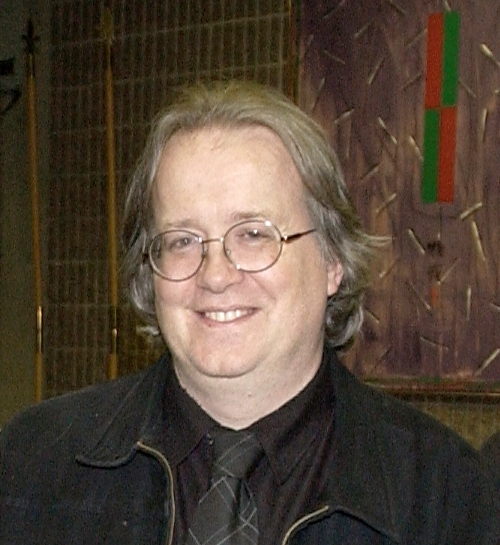 Professor Sophia Pandya
Sophia Pandya is currently a full professor at California State University, USA in the Department of Religious Studies. She received her BA from UC Berkeley in Near Eastern Studies/Arabic, and her MA and PhD from UC Santa Barbara in Religious Studies. A Fulbright scholar, she specializes in women and Islam, and more broadly in contemporary movements within Islam.
Dr. Pandya has authored a book (2012), Muslim Women and Islamic Resurgence: Religion, Education, and Identity Politics in Bahrain, she is also the co-editor of a second published volume (2012), The Gülen Hizmet Movement and its Transnational Activities: Case Studies on Charitable Activism. She is now finishing a manuscript on the Hizmet movement, alterity, and the challenges of altruism. Dr. Pandya traveled to Ethiopia three times as a fellow of the American Institute for Yemeni Studies, to study Yemenis living in diaspora in Ethiopia. Her interests have also included religious change in Yemen among both the younger and older generations of women, and the ways in which they negotiate conflicting religious discourses.