Description
A panel to celebrate and discuss the significant role of women in times of disaster.
The Global Resilience Collaborative and United Nations Association Australia (QLD) supported by the Queensland Government and YWCA Qld presents special guests including Mara Bun (former CEO Green Cross), Oksana Zelenko (Head of Discipline QUT), Lucy O'Driscoll (Principal,Hassell), Kym Charlton (former Executive Director, Qld Police Service), Jaz Choi (Deputy Head, Urban Informatics QUT), Charlotte Yellowlees (Associate, Salvos Legal) and Sonia Keep (CEO, Common Ground) in conversation.
Queensland Women's Week is the perfect time to acknowledge the significant role that women play in disasters, and to consider the links between gender equality and the resilience of our communities. Join with our panel for an informative conversation about disruption, women and resilience.
Light refreshments available.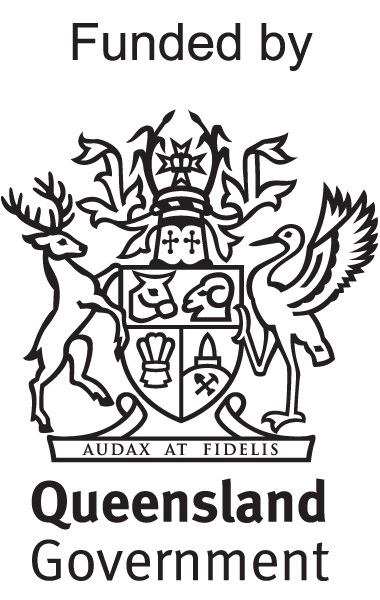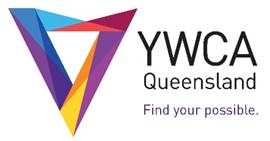 Organiser of Reimagining Resilience - Women in Disasters