Description
At the International College of Meditation & Healing we teach the traditional Reiki hands on healing method as discovered and taught by Dr Mikao Usui. Reiki healing is an authentic healing method; it is, in fact, an ancient method of healing which was rediscovered in the 19th Century by Dr Usui - a Japanese Doctor of Theology.
In this two day weekend workshop, you will learn about the origins of Reiki and over two practical and very hands on days, be initiated into Reiki by Grand Master Rev Dr Issam Kadamani.
As part of this workshop you will also learn how to perform distance/absent healing Reiki and at the conclusion of the course will be awarded a Certificate to demonstrate your qualification.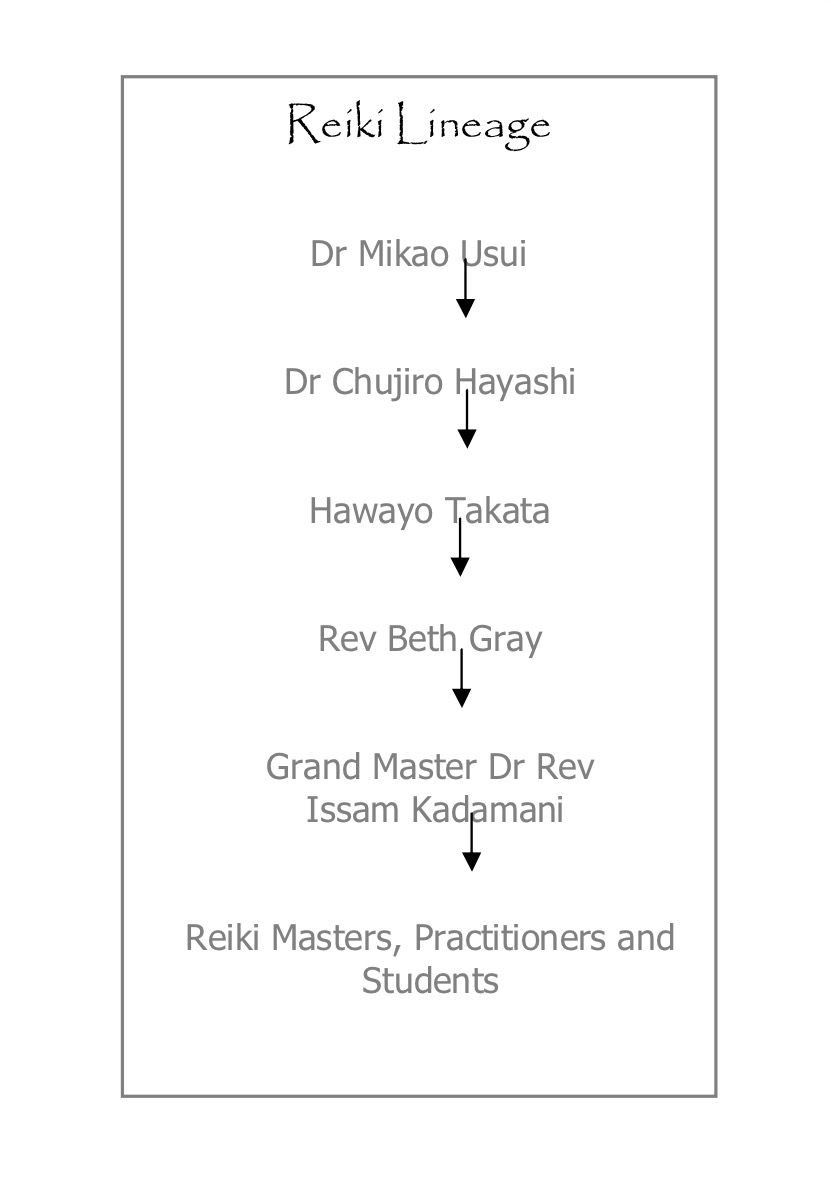 In the early 1920s, Dr Usui went on a pilgrimage to a Sacred mountain in Japan where he fasted and prayed for 21 days. It was during this time that Dr Usui saw the sacred Reiki healing symbols and upon returning home began to heal others with the knowledge he received.

Dr Usui's teachings provide a method for students to achieve connection with the life force energy that helps in their spiritual and personal development. Dr Usui's method of Reiki healing means the reiki student is attuned by a Master who follows a direct lineage extending from Dr Usui through to other Reiki Masters. It is a wonderful, gentle form of healing that is transformational for anyone wanting to heal themselves or heal others.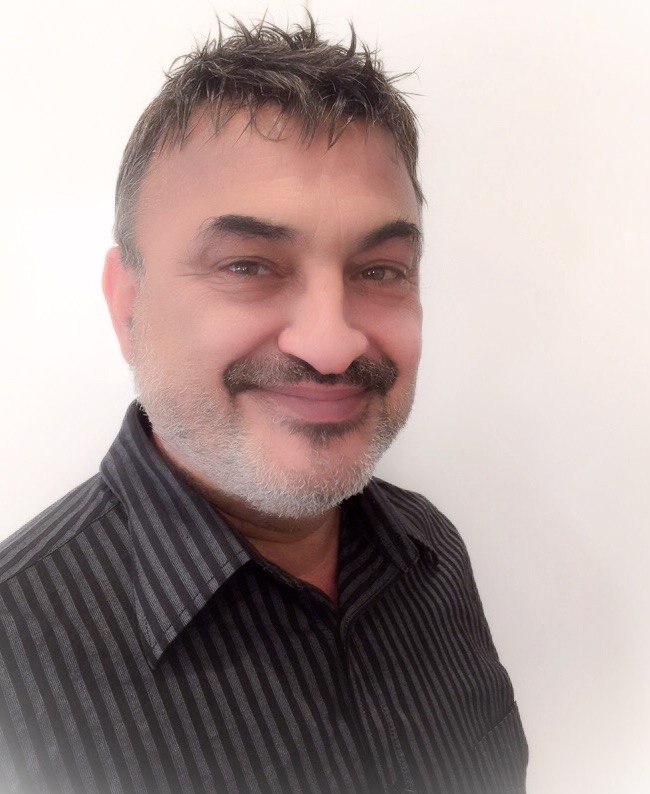 Grand Master Dr Issam became deeply aware of his destiny and path in life from a very young age. His grandfather, Gilbrain, taught him how to meditate from a very young age; he taught him about understanding the power of thought, about listening to his inner voice and showing compassion towards others. With his grandfather's encouragement and guidance, Grand Master Rev Dr Issam began to meditate when he was aged eight years old. In his meditations he had visions of his destiny. He saw that his life would entail travelling and teaching others ancient wisdom which has been lost or hidden over time, and that his life's purpose would be to share this knowledge with those seeking purpose and meaning in their own lives.
His journey saw him chosen to attend the Tibetan Mystery School. At the Mystery School Grand Master Rev Dr Issam learned to meditate more deeply to reach a 'bliss' state. It was here he learned the power of Reiki and to heal others through Ajna Healing, to see and read auras clearly and effortlessly and to astral travel.
After the Mystery School, Grand Master Dr Issam spent some time at Le Chateau in France and with different Masters throughout Europe. Since arriving in Australia – over thirty years ago – Grand Master Rev Dr Issam has been teaching others to find their life purpose. He is totally immersed in supporting individuals to find their own inner power.