Description
Produce a song from start to finish!


2 Day Course
9:30am - 4:30pm
Monday 20th and Tuesday 21st January 2020
Early Bird ticket price: $162 (save 10% - valid until 11:59pm, Thursday 5th December 2019)
General Admission ticket price: $180

This short course is designed to the give the student an active taste of participating in a complete band recording session and mix down utilising world class recording equipment and facilities.
DAY 1 will be centred on the recording studio, and students will participate and gain an understanding of the following concepts:
Recording console signal flow
Microphone selection for specific instruments
Setting up instruments in the recording space to achieve the best sound quality
Setting up Pro-tools for recording a band
Recording a band live
Recording overdubs and various takes
DAY 2 will be centred on the mixing of the earlier recording session. Each student will then have access to a Pro-Tools setup, and be taken through the basic mixing principles required to complete a well balanced final mix. Areas of focus will be:
Setting up a mix session in Pro-Tools
Basic editing functions
The use of EQ and Compression
The use of Reverb and Delay effects
Balancing levels of the recorded sounds with volume and automation
Concepts of panning and stereo image
Basic concepts of mastering
Please bring headphones for the MIDI Lab and an external hard drive, as at the conclusion of the short course, the student may take with them the recording session files and the final mix down. These files can be used as future portfolio work or simply to take home and work on to further enhance their understanding of the skills obtained.
This Short Course will be delivered by the following Lecturer's
Vincent Perry
Dr Vincent Perry is a Brisbane-based drummer, record producer and avid collector of vintage instruments and recording gear. Vincent draws his musical inspiration from the house bands of the 1960s recording industry, especially Phil Spector's Wrecking Crew and Motown's Funk Brothers. In 2017, Vincent received his PhD from Queensland Conservatorium, Griffith University. He is currently a full-time lecturer at JMC Academy where he teaches music units. He has also previously taught units in the Audio and Entertainment Business Management departments. Along with his academic commitments, Vincent performs the roles of manager and drummer for corporate/wedding ensemble Radio Club Band.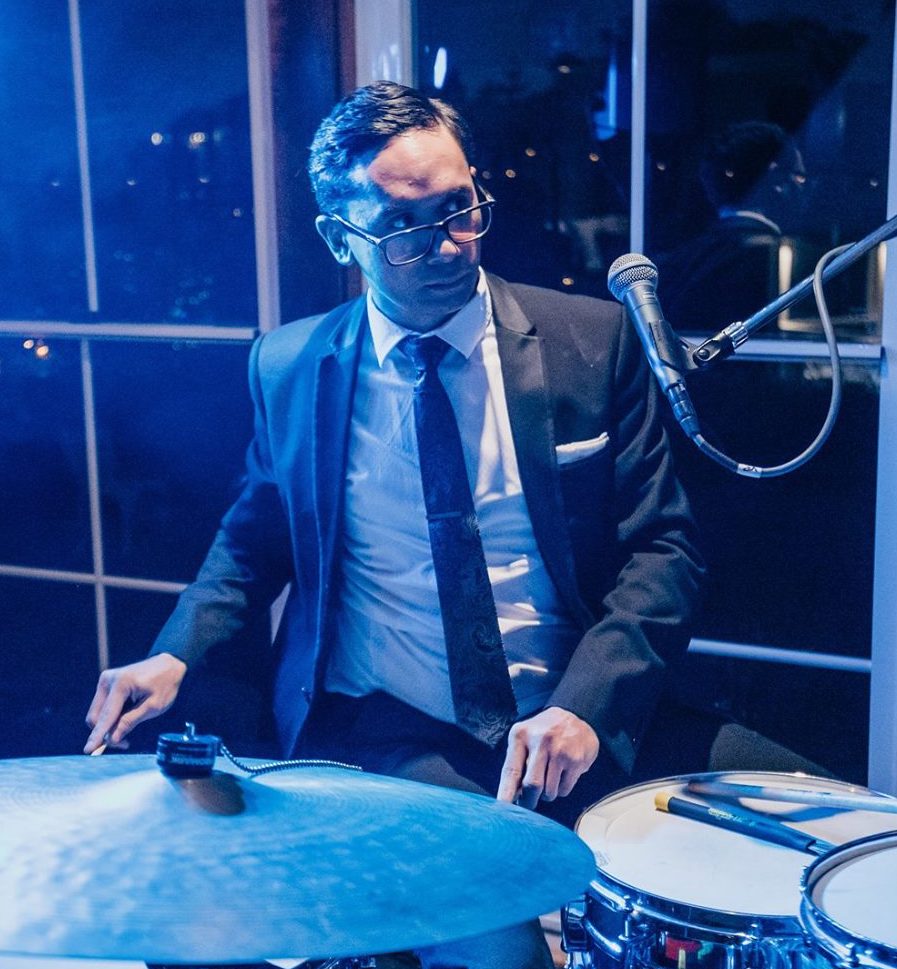 Nathan Seiler
Nathan's prolific music career spans 29 years encompassing performance, songwriting, production, composition and teaching. He works regularly as a freelance composer/producer in radio, television and a variety of other media, as well as teaching and lecturing in schools and universities.
Nathan has shared the stage with Australian and international performers such as Wendy Matthews, Peter Cupples (Stylus), Carol Lloyd (The Railroad Gin Band) 'It's Time' Concerts 2014, Luke Kennedy Australian Tour 2013 (The Voice, Universal Records), Jenny Morris, Kerry Jacobsen (Dragon), Greg Doolan (Wickety Wak), Venetta Fields, Wiley Reed and supported the likes of Renee Geyer, Mental As Anything, Richard Clapton, Daryl Braithwaite, Glen Shorrick (LRB) and Lucky Oceans (ABC Radio National). Nathan has recorded & performed with ARIA charting artists such as Caitlyn Shadbolt (ABC Records), Christie Lamb (ABC Records) The Viper Creek Band, and Route 33, Sarah Archer (EMI), Mark Sholtez (EMI, Island Records) and Natalie Dunn (Mushroom) and many more. Nathan has worked with young artists, such as Jordan Rakei (currently receiving more than 1.6million streams on Spotify per month) and others (Conrad Sewell- no.1 single 'Start Again') who have gone on to major success nationally and internationally. Nathan also maintains a busy performance schedule as a freelance pianist and is a lecturer at JMC Academy in Brisbane.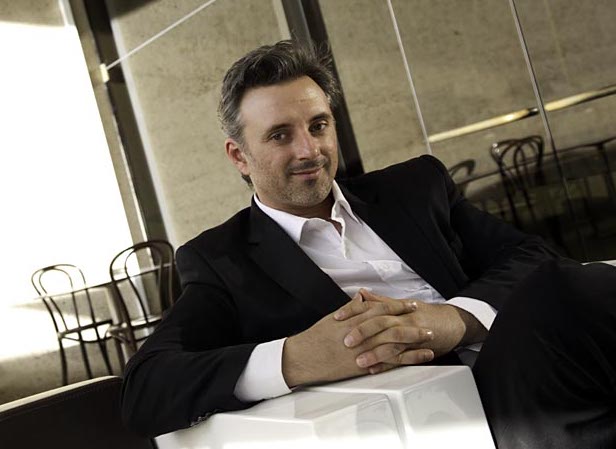 Alanya Bridge
Alanya is an award-winning musical theatre composer lyricist. Her work has been performed around the world, including the Lincoln Center, Playwrights Downtown, Feinstein's 54 Below and numerous theatres around New York, Australia and London. A music director, pianist, performer, and singer songwriter, Alanya is also a passionate educator, having worked extensively with students in the theatre and music for over 15 years. Alanya is a graduate of the Graduate Musical Theatre Writing Program, Tisch School of Arts, New York University and former member of the BMI Lehman Engel Musical Theatre Workshop. She is a member of the Dramatists Guild, Mercury Musical Developments, APRA AMCOS and Maestra.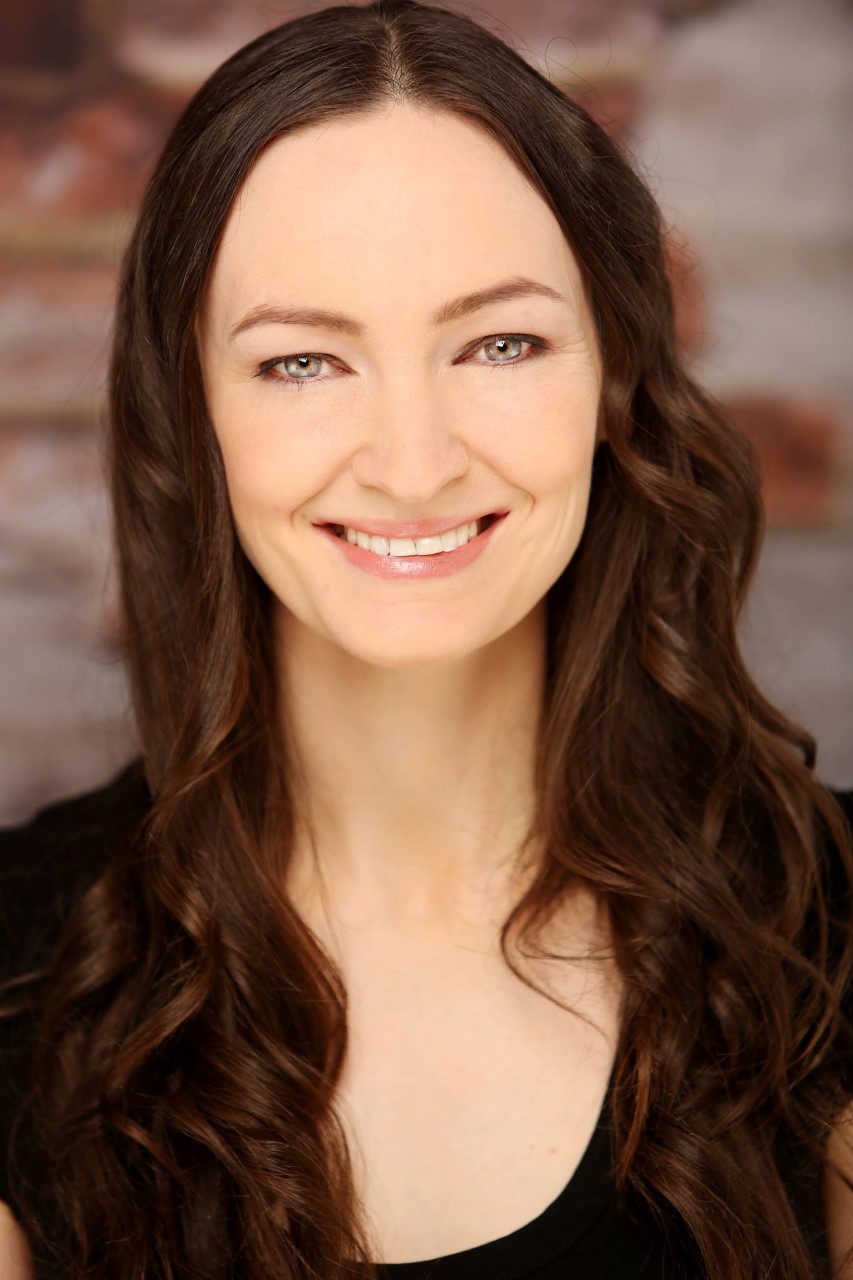 Mitch Pattugalan
As a songwriter & producer, Mitch Pattugalan works closely with artists to achieve release quality recordings - writing & producing songs in a range of genres from his studio in Brisbane. An R&B artist in his own right, he records & performs his own music under the alias, Maximo (@maximomusic).
In recent years Mitch has been lucky enough to travel internationally and collaborate with talented artists both locally & abroad. 2018 saw the vocalist & keys player in Los Angeles, where he secured a spot at the Ableton Loop Summit for Music Makers. It was here that he released his "shimmering" electro-soul record, 'Hold Up' (Happymag 2018). On the back of various film & music projects in 2019 – and having already booked out his roster with recording artists for 2020 – Mitch is eager to continue working with emerging & established talents alike, to bring their creative ideas to life. Aside from production, Maximo's unique live show - which integrates sampling, triggering & looping alongside a live rhythm section – led to Mitch touring nationally in this capacity as a musical director, and provided him the opportunity to showcase at the Electronic Music Conference in Sydney. Mitch's experience within the music industry is diverse and also includes film score composition, audio engineering, lecturing & musical mentoring. With a degree in Popular Music, he aims to impart his musical, studio & on-stage knowledge to his aspiring students at JMC. Mitch has lectured in the Music & Audio departments since 2014, and is the Course Co-ordinator of the Certificate III in Screen & Media in Brisbane.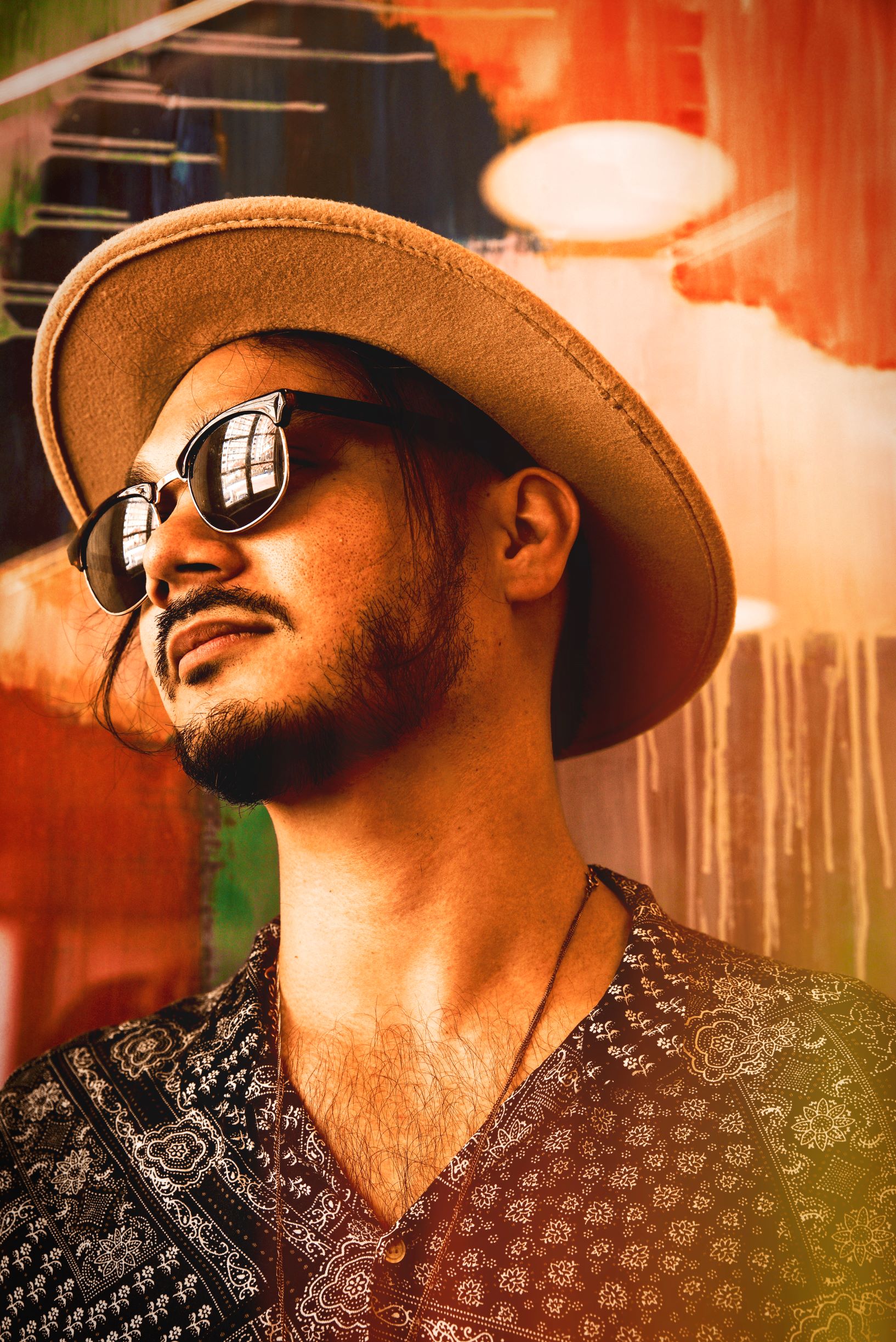 ---
Short Course requirements and details:
All participants must be going into school grades 9-12 in 2020 or have just completed grade 12 in 2019.
All Short Courses will be held at JMC Academy Brisbane: 75 Grey St, South Brisbane, QLD, 4101.
Short Courses will run during January 2020.
Price of Short Course includes lunch and light snacks for each participant.
All participants will receive a Certificate of Participation featuring details of the Short Course they have completed. This Certificate can be included in the participants resume.
JMC Academy reserves the right to cancel any course. In the event of cancellation, participants will receive a minimum of 24 hours notice and a full refund will be given.
Content presented in the courses may slightly vary from the descriptions included above.
Photos will be taken during the short course. If you would not like your photo taken please let us know by emailing hello@jmc.edu.au.